Dodge Durango SRT Hellcat Is the World's Most Powerful SUV
Offering 710 HP and a 0-60 MPH time of just 3.5 seconds.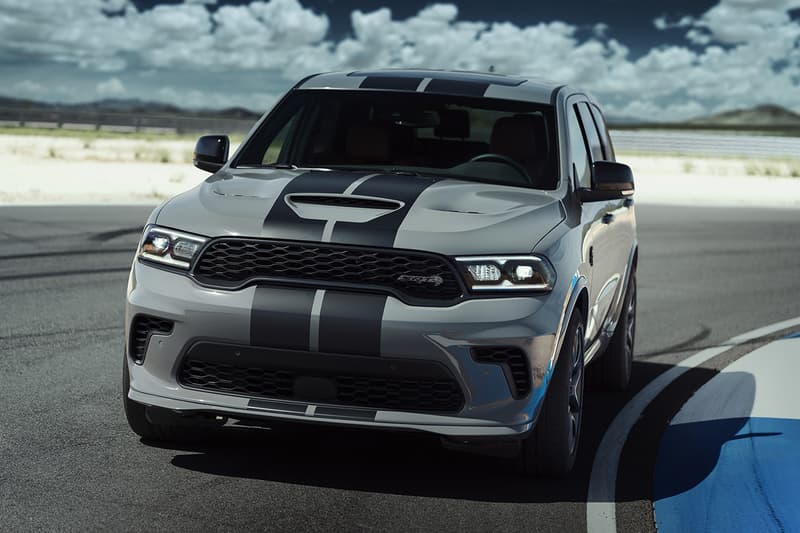 1 of 9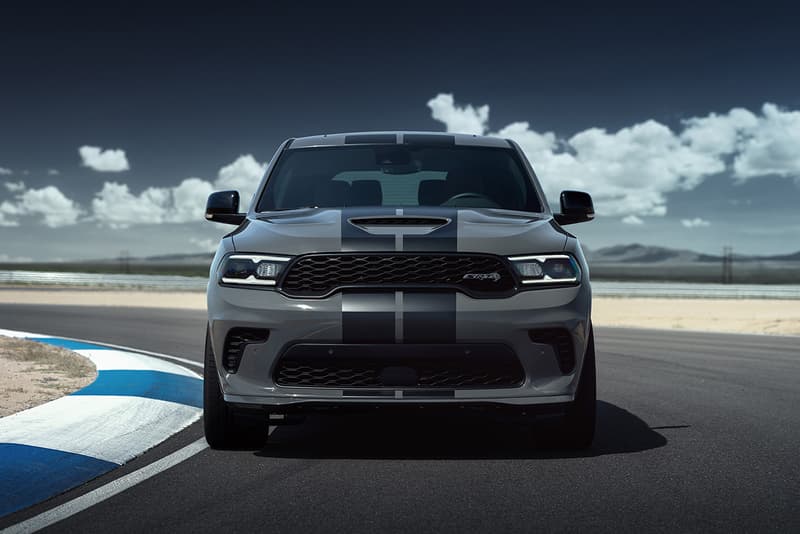 2 of 9
3 of 9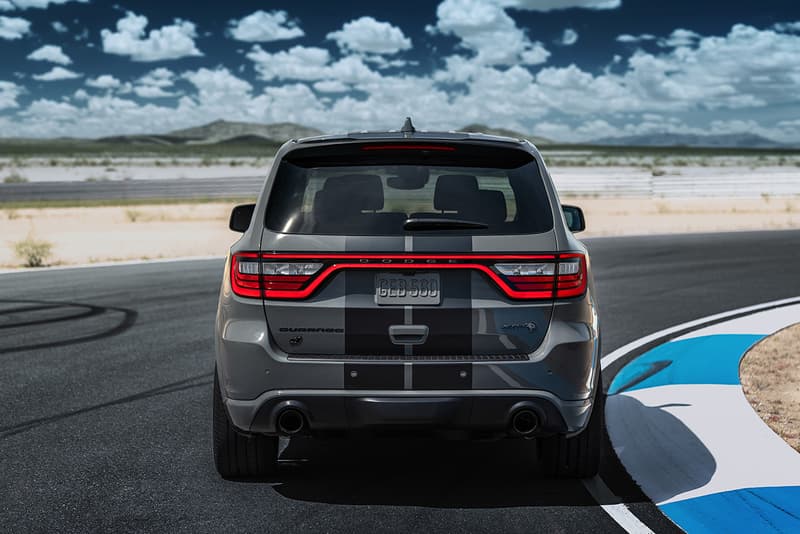 4 of 9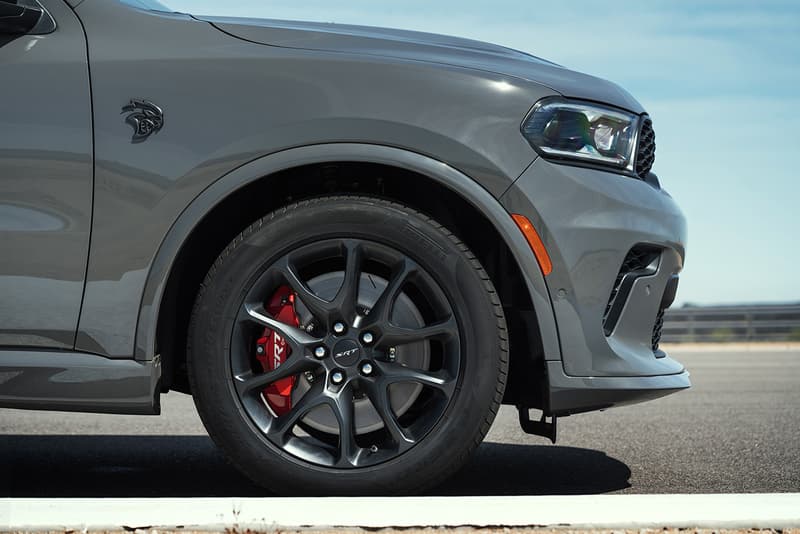 5 of 9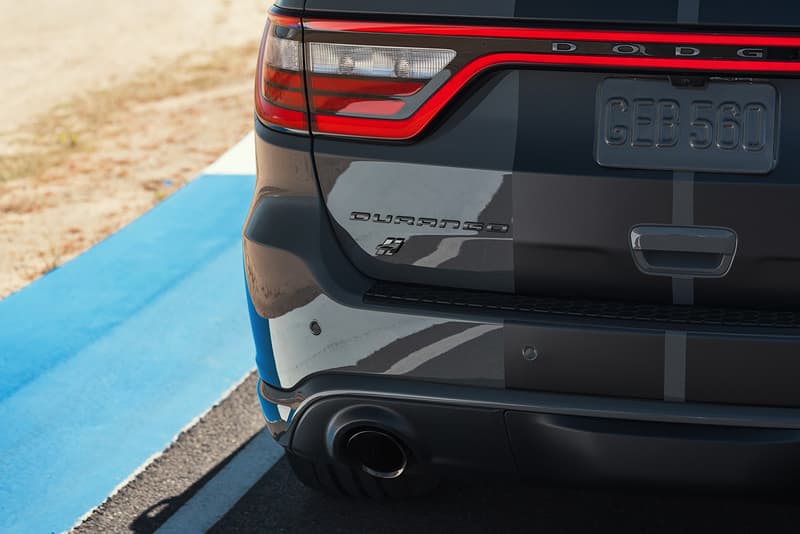 6 of 9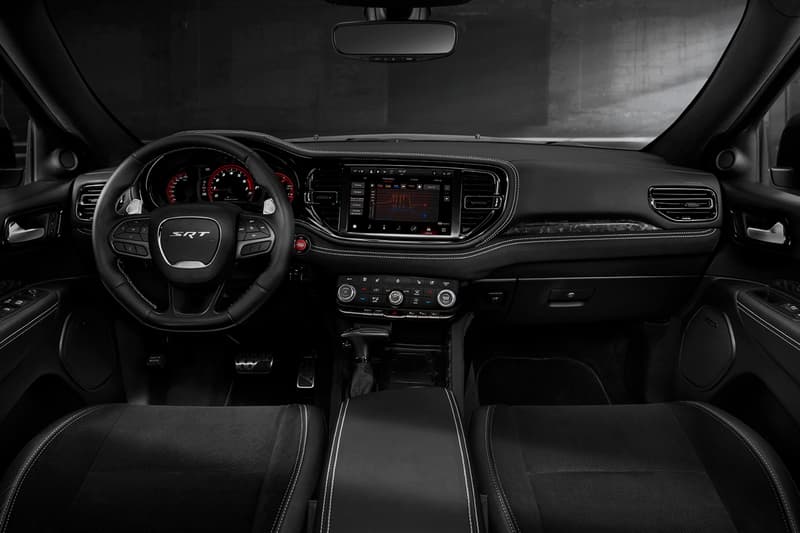 7 of 9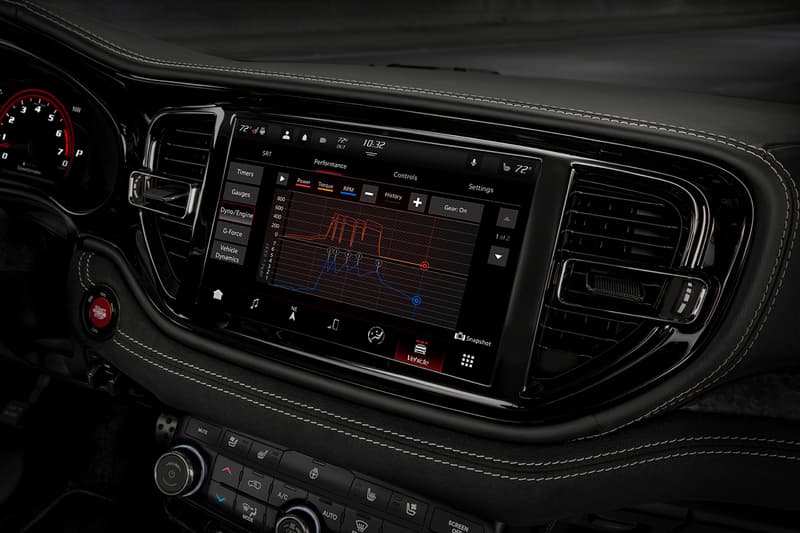 8 of 9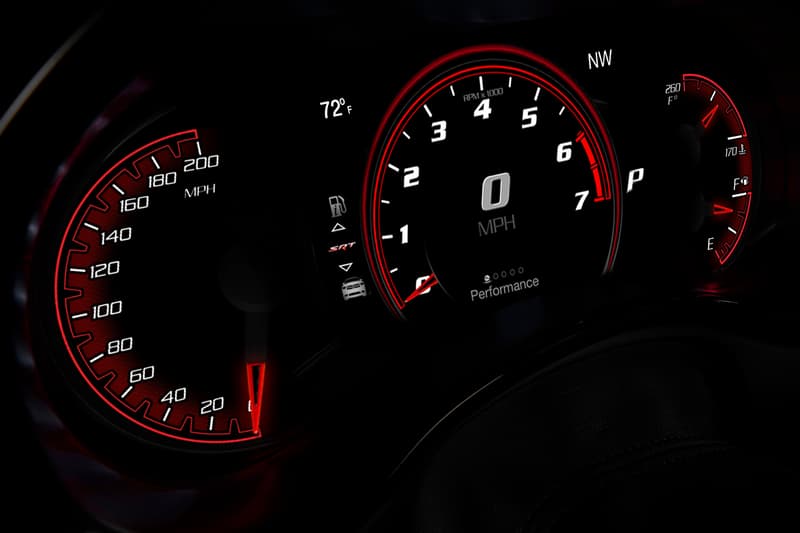 9 of 9
Last week Dodge unveiled the 797 HP Charger SRT Hellcat Redeye, and now it has announced that the Durango will also be getting the Hellcat treatment.
The Dodge Durango SRT Hellcat is officially the world's most powerful SUV in terms of stock-built cars. It earns this accolade thanks to the 6.2-liter HEMI V8 engine that equips the Durango with 710 HP, 645 lb-ft of torque, a 0-60 MPH time of just 3.5 seconds and, in true American muscle form, an NHRA-certified quarter-mile time of 11.5 seconds.
Furthermore, the Durango will go on to reach a top speed of 180 MPH. Dodge has drawn influence from the aforementioned Charger for the design of this new Hellcat SUV, adding a new front bumper with LED headlights, a new grille, new wheels, a rear spoiler, and more aggressive lines and angles around the car for a wider stance.
Dodge has not forgotten that this is still an SUV, however. It can tow 8,700 lbs behind it, it is equipped with Brembo six-piston brakes with plenty of stopping power to support the car's weight, and has Track, Sport, Snow, and Tow drive modes all while being able to seat all the family.
Dodge Durango SRT Hellcat orders will open this fall and are scheduled to start arriving in dealerships early in 2021. Take a closer look at the SUV above.
In case you missed it, check out HYPEBEAST's 101 on how to drive a manual car.