Dodge Unleashes 797 HP, 203 MPH Charger SRT Hellcat Redeye
A four-door, five-seater family car.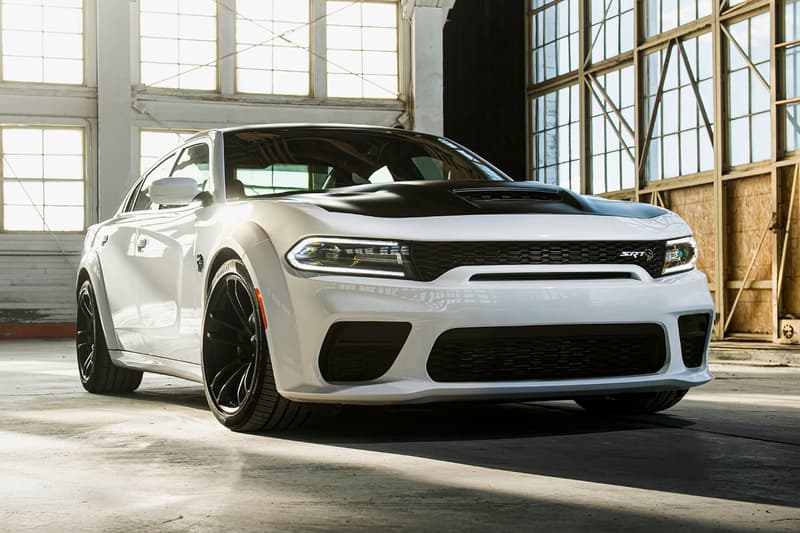 1 of 6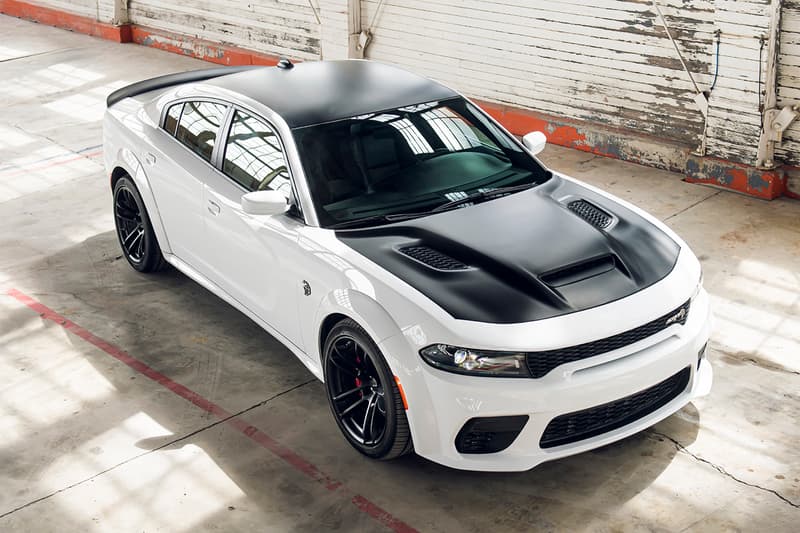 2 of 6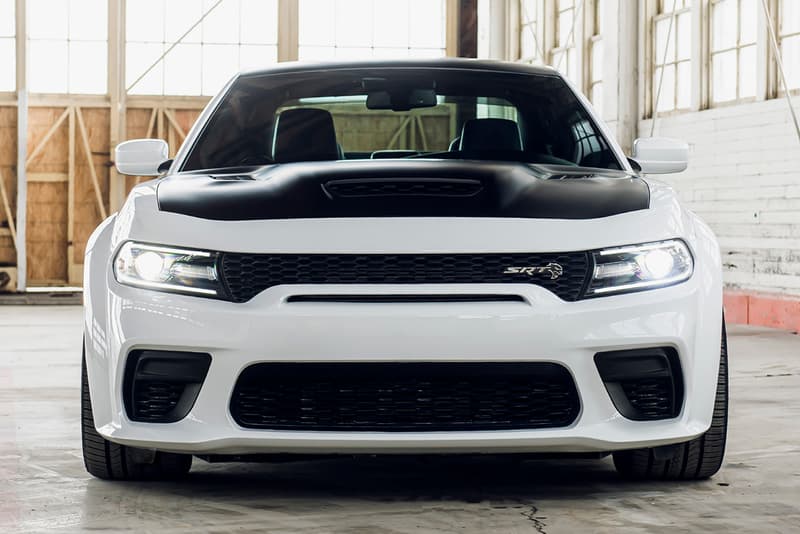 3 of 6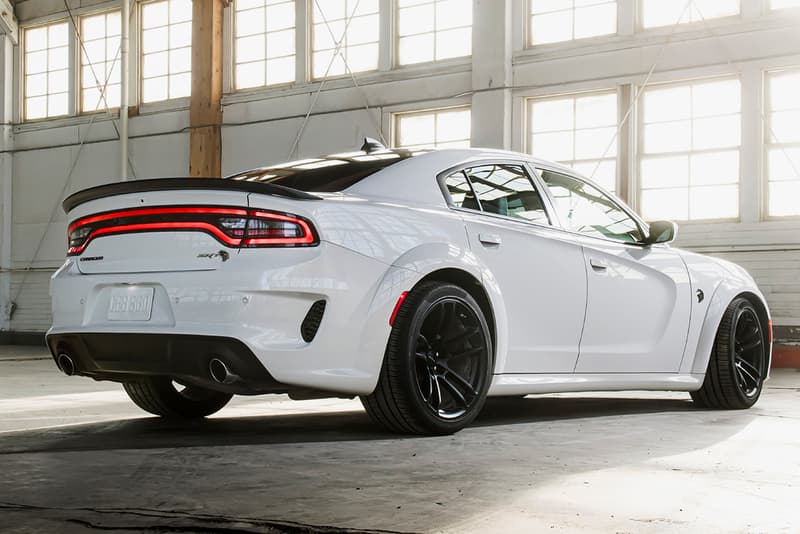 4 of 6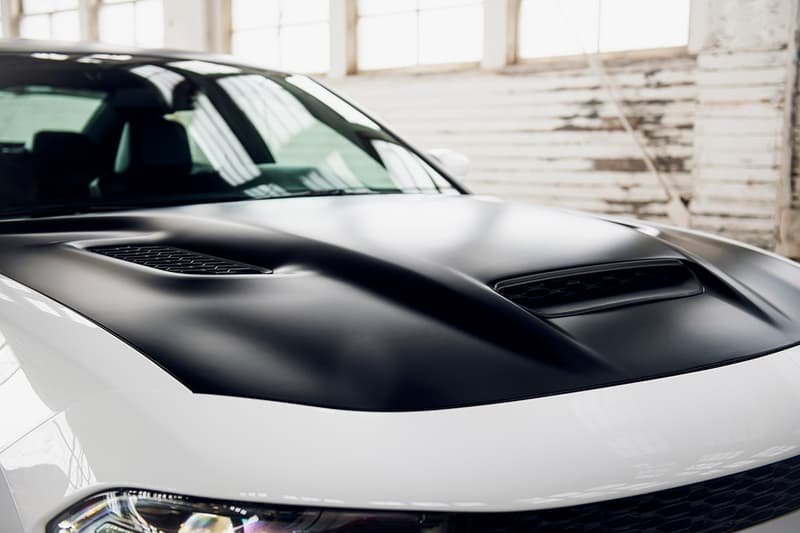 5 of 6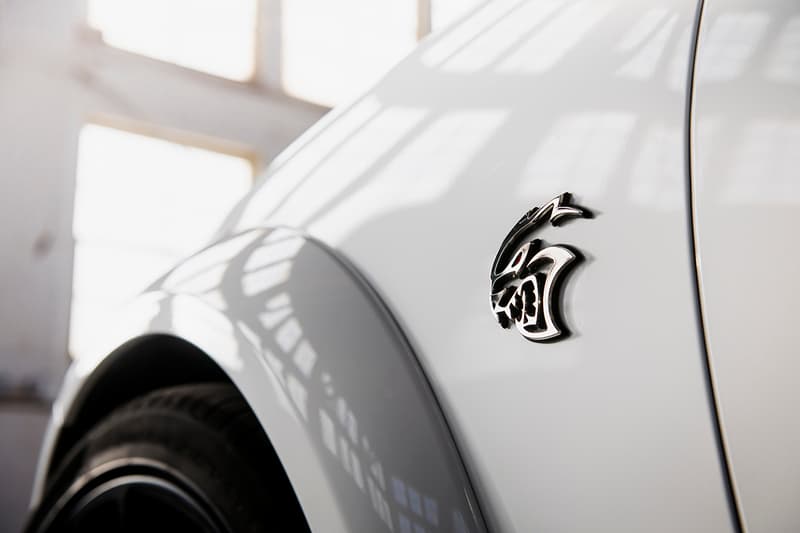 6 of 6
Last year, Dodge unveiled the Charger SRT Hellcat, and now the marque has introduced the all-new Redeye edition.
The 2021 Dodge Charger SRT Hellcat Redeye is a four-door, five-seater family car that is equipped with a supercharged 6.2-liter HEMI high-output V8 engine. This is good for producing 797 HP and 707 lb-ft. of torque, which pushes the car all the way to 203 MPH.
Dodge tested the new model on a 2.1-mile road course and has reported that the Redeye edition is 1.2 seconds faster than last year's regular Hellcat. It also finishes a quarter-mile sprint in 10.6 seconds. 0-60 MPH is hit in the mid-three second mark, which is achieved thanks to a set of 20-inch-by-11-inch lightweight "Carbon Black" wheels that are wider than regular to help the car stick to the tarmac.
The exterior is wide and squat. Integrated fender flares add 3.5 inches of width over the wider wheels and tires, the hood has been redesigned for a more sinister look (while providing better airflow into the engine), and the inside has been tweaked, too. The interior features Laguna leather seats with an embossed SRT Hellcat logo — which can be customized with the Alcantara pack to add a more luxurious feel — as well as an SRT Hellcat Redeye logo splash screen on the infotainment system. Rounding out the updates is a 220 MPH-reading red speedometer and a "Light Black Chrome" instrument panel that's also adorned with the SRT Hellcat Redeye logo.
Take a look at the 2021 Dodge Charger SRT Hellcat Redeye in the gallery above. The model will launch in dealerships in the U.S. in early 2021.
In other news, Mil-Spec has unveiled a fully reworked Hummer H1.