Sony Launches PlayStation Bug Bounty Program
Offering a minimum reward of $50,000 USD for critical reports.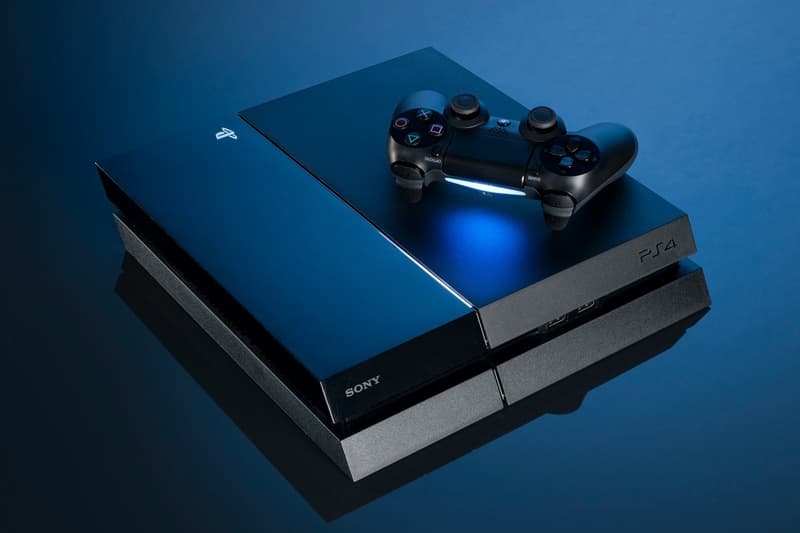 Sony is ready to pay users who spot vulnerabilities with its newly-launched PlayStation Bug Bounty Program.
Announced by Senior Director of Software Engineering Geoff Norton, the program will cover breaches on the PlayStation 4 system, operating system, accessories and the PlayStation Network (PSN). The minimum bounty for low-risk bugs are priced at $100 USD for PSN and $500 USD for the PS4, medium-risk bugs at $400 USD for PSN and $2,500 USD for the PS4, high-risk bugs at $1,000 USD for PSN and $10,000 USD for the PS4 and critical bugs at $3,000 USD for PSN and $50,000 USD for PS4. The video game giant will also consider bugs for earlier versions of the system software, however it will be on a case-by-case basis.
As of writing, Sony has paid a total of $173,900 USD in total bounties, with the average falling at $400 USD and the top bounties ranging between $2,500 USD to $40,000 USD.
"We believe that through working with the security research community we can deliver a safer place to play. We have partnered with HackerOne to help run this program, and we are inviting the security research community, gamers, and anyone else to test the security of PlayStation 4 and PlayStation Network," Norton wrote on a blog post.
The program is updated daily on HackerOne.
Elsewhere in gaming, Fortnite will host its first ever "Movie Nite" with three Christopher Nolan films.