Aston Martin and Brough Superior Show off AMB 001 Superbike
The $120,000 USD motorcycle features a turbocharged V-twin engine.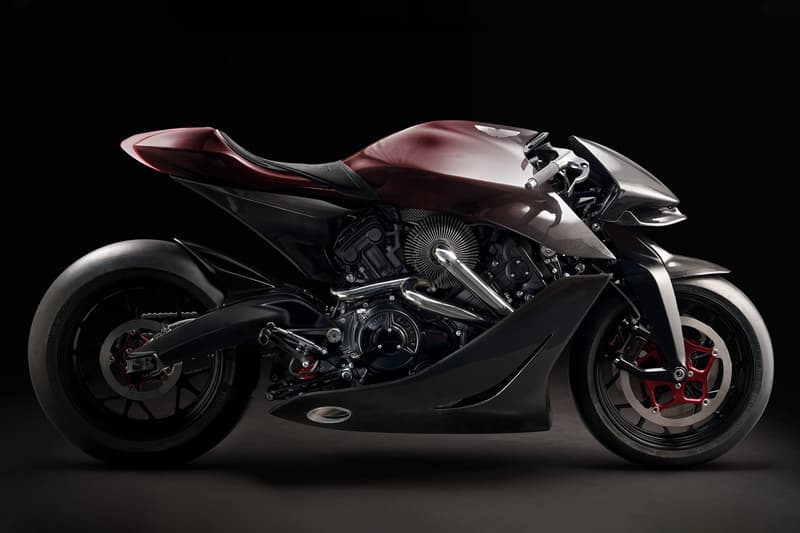 1 of 5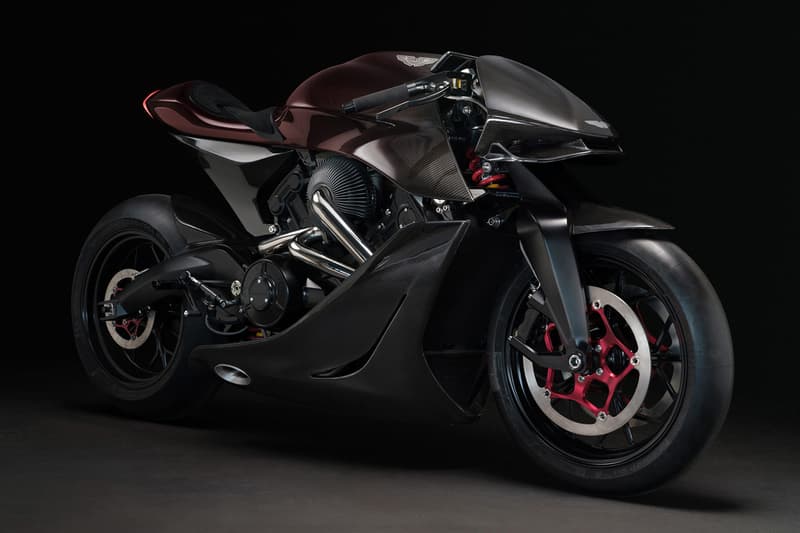 2 of 5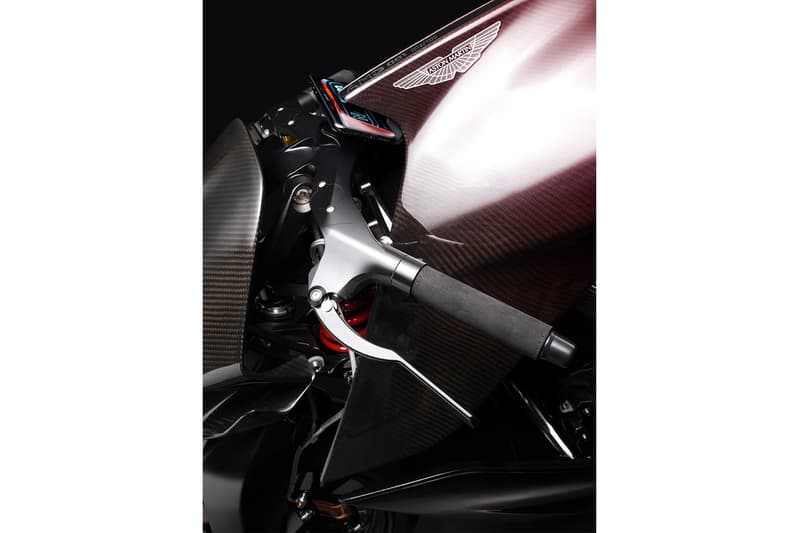 3 of 5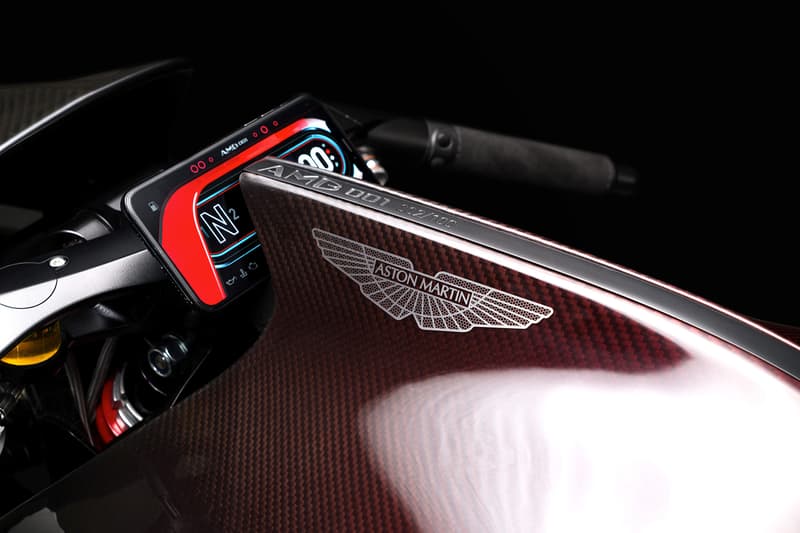 4 of 5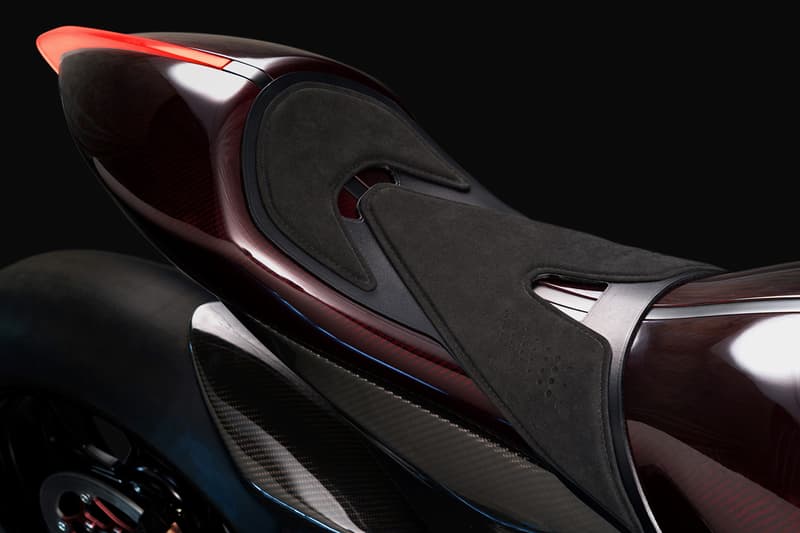 5 of 5
In late 2019, Aston Martin and English motorcycle marque Brough Superior announced that they'd be teaming up for a very exclusive, and very expensive, turbocharged superbike dubbed the AMB 001. Unveiling the initial concept then, the two parties have now shared the first video of the motorcycle in action, seen on track at France's Circuit Pau-Arnos.
"Everybody involved has managed to make tremendous progress with the development of AMB 001, despite the challenges we have all been facing," Marek Reichman, chief creative officer for Aston Martin, shared in a press release. "This special motorcycle is, like our road cars, the result of beautiful design melding with modern technology to produce a bike that any collector will be proud of. We are delighted to see how much progress has been made, both on and off track and look forward to the moment when production starts for this stunning machine."
The track-only bike comes with a turbocharged V-twin engine that outputs 180 horsepower. Though other bikes produced more power, rarely if any utilize turbos.
The bike is constructed using a combination of carbon fiber and aluminum, with an incredibly thin seat employed. Only 100 of these bikes will be made and will retail for €108,000.00 EUR (nearly $120,000 USD). Production of the AMB 001 will begin at Brough Superior's France factory this fall.
For more automotive news, McLaren is celebrating Le Mans 25th anniversary with a limited edition 720S.