Fortnite to Host Inaugural "Movie Nite" With Three Christopher Nolan Films
Streaming 'Inception,' 'Batman Begins' and 'The Prestige.'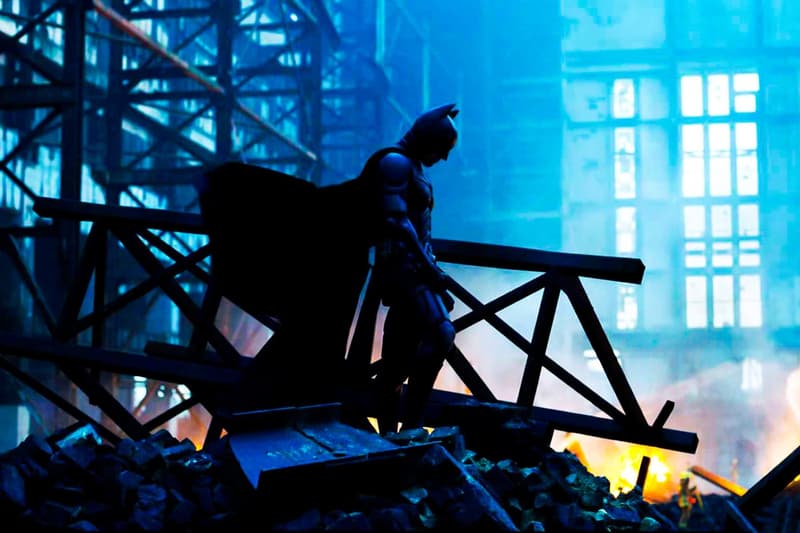 Fortnite will be launching its first ever "Movie Nite at Party Royale's Big Screen" with three Christopher Nolan titles — Inception, Batman Begins and The Prestige.
Players will be able to watch either one of the three films depending on their location. For example, players in the United States will get Inception, players in France, India and Brazil will get Batman Begins and other participating countries will get The Prestige.
The Fortnite team noted in a post that while they would like to extend "Movie Nites" to all their players worldwide, acquiring the distribution rights and languages is a bit of a difficult task. However, since this is just the very first installment, they are "looking at ways to increase global participation in the future."
The Fortnite "Movie Nite" will kick off June 26. Take a look at the complete schedule and list of participating countries on the Epic Games website.
In case you missed it, Young Thug will be joining Diplo's upcoming "Party Royale" concert.