Tony Hawk And MasterClass Team Up To Launch NBD / Best Trick Challenge
A four day competition featuring 21 of the best skateboarders in celebration of the launch of Tony's MasterClass.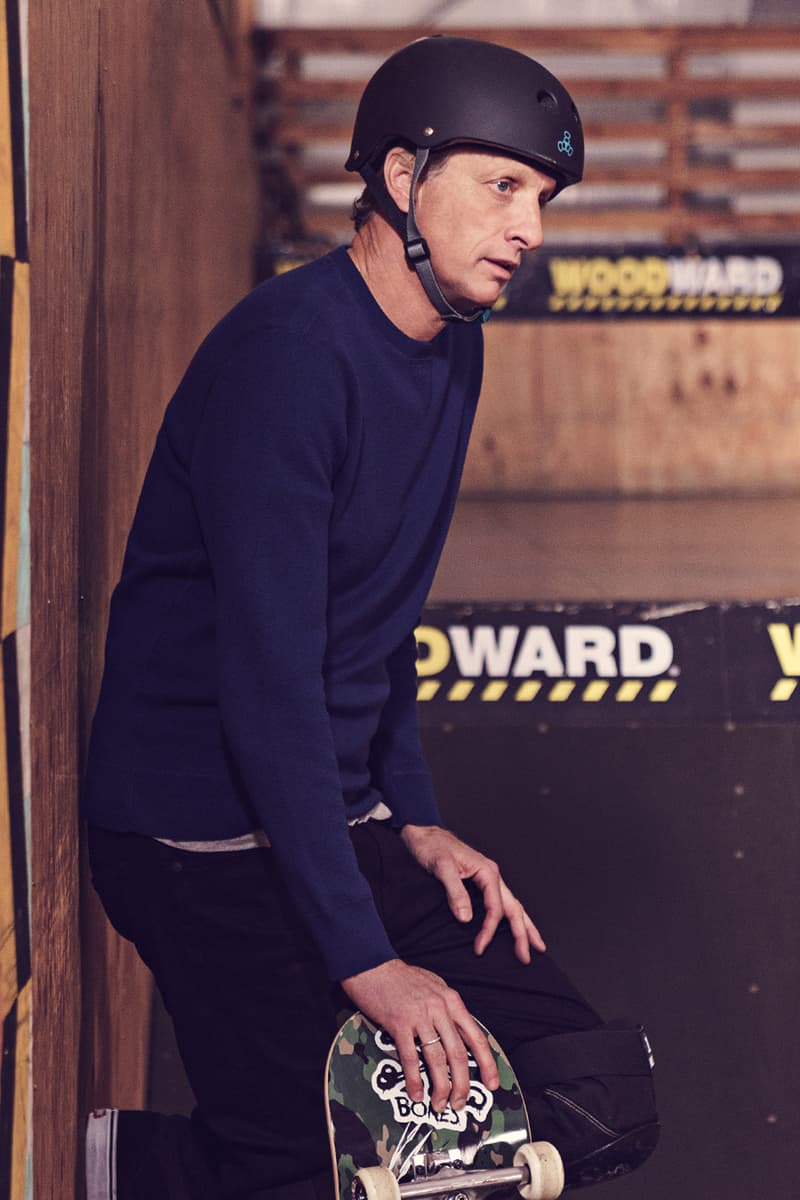 1 of 3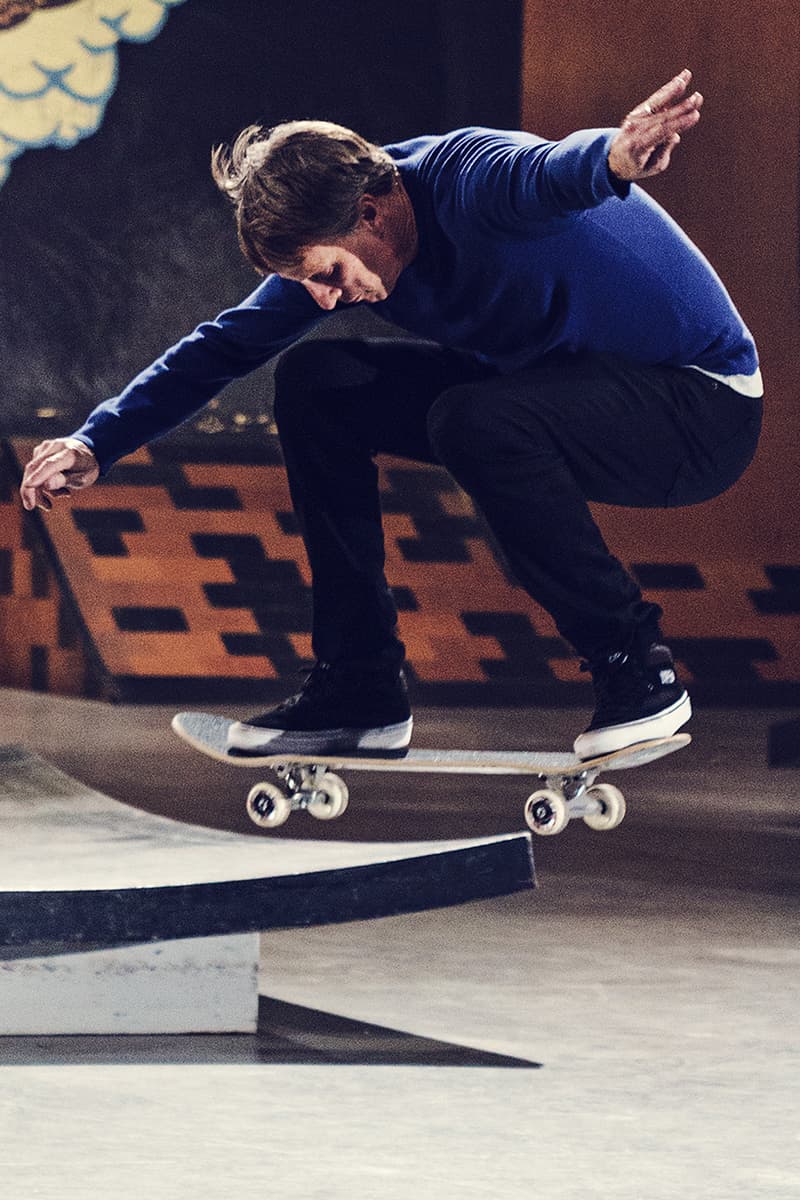 2 of 3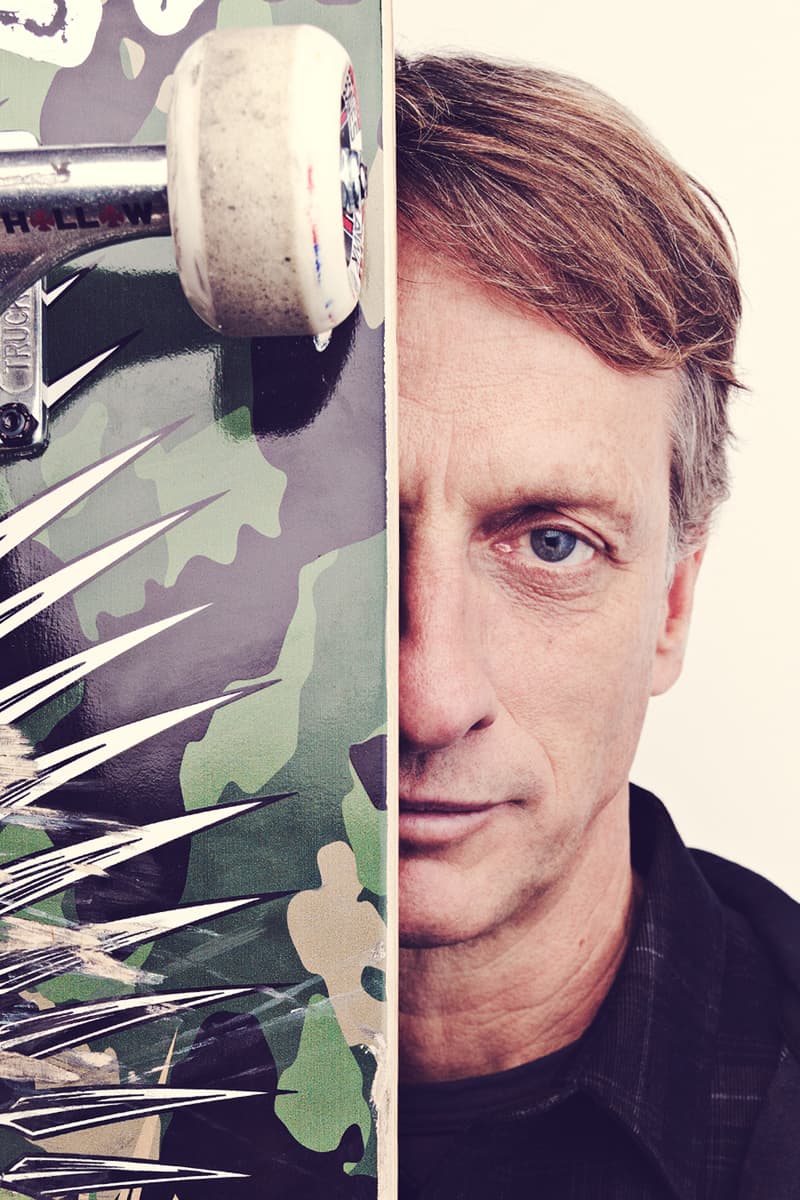 3 of 3
MasterClass, the streaming platform that makes it possible for anyone to learn from the best just launched their new class, ​'Tony Hawk Teaches Skateboarding,' in which the legendary skater teaches both novice and experienced skateboarders the ins and outs of the sport. To spotlight the exciting discipline of vert skating and celebrate the launch, Hawk teamed up with MasterClass to present ​Tony Hawk's NBD/Best Trick Challenge​,​​ inviting some of the top names in skateboarding to compete in a four day best trick challenge. The contest is kicking off today with six skaters, including Tony Hawk himself, as they attempt to successfully pull off some of the rarest tricks in the book.
Hawk chose 21 of the world's best skaters, including Lizzie Armanto, Sky Brown and Bucky Lasek, to participate in the action. For the first day of the NBD Competition, Tony Hawk competes alongside Clay Kreiner, Ameila Brodtka, Alec Beck, Moto Shibata ​​and Jordyn Barratt – check out what tricks they land in the first video below.​ Each participant is competing for the "Best Trick" crown, which you can vote for beginning on Sunday, June 28.
View this post on Instagram
Stay tuned to Tony Hawk and MasterClass's social channels for the latest attempts in Tony Hawk's NBD Competition. One male and one female winner will be announced on Monday, June 29. Head to the MasterClass website to learn more about the 16 video class 'Tony Hawk Teaches Skateboarding.'