Foot Locker, Inc. Announces $200 Million USD Initiative to Fight Racial Inequality
Focusing on economic development and education.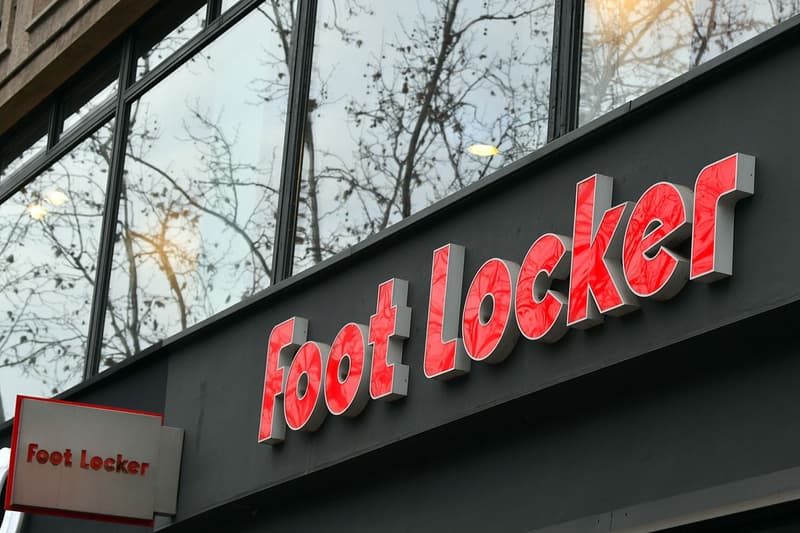 Foot Locker, Inc. is joining the fight against racial inequality and injustice with a $200 million USD initiative.
In a letter penned by CEO Richard Johnson, he notes that the foundation of Foot Locker's business is the major influence of the Black community in sneaker culture. The $200 million USD initiative will unfold over the next five years, "enhancing the lives of our team members and our customers in the Black Community through Economic Development and Education."
Foot Locker will begin investing in youth-centric Black-owned businesses and purchasing more items from Black-owned brands. The retailer will also increase marketing spend with Black-owned companies, entrepreneurs, creators and collaborators and will expand global supplier and agency investments to Black-owned businesses. Furthermore, it will donate to organizations that create opportunities for minorities.
On top of its Economic Development portion, Foot Locker will extend its existing Foot Locker Scholar Athletes program and a number of other partnerships to benefit more Black students. Other educational plans include the launch of a fund training for Black creatives at the Pensole Footwear Design Academy, internship, mentorship and community outreach programs for its Black team members and communities, investments in education programs for its Black team members with the Black Employee Resource Group and moving a portion of the funding of its annual "On Our Feet" gala to groups that support the Black community, along with building on its long-standing partnership with the UNCF.
Johnson further states that Foot Locker will hold itself accountable and will publish an annual report card detailing its progress. "We stand with those who are working towards eliminating the deep racial inequities that exist today. We are committed to leveraging our platform to mobilize, unite, empower, and inspire our team members and customers across the globe. The time for action is now," he wrote.
In other footwear news, a new app will help buyers spot counterfeit sneakers in less than 30 minutes.