The New CheckCheck App Spots Counterfeit Sneakers for You in Less Than 30 Minutes
Introducing the latest tool for authenticating your kicks.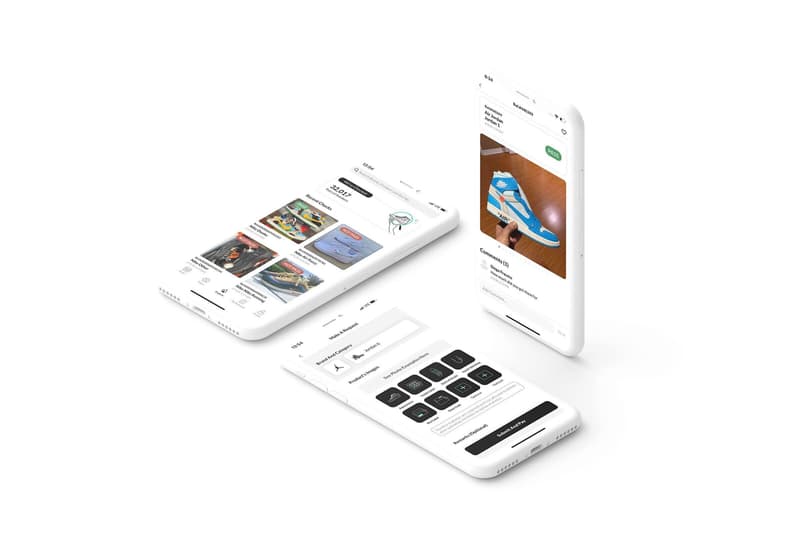 1 of 4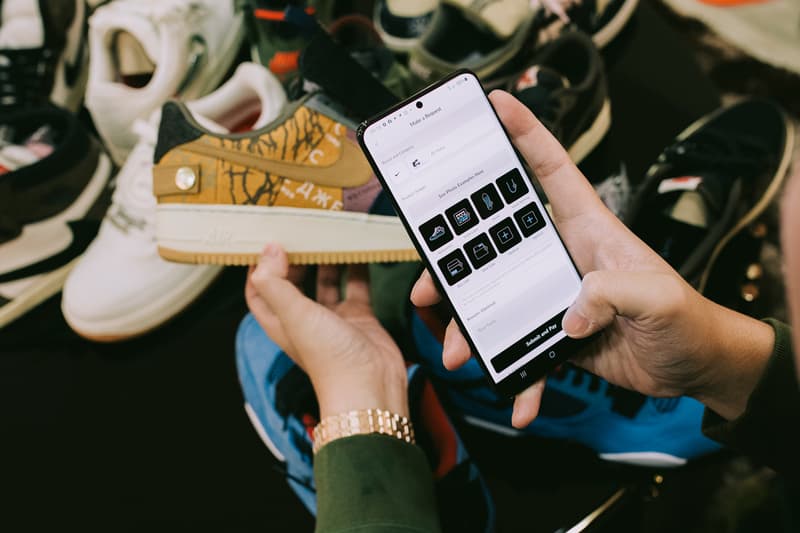 2 of 4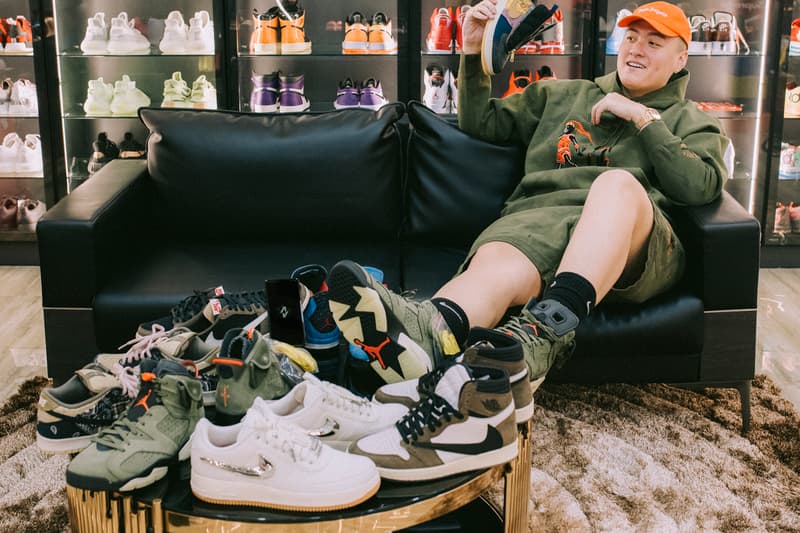 3 of 4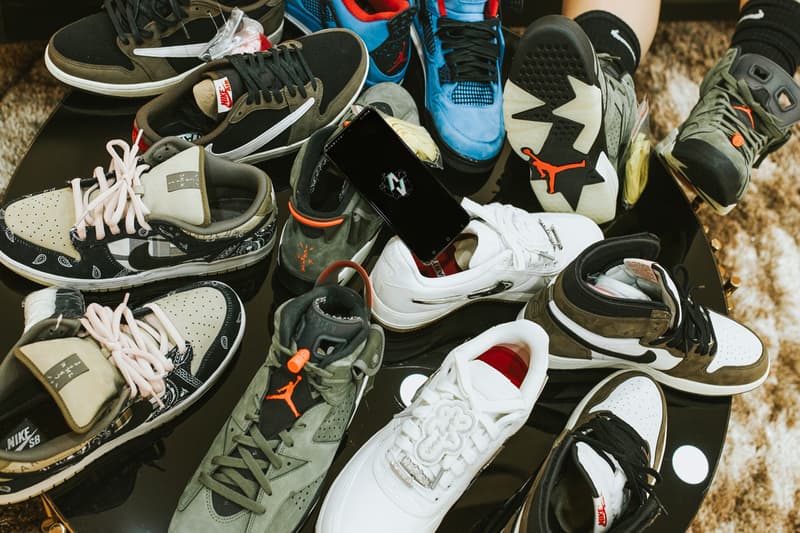 4 of 4
Even the most experienced sneakerheads have been burned by replica or fake shoes. With the advanced methods used by modern counterfeit manufactures, it has become harder than ever to tell the real thing from a knockoff. Given the growth of the resale community, there are more opportunities for fake products to make their way onto the market. In the past, verifying whether merchandise is legitimate has been inconvenient, but that's changing thanks to a new app called CheckCheck.
CheckCheck offers a practical solution to the problem of counterfeit merchandising. "Our goal with CheckCheck is to help out the sneaker community from being burned by replicas," says co-founder Edi Abramov. The app authenticates items from brands including Nike, Jordan, YEEZY and more, by using a combination of the new technology and years of industry expertise. By providing sneaker authentication checks in 30 minutes or less, CheckCheck is ideal for a wide-range of situations, including sneaker conventions, meet-ups, and checking too-good-to-be-true prices. It already has a track record of saving consumers when it comes to tricky PayPal and eBay claims. "By making our services available at all times, we are able to give the utmost assurance when purchasing sneakers, regardless of time or place," says Abramov.
The app's UI is user friendly and streamlined. CheckCheck has developed a standardized process that requires every single sneaker to be verified by an AI system. "The traditional way of authenticating sneakers — based on the community's opinion — has become outdated," explains co-founder Arnold Luk. "We have worked to develop a Standardized Operational Procedure that will let the sneaker world rest assured that their expensive kicks are 100% real." The technology pinpoints possible discrepancies by using photos which are uploaded by the user. Afterwards, the results are cross-checked and confirmed by two human authenticators and shared with the consumer via the app. What's more, the platform also provides users tools and tips on how to identify legitimate versus fake sneakers on their own, helping provide the sneaker community with the resources necessary to avoid replicas and knockoffs.
View this post on Instagram

The CheckCheck app is available 24/7 and provides its service for $1 USD per check. To learn more about the platform, head to the brand's website and Instagram page. CheckCheck is also offering an exclusive offer for HYPEBEAST readers: Use the code bcc27949 for $3 USD worth of credits.