'Super Smash Bros. Melee' Is Now Playable Online
Find opponents through proximity matchmaking.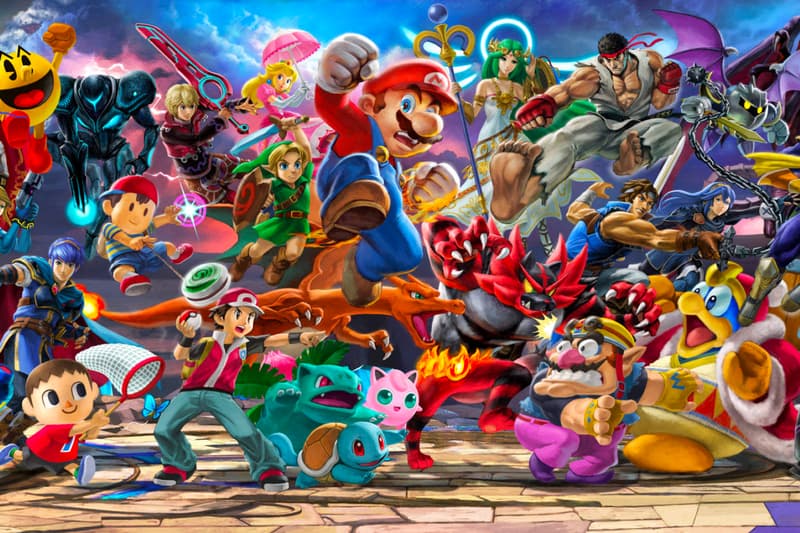 Nintendo's hit '00s fighting game Super Smash Bros. Melee for GameCube has been made into an online multi-player game.
This was made possible by passionate fans who created Slippi, a program made by a small group of developers that's meant to work alongside a GameCube emulator called Dolphin. Slippi includes a matchmaking function that allows players to connect with nearby competitors. It also comes with automatic replay saving and improved streaming video quality as tools for hosting online tournaments. So far, reviews of Slippi seem to be mostly positive. William "Leffen" Hjelte, Evo 2018 champion, put out a 20-minute video that walks through a step-by-step tutorial of the program.
Scroll below to watch William "Leffen" Hjelte's video about Slippi and how to use it.
In case you missed it, Nintendo has added the ARMS character Min Min to Super Smash Bros. Ultimate.