'South Park' Is Now Available to Stream on HBO Max
Including all but five episodes.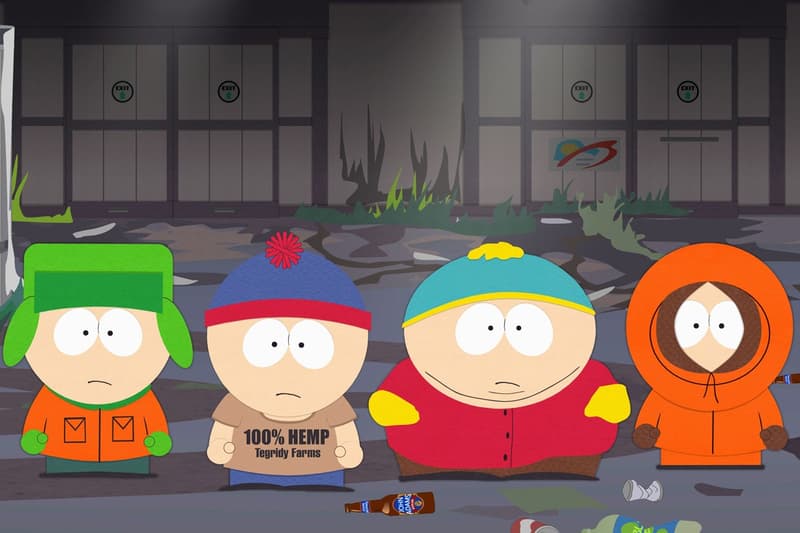 South Park is officially available to stream on HBO Max, after months of a bidding war worth $500 million USD.
According to reports, all but five episodes from the 23-season show have made their way on to the streaming service. The ejected episodes, "Super Best Friends" from Season 5, "Cartoon Wars Part I and Part II" from Season 10 and "200" and "201" from Season 14, either included or referenced a character based on Prophet Muhammad, and were pulled due to "safety concerns" after creators Trey Parker and Matt Stone received threats from Islamic extremists.
This isn't the first time those episodes have been removed, however. All five were already pulled from television and the Comedy Central staple's previous home at Hulu.
Elsewhere in entertainment, here's everything coming to and leaving Netflix this July 2020.