Hasbro Pulse Preps Latest Star Wars Black Series Figurines
Commemorating the 40th anniversary of 'Star Wars: The Empire Strikes Back.'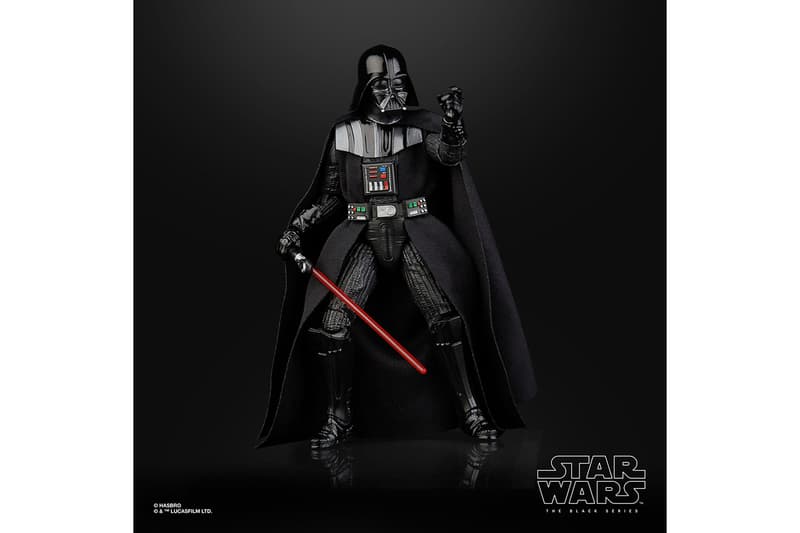 1 of 24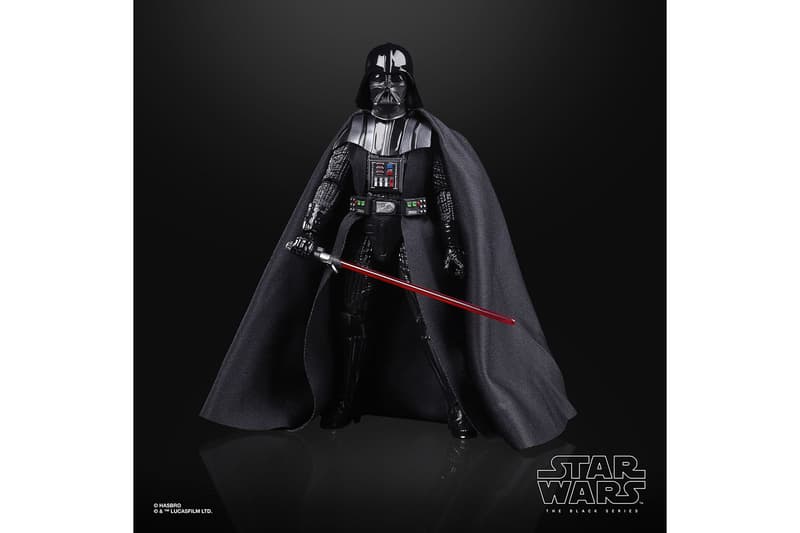 2 of 24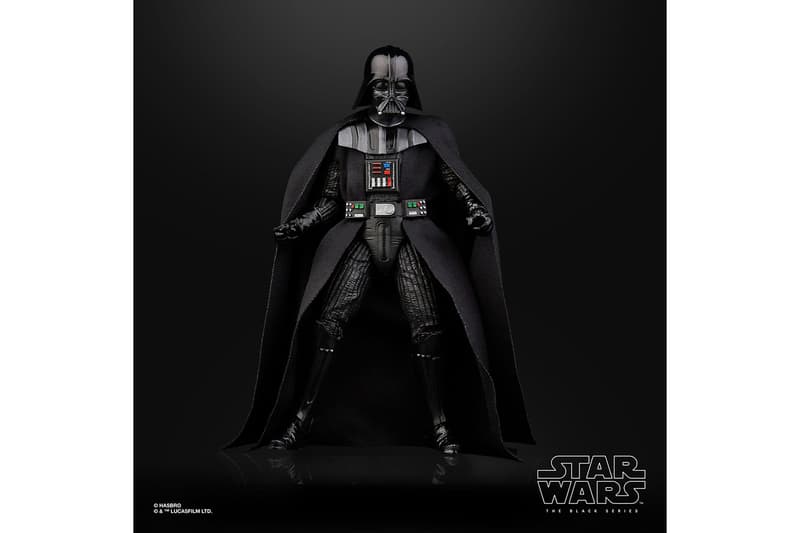 3 of 24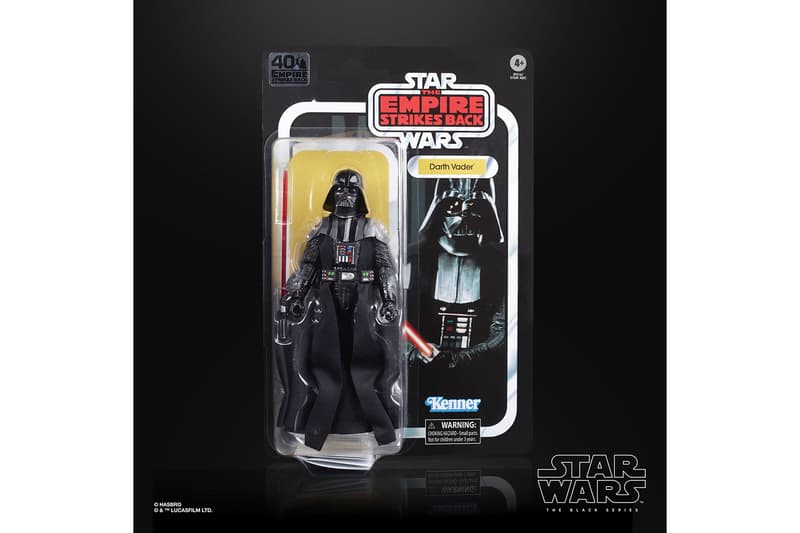 4 of 24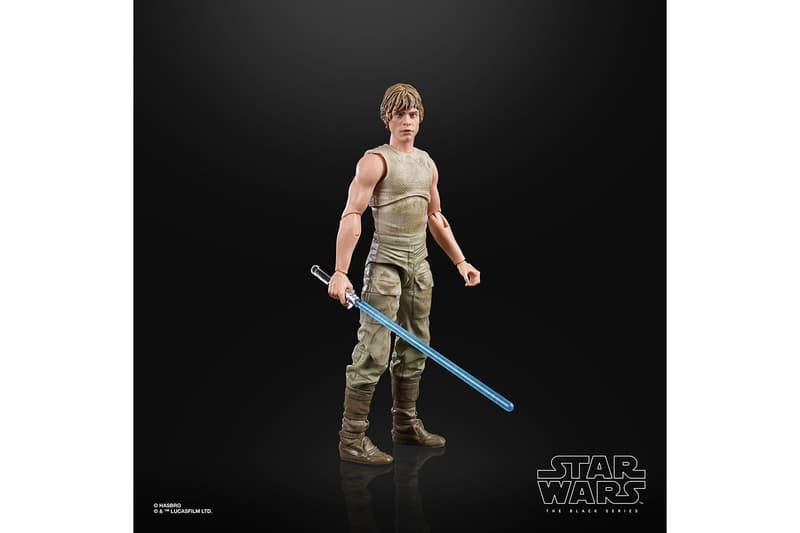 5 of 24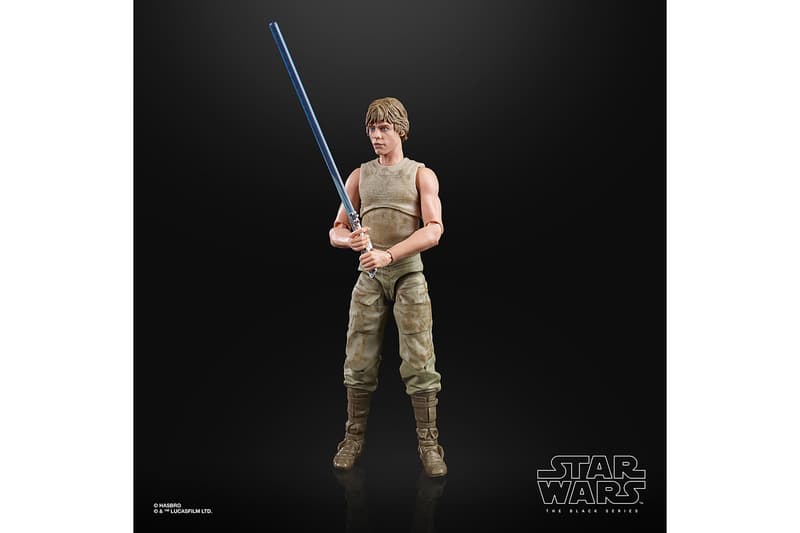 6 of 24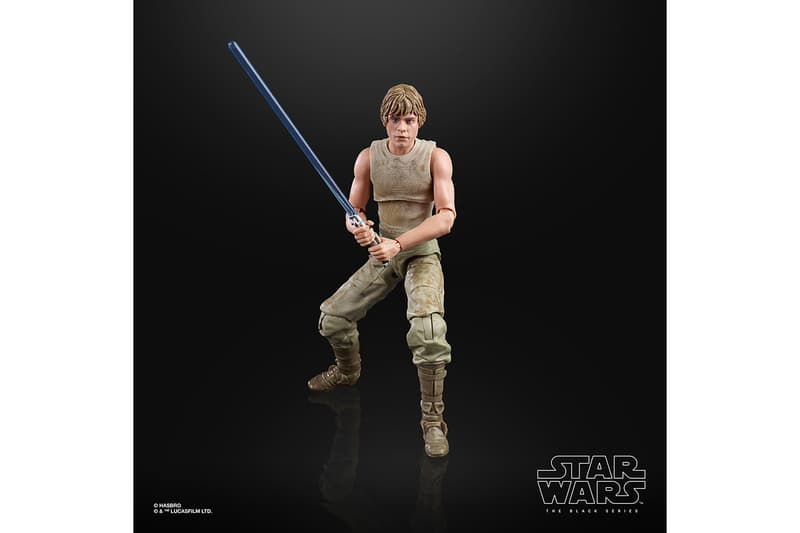 7 of 24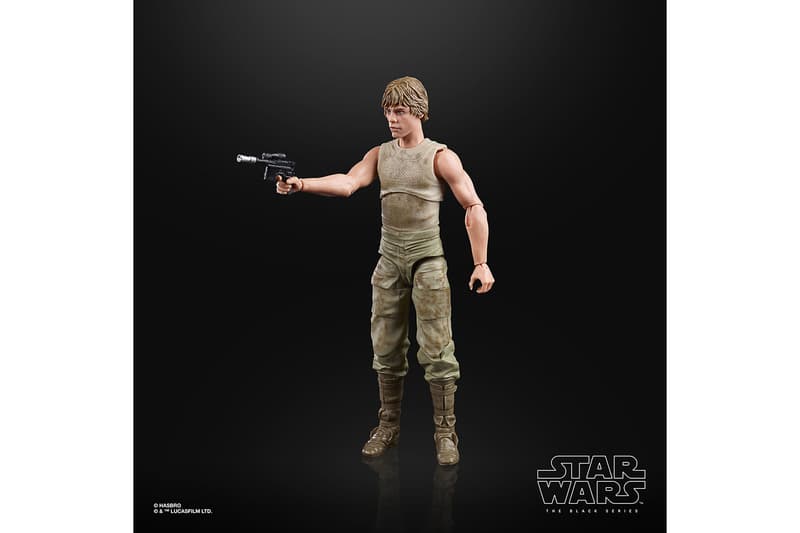 8 of 24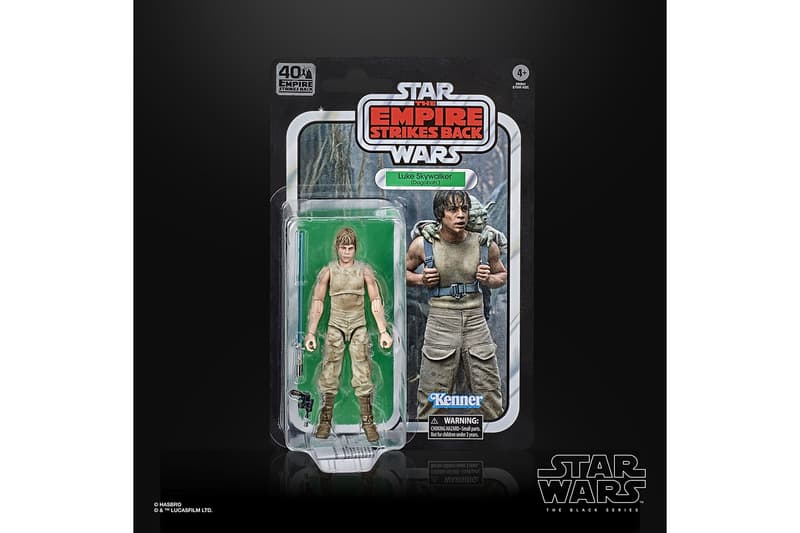 9 of 24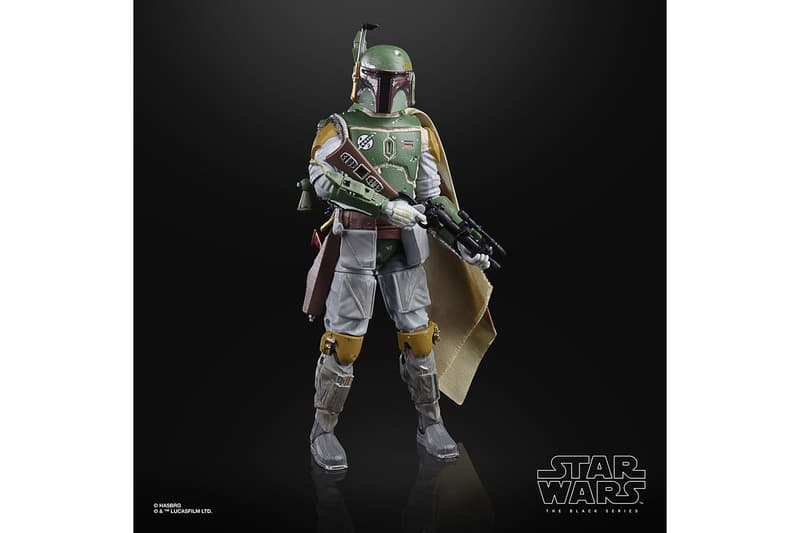 10 of 24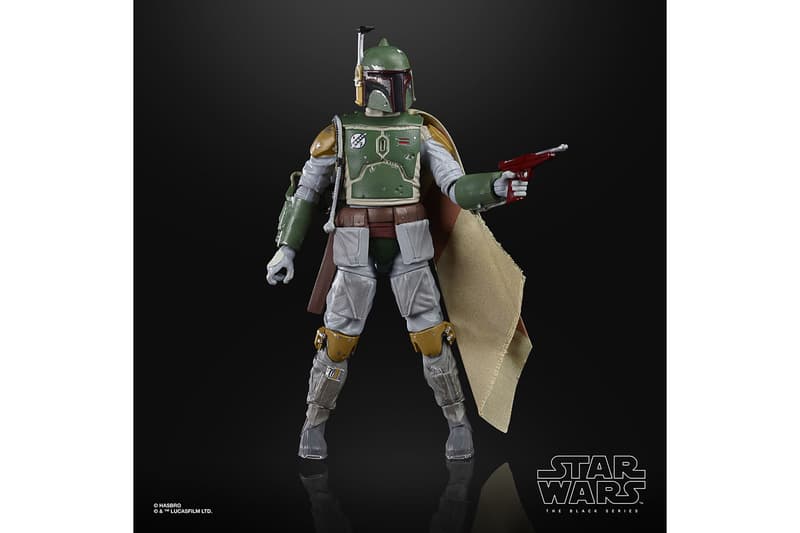 11 of 24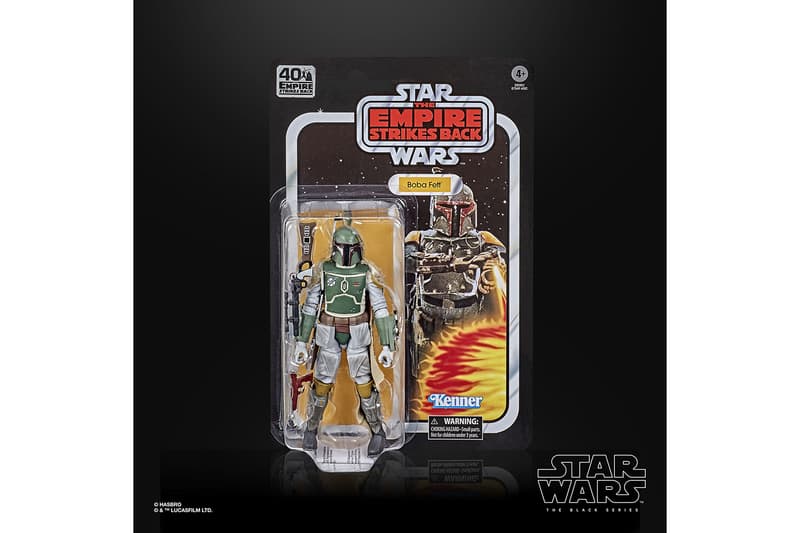 12 of 24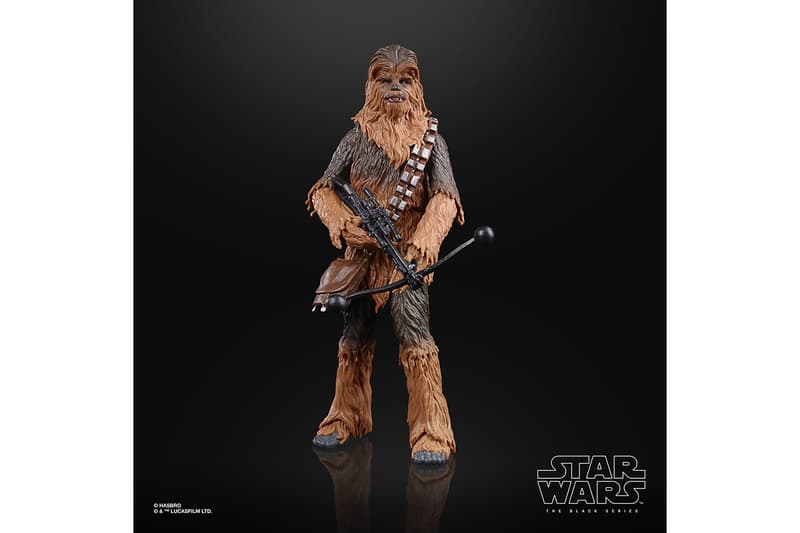 13 of 24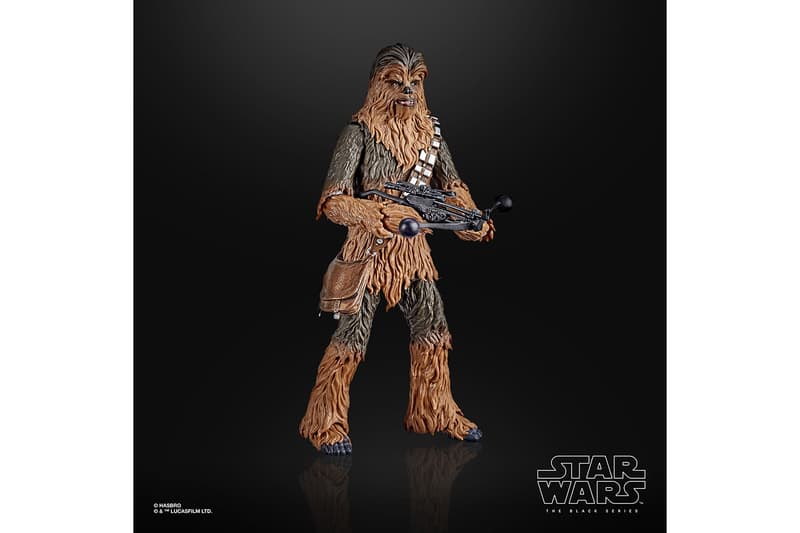 14 of 24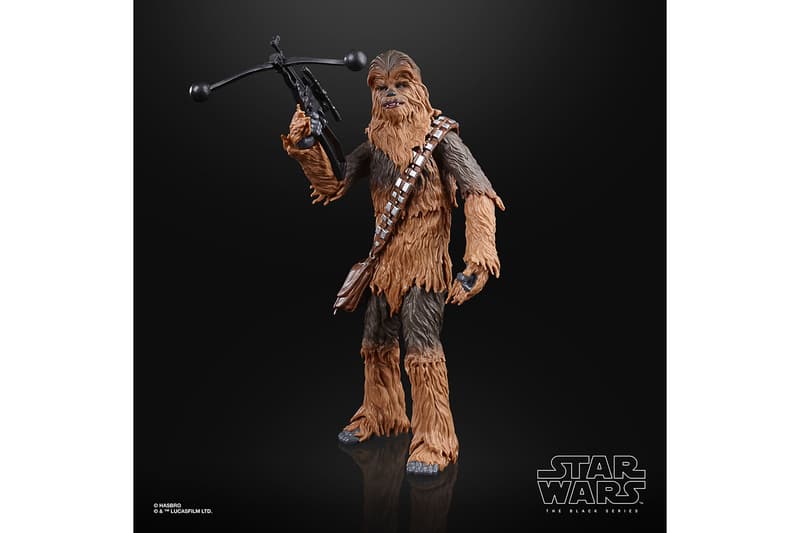 15 of 24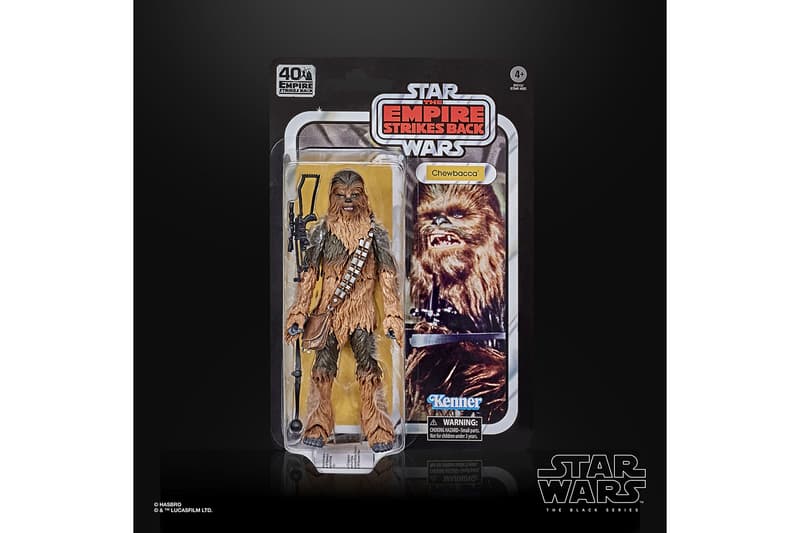 16 of 24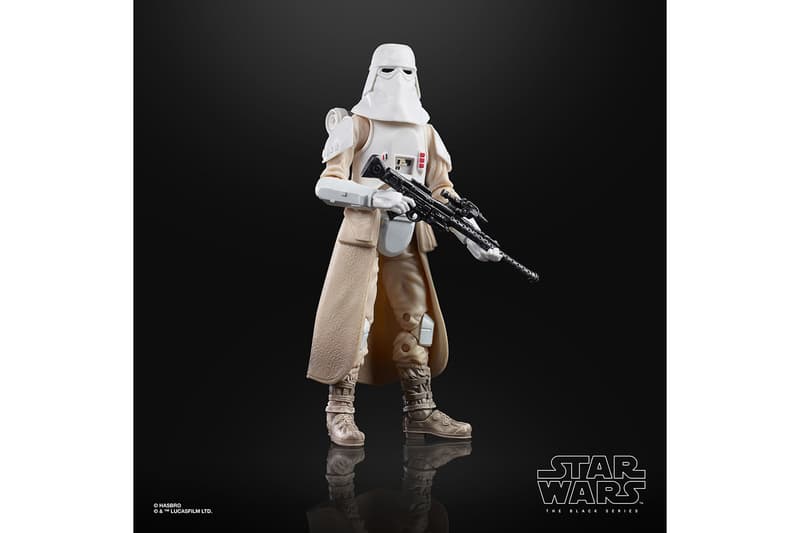 17 of 24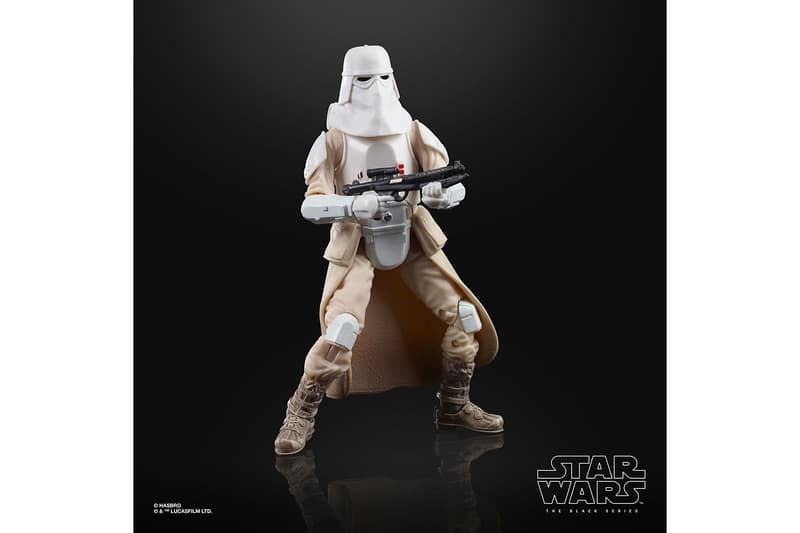 18 of 24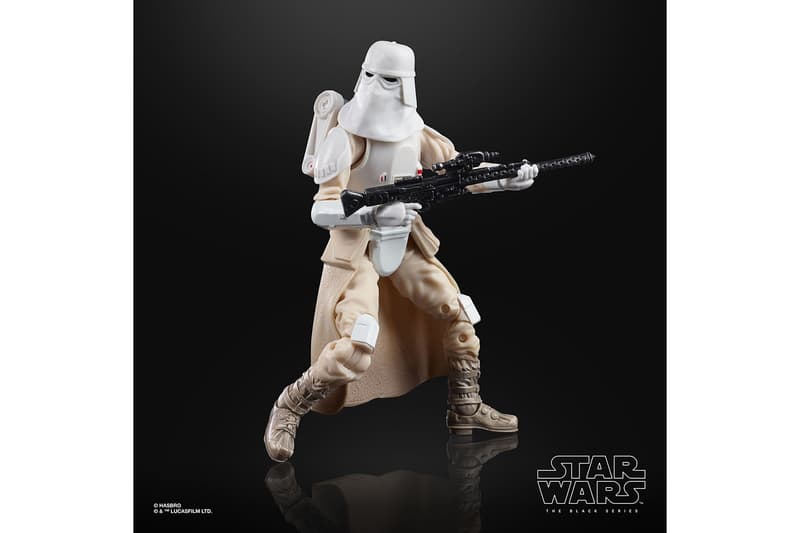 19 of 24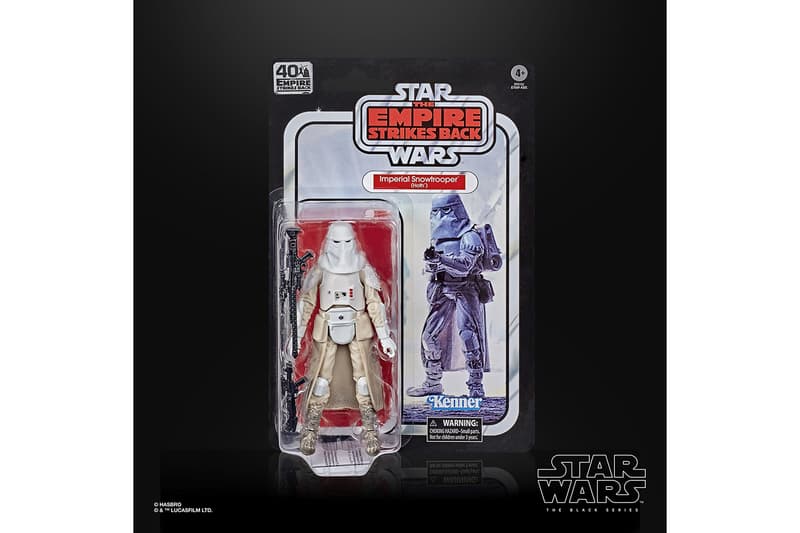 20 of 24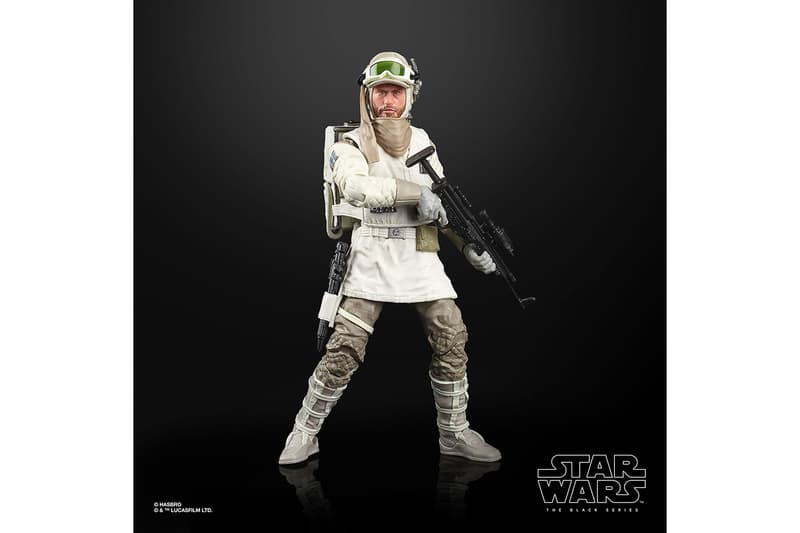 21 of 24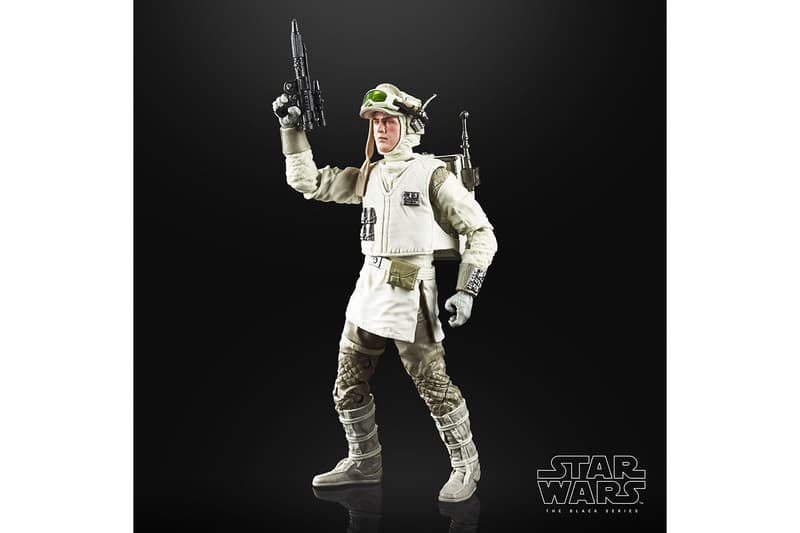 22 of 24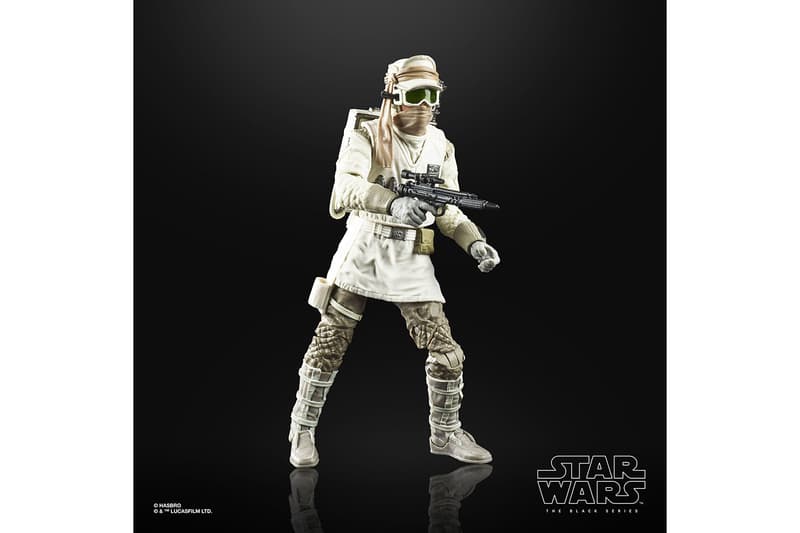 23 of 24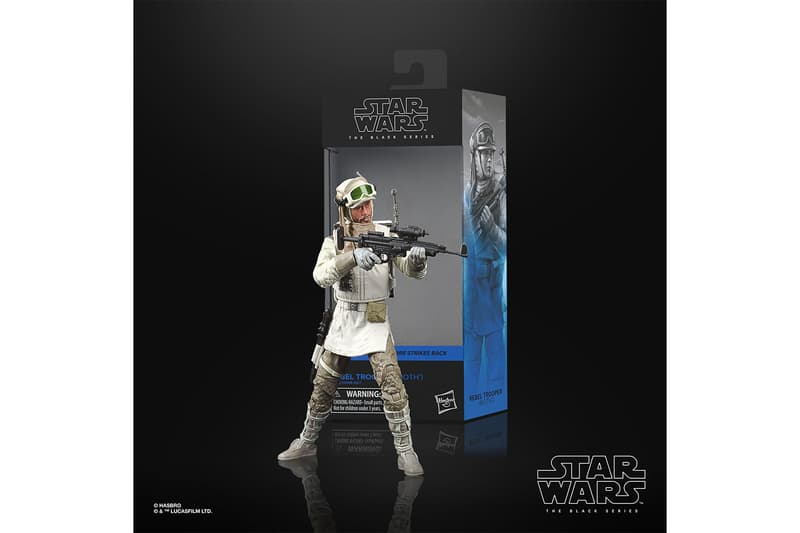 24 of 24
Hasbro Pulse has unveiled the latest edition of figurines for its Star Wars: The Empire Strikes Back 40th Anniversary Black Series line. Highlighting key characters in the franchise, the collectibles are simple repacks with slight updates to each's features.
The characters offered include Darth Vader, Luke Skywalker from Dagobah, Boba Fett, Chewbacca, an Imperial Snowtrooper, and a Hoth Rebel Trooper. Each stands approximately 6-inches tall and feature a variety of accessories to allow for some custom desk space deco. The packaging for each figurine has also been updated to reflect the Black Series line for the film's 40th anniversary.
Take a detailed look at the figurines above. Pre-orders are currently available via Hasbro Pulse's webstore, with each priced at $20 USD.
For more related news, Star Wars Celebration 2020 and 2021 have been canceled.