Wacko Maria Releases Its Panther Incense Chamber
Perched on a large boulder.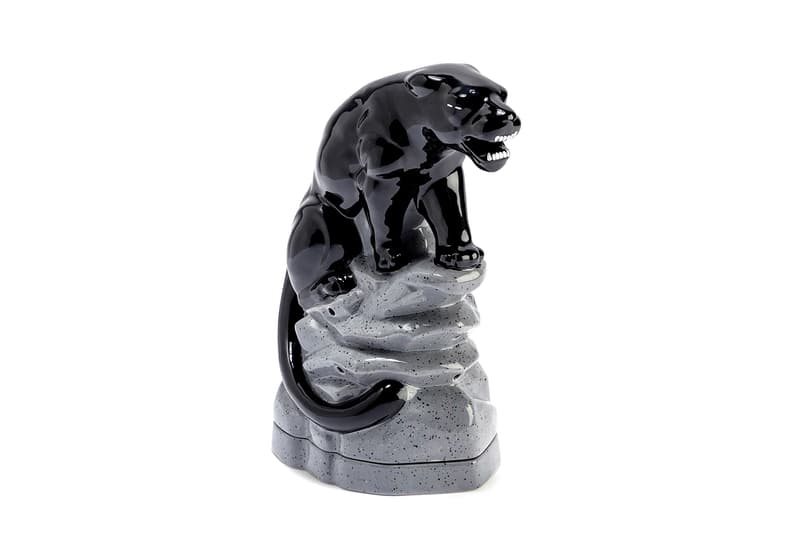 1 of 3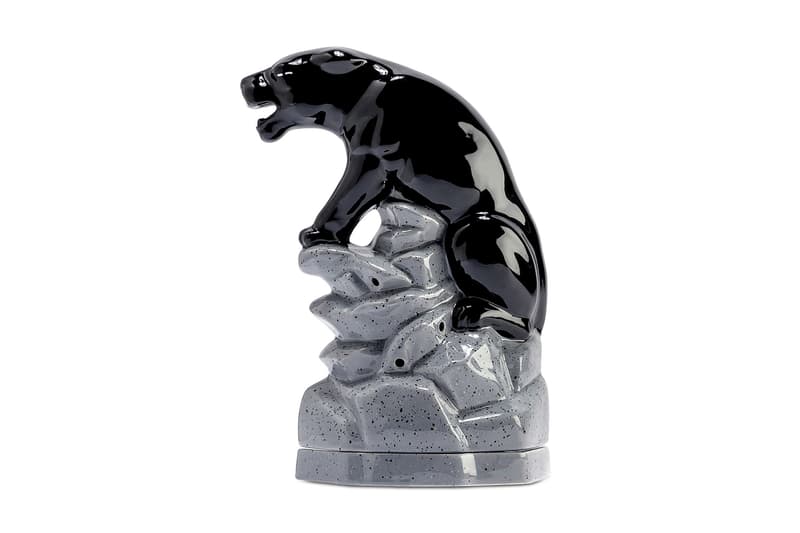 2 of 3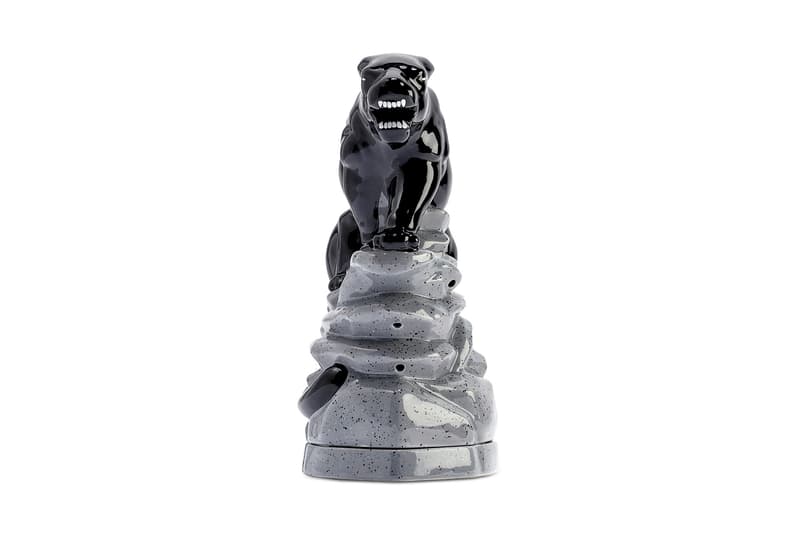 3 of 3
Wacko Maria's latest incense chamber takes the shape of a proud black panther perched on a speckled rock with its mouth wide open and fangs fully exposed.
Made in Japan, this ceramic piece of work sits at 24cm in height and 14.5cm in width. The boulder also contains smoke holes for an interesting visual effect. To place incense inside, simply lift the majestic sculpture to reveal the 5cm base where the incense of choice can be placed at the bottom and covered.
Those looking to pick one up for their home can head over to Trading Post where it retails for $280 USD.
In other news, NEIGHBORHOOD drops two all-black fishing lures.