Rico Nasty Shares New Track "Dirty"
The DMV native is currently prepping her debut album, 'Nightmare Vacation.'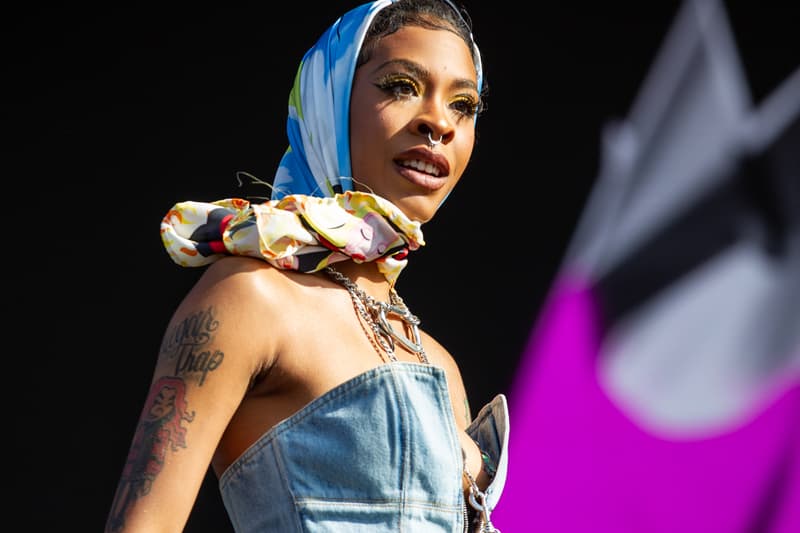 Rico Nasty has shared a brand new song titled "Dirty," taken from the fourth season of Issa Rae's acclaimed HBO show, Insecure.
The track, which appears on this season's soundtrack, follows Rico's recent single "Popstar," and is the latest addition to her growing list of song releases for 2020. The new tracks include "Lightning," "Hard," "IDGAF," as well as various features.
"Dirty" is a signature offering from the DMV native, dipping into her classic brazen-faced sound chock full of brash 808s, in-your-face flows, and more.
Rico Nasty is currently prepping the release of her debut album Nightmare Vacation, which is supposedly dropping later this year. "I'ma just be real and say I hope you motherf*ckers like it," Rico shared with Dazed about the album. "It's not based on one aesthetic. I keep listening to it back to back to back, swapping out songs, pulling them back."
While we wait for Nightmare Vacation, stream "Dirty" below.
For more music news, Swae Lee submitted 773 songs for his forthcoming album.