Beyoncé Pens Letter to Kentucky Attorney General Demanding Justice for Breonna Taylor
"Three months have passed — and Breonna Taylor's family still waits for justice."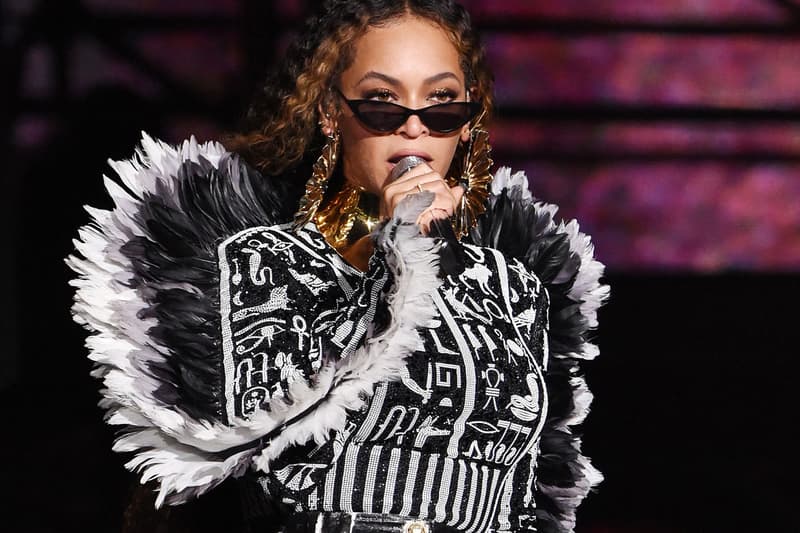 Beyoncé has shared an open letter to Kentucky Attorney General Daniel Cameron on her website. In the letter, she demands justice for Breonna Taylor, the 26-year-old ER technician who was killed in her sleep by Louisville police officers conducting a no-knock search warrant in March. Last week, the Louisville city council banned no-knock warrants with a new law called "Breonna's Law," but the officers involved have yet to have been charged.
"These small steps in the right direction are painful reminds that there has still been no justice for Breonna Taylor or her family," the letter reads. "Three months have passed and the LMPD's investigations have created more questions than answers. […] Three months have passed — and zero arrests have been made, and no officers have been fired. […] Three months have passed — and Breonna Taylor's family still waits for justice."
She continues, "Your office has both the power and the responsibility to bring justice to Breonna Taylor, and demonstrate the value of a Black woman's life." The letter explicitly calls on the Attorney General to bring criminal charges against the three officers who executed the warrant, asking them to "commit to transparency in the investigation and prosecution of these officers' criminal conduct. Beyoncé also demands that they investigate the Louisville Metro Police Department's response to the incident and further dissect the "pervasive practices that result in the repeated death of unarmed Black citizens."
For more related news, Alicia Keys recently shared a video calling for action for for Breonna Taylor.