Kanye West Talks YEEZY Gap Partnership and Localized Production in Cody, Wyoming
Ye sits down with 'Cody Enterprise' to share his plans for the region.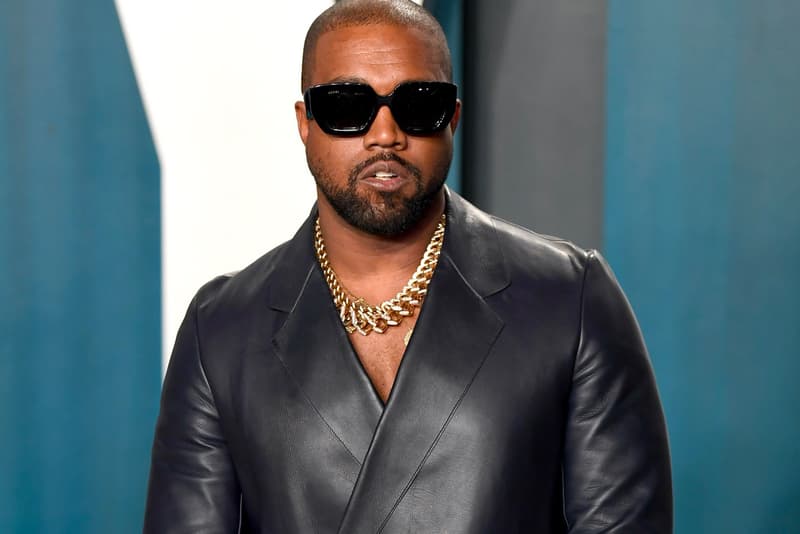 Kanye West revealed a 10-year partnership between YEEZY and Gap to much surprise over the weekend, showcasing his goal of expanding the Cody, Wyoming-based company locally and globally. West briefly spoke to Cody Enterprise, one of the city's oldest publications, about his new partnership with Gap, U.S. manufacturing, and bringing localized production to Cody by the end of 2020.
"I loved folding clothes at the Gap too, that was an aspirational job for me," West shared about the partnership. "When everybody in my school was wearing oversized clothes, I was 'gapped' out. That was always my style."
As he's shared many times before, Ye's ultimate goal is to bring back manufacturing to the U.S. with YEEZY, and his Gap partnership will allow him to bring back a variety of design and prototyping positions to the region, with assembly-line jobs expected to follow. Kanye noted that YEEZY will handle the development of the products while Gap handles distribution. Ye and his company further shared that they have plans to open its own retail stores, with a shop "definitely" coming to Cody.
He also shared a little about his love for Cody and why he moved him and his company there in 2019. "I love it here," he shared before noting his love for God and Jesus:
I stay as obedient to Jesus Christ as a man can be and allow God to use me and do everything I can to not be in the way of the blessings. Ways that he can use me – simply, I'm here to be of service and be a servant to Jesus Christ, to my wife and children, to my uncles, aunts and cousins, to my friends, to my community, and you know I got to do it to my country.
The Gap and YEEZY partnership is a massive step forward for Kanye as he continues to engineer his creative business empire. Whether or not he follows through on his promises for Cody remains to be seen, but his ambitious plans are a massive step towards accomplishing those goals.
For more related news, Ye recently announced a new album titled God's Country.