The 2021 Geneva Motor Show Is Canceled and up for Sale
After turning down a loan from the Canton of Geneva.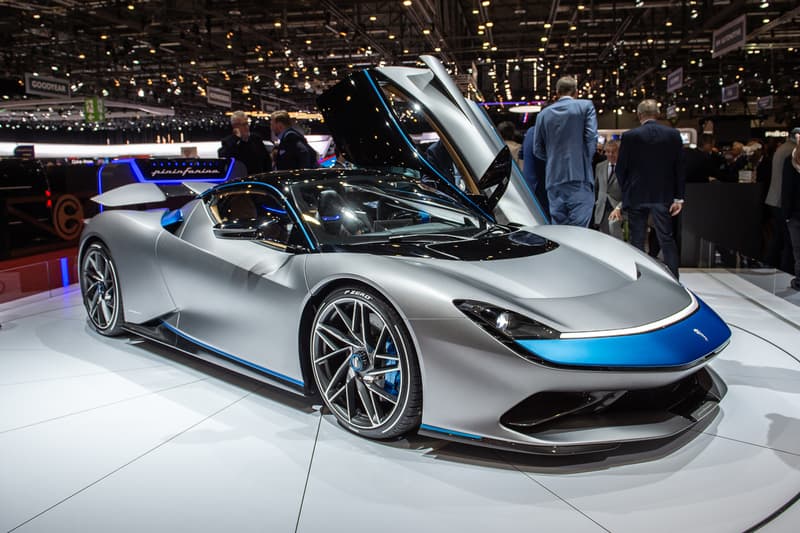 The Committee and Council of the Foundation "Salon International de l'Automobile" has announced that the Geneva Motor Show — which was canceled earlier this year due to the Coronavirus (COVID-19) pandemic — will also be canceled for the year of 2021, likely coming back only in 2022.
Explaining the decision, the organizers revealed that many major exhibitors have voiced concerns over attending the event in 2021, citing the continued effects of the Coronavirus on the automotive industry: "The Committee and the Foundation Board have decided not to organize an event in 2021," the statement says. "A majority of GIMS exhibitors who took part in a survey, stated that they would probably not participate in a 2021 edition in and that they would prefer to have a GIMS in 2022. The automotive sector is currently going through a difficult phase, and exhibitors need time to recover from the effects of the pandemic. Furthermore, it is far from certain that the current health situation would permit the organization of an event attracting more than 600'000 visitors and 10'000 journalists next spring."
Amid financial struggles, the organizers are also seeking to sell the rights to the Geneva Motor Show to a group named Palexpo SA, which owns the convention center the event takes place in. The sale comes following a $17.6 million USD loan offer from the Canton of Geneva to keep the show afloat but was ultimately turned down by the foundation due to its dissatisfaction with the terms.
For more news in the automotive industry, Autohome has teamed up with Land Rover to create a sleek yet robust rooftop camper.