'Hitman 3' Will Allow Players to Import Locations From Previous Games
The title will also feature some of the franchise's biggest targets.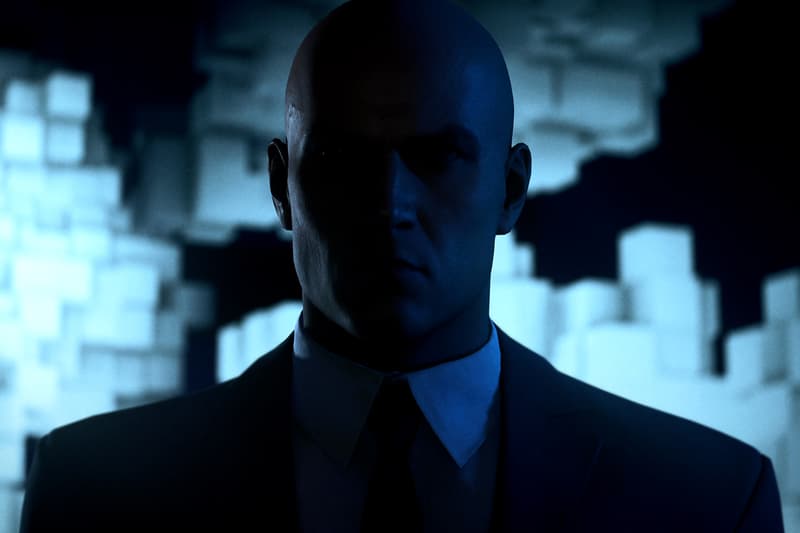 IO Interactive revealed in a Twitch stream new details surrounding Hitman 3, which is poised to be the final installment in the "World of Assassination Trilogy." As usual, the game will allow players to take the role of Agent 47 as he travels around the world completing various assassinations. According to IO Interactive, Hitman 3 will feature six new locations at launch, the first being Dubai. However, the title will allow players to import previous locations from the original Hitman and Hitman 2, as well as a few unlockables from those games.
Hitman 3 will focus on Agent 47 bringing down the partners of Providence and as such, will be executing the biggest contracts the franchise has ever seen. Players will retain the freedom to tackle assassinations as they see fit. Players can enter a situation guns blazing or use a more stealthy approach. Both routes will yield different results if caught; you may be killed coming in shooting or escorted off the premises by security if caught sneaking. Players can also choose to use disguises, decided to eavesdrop, or even sneak on rooftops.
IO Interactive also revealed the main voice cast for the game, which includes Isaura Barbe-Brown as Olivia Hall, John Hopkins as Lucas Grey, Jane Perry as Diana Burnwood, Philip Rosch as The Constant, and Agent 47 voiced once again by David Bateson. Bateson has been voicing the Agent since Hitman: Codename 47 and although this is the third installment in the main Hitman series, he has been voicing the character since 2000.
In other gaming news, check out the latest trailer for Cyberpunk 2077.
IO Interactive – live via https://t.co/dwCovyJy0g https://t.co/BlkPq8jqlB

— IO Interactive (@IOInteractive) June 25, 2020