Dev Hynes, Doja Cat and Aloe Blacc To Perform in Black Power Live Stream
Poets and activists will also make virtual appearances throughout the event.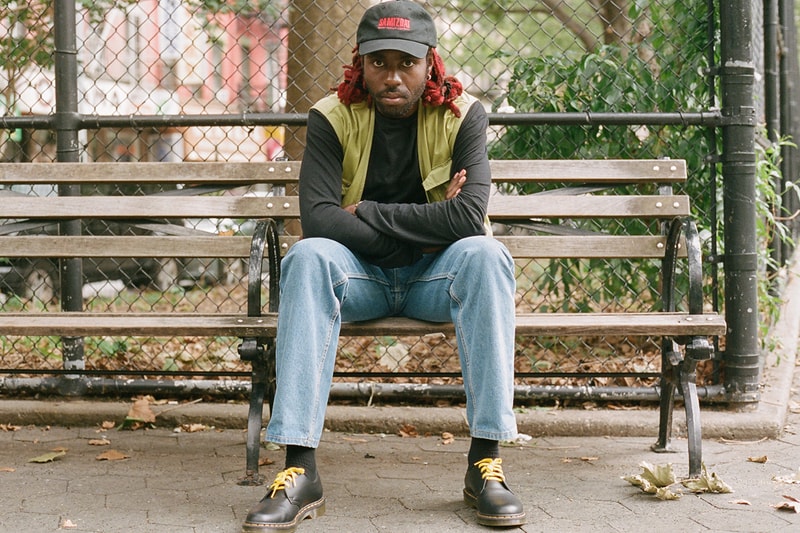 Dev Hynes, Doja Cat and Aloe Blacc are among the names performing in a live stream this weekend to raise funds in the fight against racial injustice.
Black Power Live will be hosted by #BlackLivesMatter co-founder Patrisse Cullors, and will feature performances from a range of musicians, poets and activists, all streamed live through Twitch.
The event is intended as an opportunity to reflect on the next steps in current movement for social equality that is taking place worldwide, while celebrating the achievements of activists and protestors so far.
Highlights will include Dev Hynes (aka Blood Orange), Doja Cat, Aloe Blacc and a speech from activist Emma Gonzalez, while Kamasi Washington is also set to make an appearance alongside Denzel Curry.
All funds raised will be donated to organizations currently involved in the on-going fight against racial injustice, which includes the likes of Sankofa, Transgender Law Center, Trap Heals, Black Men Build and Crenshaw Dairy Mart.
The Black Power Live stream will start at 5pm (PT) on June 27 via Twitch. Keep up-to-date with further announcements through the Instagram page too.
In other news, here are our editor's picks on books to read on social injustice.