Epic Games Removes All Police Cars from 'Fortnite'
Insisting they aren't making a "political statement."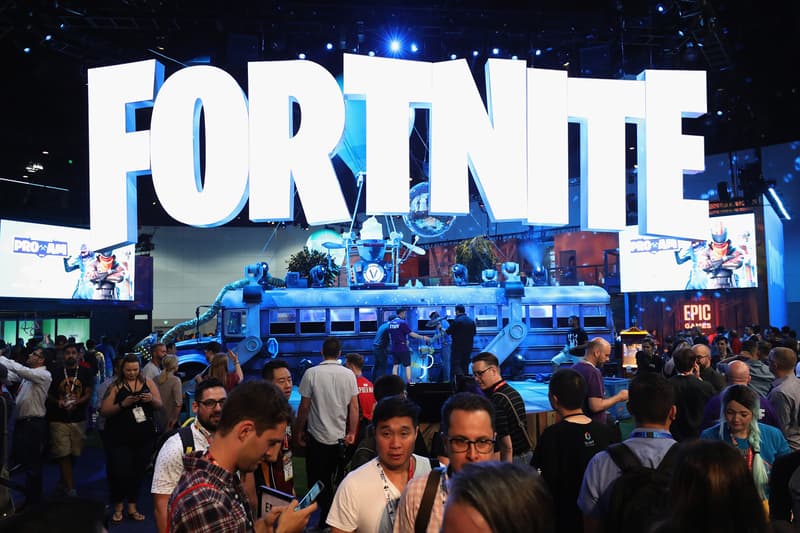 Many players have noticed that the police vehicles in Fortnite have all gone missing, and now Epic Games has finally responded as to why they have been removed.
According to a new report from the Wall Street Journal, the games developer and publisher has purposely removed all police cars from the popular battle royale game since an update on June 17 in light of the current Black Lives Matter movement. However, it insists that the decision was not taken as a result of any "political statement," and was done so because the company wanted to be "sensitive about the issues" players may currently be dealing with. The game had previously also delayed the launch of Chapter 2's third season in light of current events, issuing a statement that read: "The team is eager to move Fortnite forward, but we need to balance the Season 3 launch with time for the team to focus on themselves, their families, and their communities. Recent events are a heavy reminder of ongoing injustices in society, from the denial of basic human rights to the impact of racism both overt and subtle against people of color. We're acutely aware of the pain our friends, families, team members, players, and communities are experiencing."
Epic Games is also not the first company to acknowledge the movement. Activision delayed the launch of Call of Duty: Modern Warfare and Warzone's fourth season release date as well as adding in a Black Lives Matter loading screen, while Sony postponed the unveiling event for its highly-anticipated PlayStation 5.
In other gaming news, check out the highlights from EA Play Live 2020.