NASA Lets You Navigate Mars Online With AI4Mars Rover
"The first open-source navigation-classification dataset."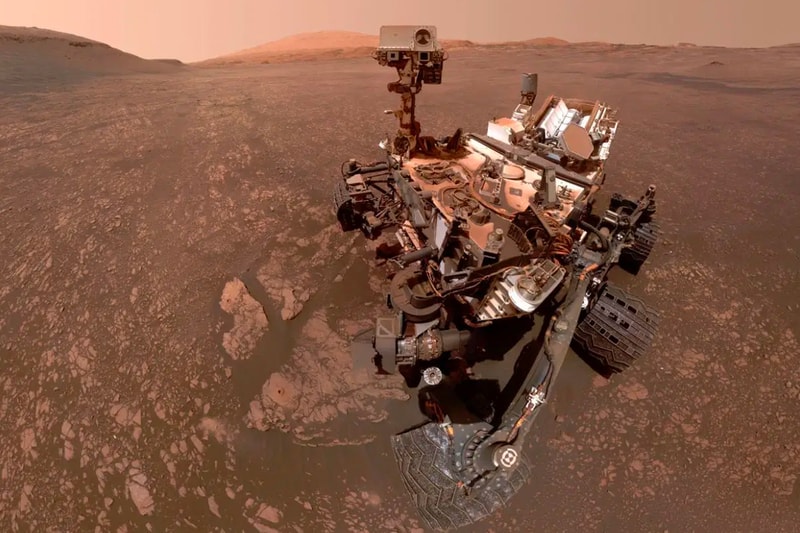 NASA has just launched its AI4Mars, a new program that allows anyone with a computer to help navigate its Curiosity rover across the surface of the Red Planet. This endeavor is one of many efforts by the organization, like its Mars simulation, encouraging people to take part in its mission to learn more about space.
The AI4Mars program doesn't really let you steer the rover but instead allows you to label different parts of the terrain the rover comes across. This includes everything from rocks, sand, soil and other features, and it's all done online through a web browser. Each label will be pooled into a large database that puts together a rough consensus on what the rover is seeing. It's a way for people to participate in NASA's Curiosity exploration while helping the team get a clearer picture of the kind of terrain the rover is working with. NASA mentioned in a statement, "you'll be using your superior cognitive and artistic abilities to label images from the Curiosity Rover, collectively creating the first open-source navigation-classification dataset of the Red Planet. It will be used – like the cityscapes dataset – by teams to train rovers to understand Martian environments, laying the way for future missions to unlock the secrets of our nearest neighbor!"
In case you missed it, SpaceX has succeeded at becoming the first private company to send humans to space.