Daniel Johnston's 'The End Is Never Really Over' Box Set to Release on Record Store Day UK
Including his albums '1990' and 'Artistic Vice,' plus items featuring his artwork.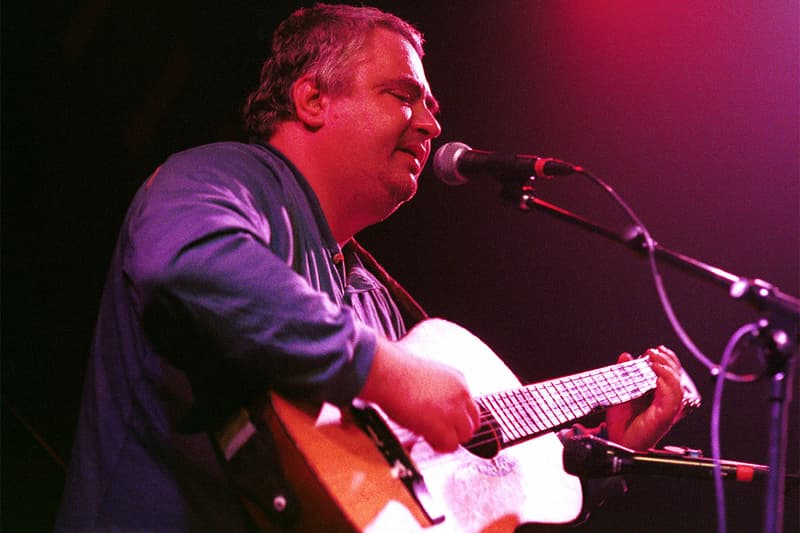 A Daniel Johnston box set will be available for purchase on Record Store Day UK.
Entitled The End Is Never Really Over, the set will include the late musician's 1990 and Artistic Vice albums, released in 1990 and 1991 respectively. In addition to the records, a "Captain America FOLK" T-shirt, 16-page art book, a "Jeremiah The Frog" pin badge and stickers will be included, commemorating the prodigious indie rock musician and visual artist.
Johnston passed away in September 2019 due to a heart attack at the age of 58. The cult musician, who was diagnosed with schizophrenia and bipolar disorder, released a total of 21 studio albums between 1981 and 2012. Aside from his music, Johnston was also a celebrated visual artist, creating his comic book Space Ducks – An Infinite Comic Book of Musical Greatness and collaborating with Supreme for several collections that featured his artwork.
Daniel Johnston's The End Is Never Really Over drops August 29 at participating stores.
In related news, independent record stores will be hosting a livestream fundraiser.