Erica the Artificially Intelligent Robot Lands $70M USD Sci-Fi Movie Acting Deal
The A.I. robot will be the lead role in 'b.'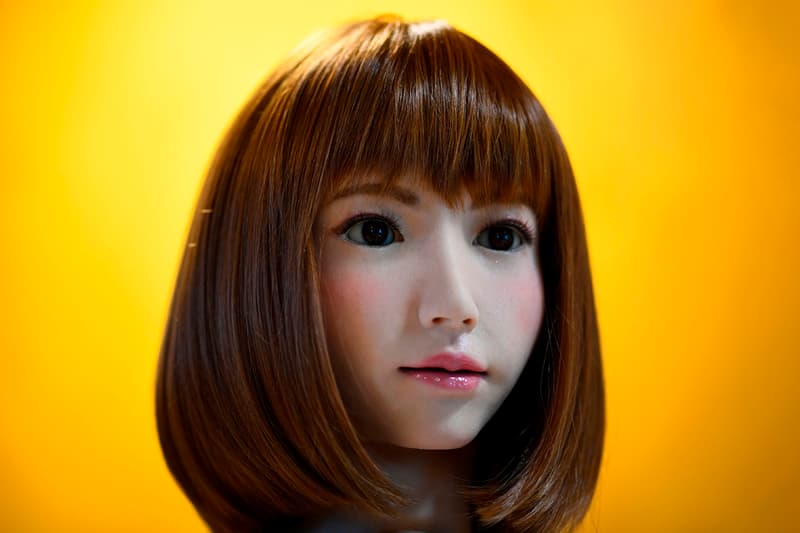 A $70 million USD movie called b has reportedly cast its lead role to an artificially intelligent robot named Erica.
Bondit Capital Media, which financed titles such as To the Bone and Loving Vincent, alongside Happy Moon Productions and New York's 10Ten Media, has committed to backing the sci-fi movie. b's storyline follows a scientist who discovers that the program he created to perfect human DNA is dangerous, ultimately helping the A.I. woman, Erica, escape.
Japanese scientists Hiroshi Ishiguro and Kohei Ogawa have made Erica in real life and have enabled her to not just act, but understand and perform the principles of method acting. The film is written by Eric Pham, Tarek Zohdy, and Sam Khoze. "In other methods of acting, actors involve their own life experiences in the role," says Khoze. "But Erica has no life experiences. She was created from scratch to play the role. We had to simulate her motions and emotions through one-on-one sessions, such as controlling the speed of her movements, talking through her feelings, and coaching character development and body language."
b began filming in 2019 in Japan, and the shoot is expected to continue in Europe in June 2021. The director of b and the robot's human co-star have yet to be confirmed.
In other news, South Park is now available to stream on HBO Max.