Browns Launches Pitchblack Playback Project to Celebrate a Lost Summer of Music
The immersive experience begins with The Cure's 1982 album, 'Pornography.'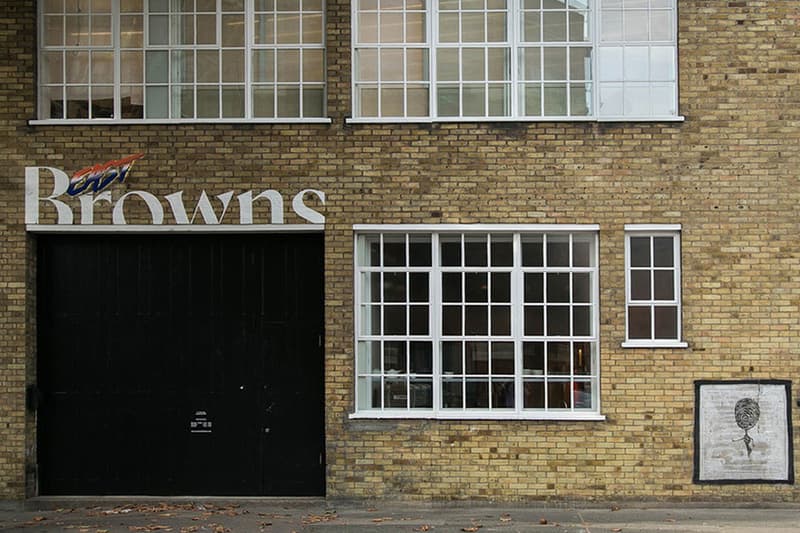 London-based store Browns has launched its latest immersive collaboration with Pitchblack Playback. The new initiative has been created to replace the music events and festivals that were due to take place over the course of this summer, but have now been cancelled due to COVID-19.
Running until September, the Immersive Room at Browns East will be transformed into a completely dark listening space which can be reserved for one or two people. The events running throughout the summer will be linked to cancelled cultural events, new releases and important moments, beginning with The Cure's 1982 album Pornography to celebrate Glastonbury's 50th anniversary.
Following on from The Cure, the next artists to be showcased in the immersive experience are Christine and The Queens with the La Vita Nuoava EP and Yves Tumor's recent Heaven to a Tortured Mind project. The Pitchblack Playback space will be supported with Bang & Olufsen speakers. For more information and to reserve a space, head over to the Browns site.
Pitchblack Playback is Browns latest partnership, following its ongoing "Family Affair" project.