Twitter Announces Employees Can Work From Home Permanently
"The past few months have proven we can make that work"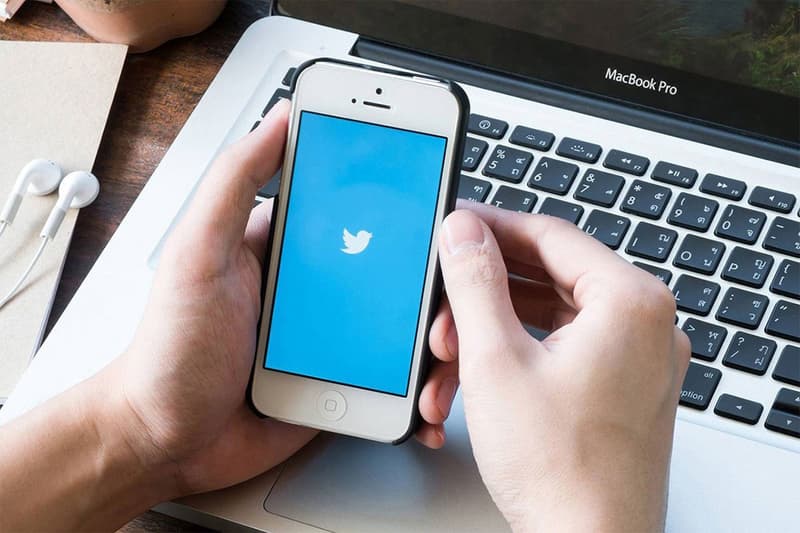 Shortly after both Facebook and Google made the announcement that their employees can remain working from home until the end of the year in light of the ongoing coronavirus pandemic, Twitter is now going a step further, telling its staff that if the nature of their work permits, they may remain working at home "forever."
The announcement came from Twitter's co-founder and CEO Jack Dorsey, who sent out a company-wide message addressing his employees of the new policy. A spokesperson for the company subsequently confirmed the news with Tech Crunch in an email, reading:
"We were uniquely positioned to respond quickly and allow folks to work from home given our emphasis on decentralization and supporting a distributed workforce capable of working from anywhere. The past few months have proven we can make that work. So if our employees are in a role and situation that enables them to work from home and they want to continue to do so forever, we will make that happen. If not, our offices will be their warm and welcoming selves, with some additional precautions, when we feel it's safe to return. "
At the same time, Twitter is hoping to reopen its physical offices soon for the portion of its employees that prefer working that way. The company's Chief HR Officer Jennifer Christie says that employees can decide whenever they wish to return, though offices won't be open until at least September. Before then, there won't be any business travel either, or in-person company events for the rest of 2020.
For more news from the tech industry, a bunch of new leaks revolving around the iPhone 12 series have now surfaced.