Tesla Cuts Prices of Electric Cars by up to 6 Percent in North America
It's Supercharger quick-charger is also no longer free for new Model S and X customers.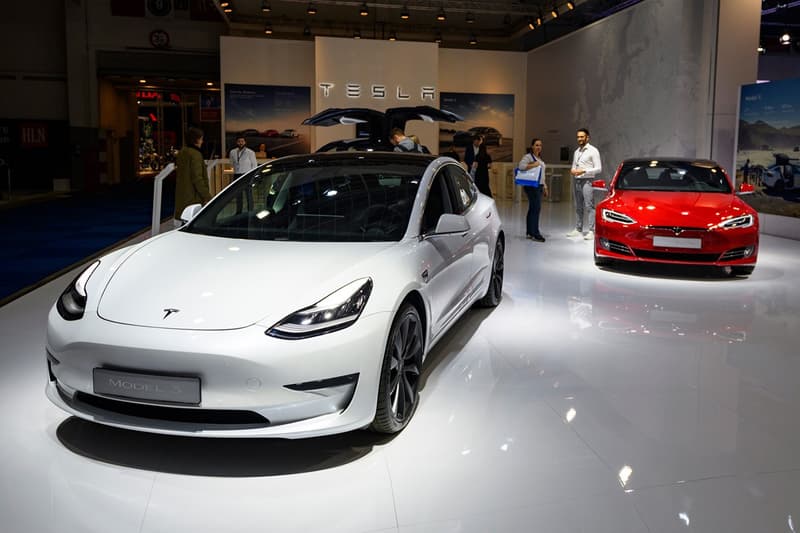 Tesla has sliced the prices of its electric cars by up to 6 percent in North America as the coronavirus pandemic continues to have an impact on automotive sales.
The discount means that its Model S sedan has been reduced from $79,990 USD to $74,990 USD, while its Model X SUV has been reduced from $84,990 USD to $79,990 USD. The company's entry-level offering, the Model 3, now retails for $37,990 USD, which is $2,000 USD less prior to the COVID-19 crisis.
Elon Musk's company also said that its Supercharger quick-charging service will no longer be free to new customers of its Model S and X vehicles.
Earlier this month, Tesla reopened its Californian factory despite local rules against the move. Production is now back in action, and as Reuters reports, analysts expect that carmakers could see improved sales in May due to demand and the incentives on offer, such as this from Tesla.
In case you missed it, watch Jay Leno and Elon Musk take a drive in the Tesla Cybertruck.