Blizzard Announces BlizzCon 2020 Cancellation
Hoping to run an online event instead.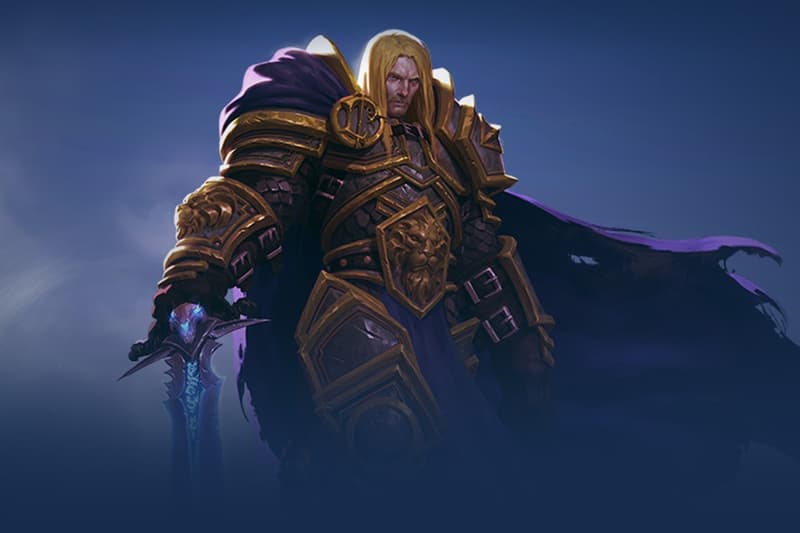 Despite BlizzCon 2020 still being six months away, Blizzard has now officially canceled the convention, citing coronavirus concerns.
"During this time, we've had many discussions about what holding a convention could look like in light of all the health and safety considerations we'd want to make," said BlizzCon's executive producer Saralyn Smith in a blog post. "We've also talked about different paths we could take, and how each one could be complicated by fluctuations in national and local health guidelines in the months ahead. Ultimately, after considering our options, we've come to the very difficult decision to not have BlizzCon this year." Fortunately for fans, Smith adds that the team at Blizzard are trying to put together an online alternative, although "given that this is new-ish territory and the different factors involved, it will most likely be sometime early next year."
The announcement comes after the ongoing coronavirus pandemic has already led to the postponement or cancellation of other events, conventions, and tournaments. Various eSports leagues and competitions have already been moved online, while E3 announced its cancellation as early as March, resulting in a series of individual online events from large exhibitors like Microsoft and Ubisoft. San Diego Comic Con also followed through with their cancellation back in April, later announcing in May that they would be hosting an online alternative.
In other gaming news, Manchester United is now suing SEGA for using its name in Football Manager without proper licensing.