Elon Musk Reopens Tesla's Californian Factory Despite Local Orders
"I will be on the line with everyone else. If anyone is arrested, I ask that it only be me."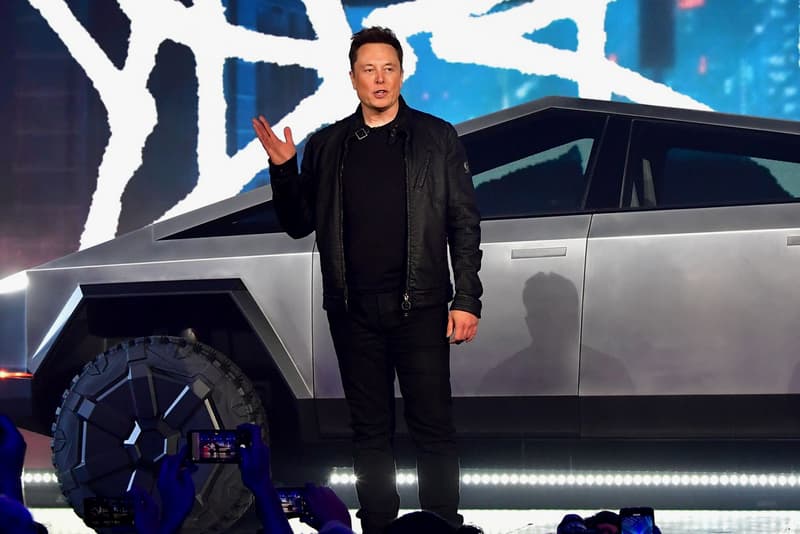 Tesla has reopened its California-based factory despite local orders not to. Elon Musk tweeted on Monday that he would be "on the line with everyone else," and that production had restarted.
The news comes after Musk previously said he would sue Alameda County and move his automotive company's headquarters. However, he has gone ahead and opened the factory regardless, and although California state has eased restrictions to allow manufacturing, Alameda County has not. He addressed the move in the aforementioned tweet, adding "If anyone is arrested, I ask that it only be me."
Tesla is restarting production today against Alameda County rules. I will be on the line with everyone else. If anyone is arrested, I ask that it only be me.

— Elon Musk (@elonmusk) May 11, 2020
As the BBC reports, the Alameda County Public Health Department said on Monday it was "actively communicating" with Tesla about reopening plans. It added that it is dealing in the same way with Tesla as it is any other companies breaking lockdown orders.
For now, Musk awaits an official ruling from Alameda County, while the local police department is aware and shall act accordingly in line with the county health officials.
In other news, Tesla's Model 3 is the best-selling luxury car in the U.S. for Q1 2020.
Yes, California approved, but an unelected county official illegally overrode. Also, all other auto companies in US are approved to resume. Only Tesla has been singled out. This is super messed up!

— Elon Musk (@elonmusk) May 11, 2020