Hot Toys Celebrates the End of 'Star Wars: The Clone Wars' With 1/6th Captain Rex Figure
Complete with Ahsoka's Clone Trooper helmet.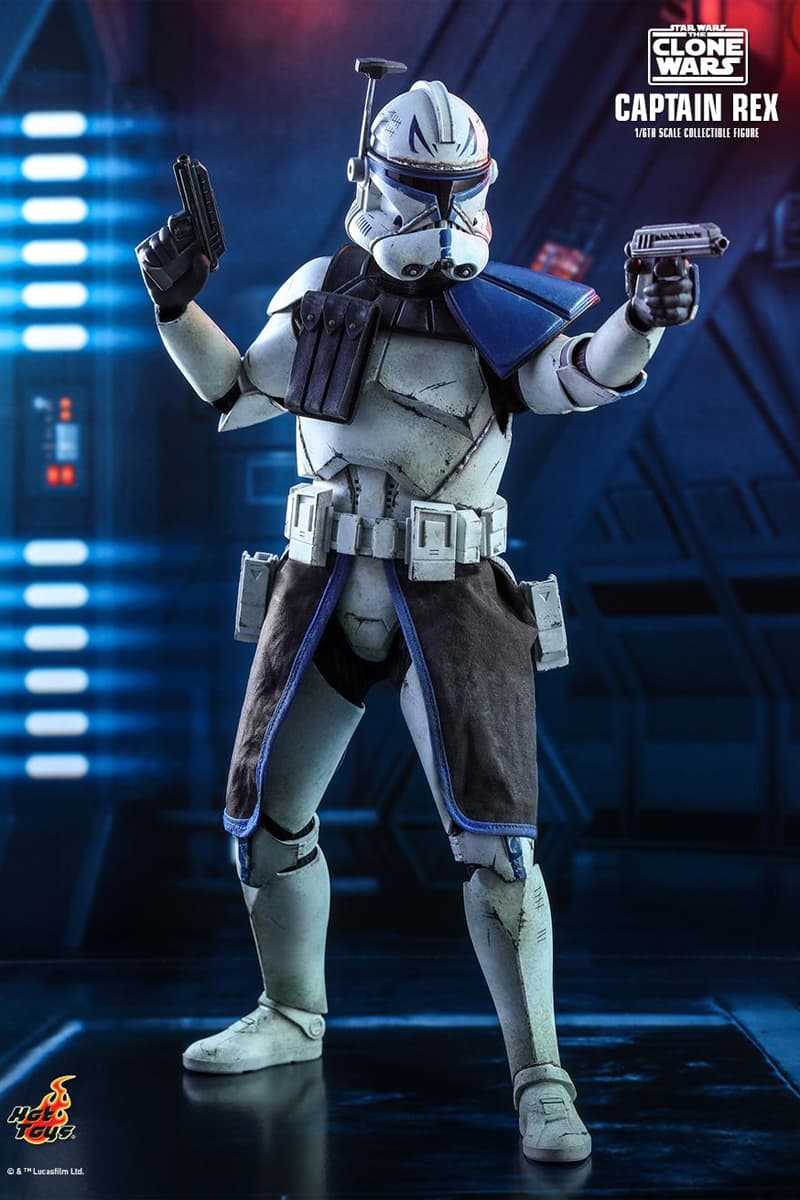 1 of 5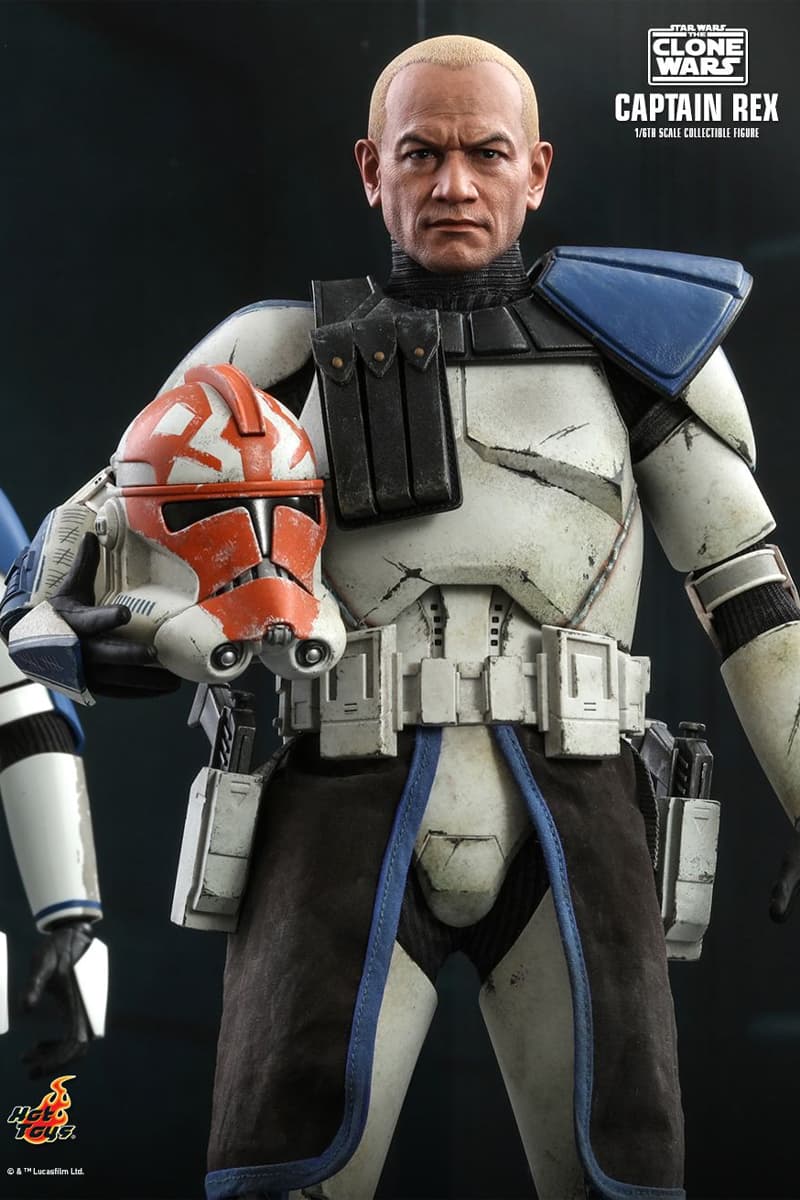 2 of 5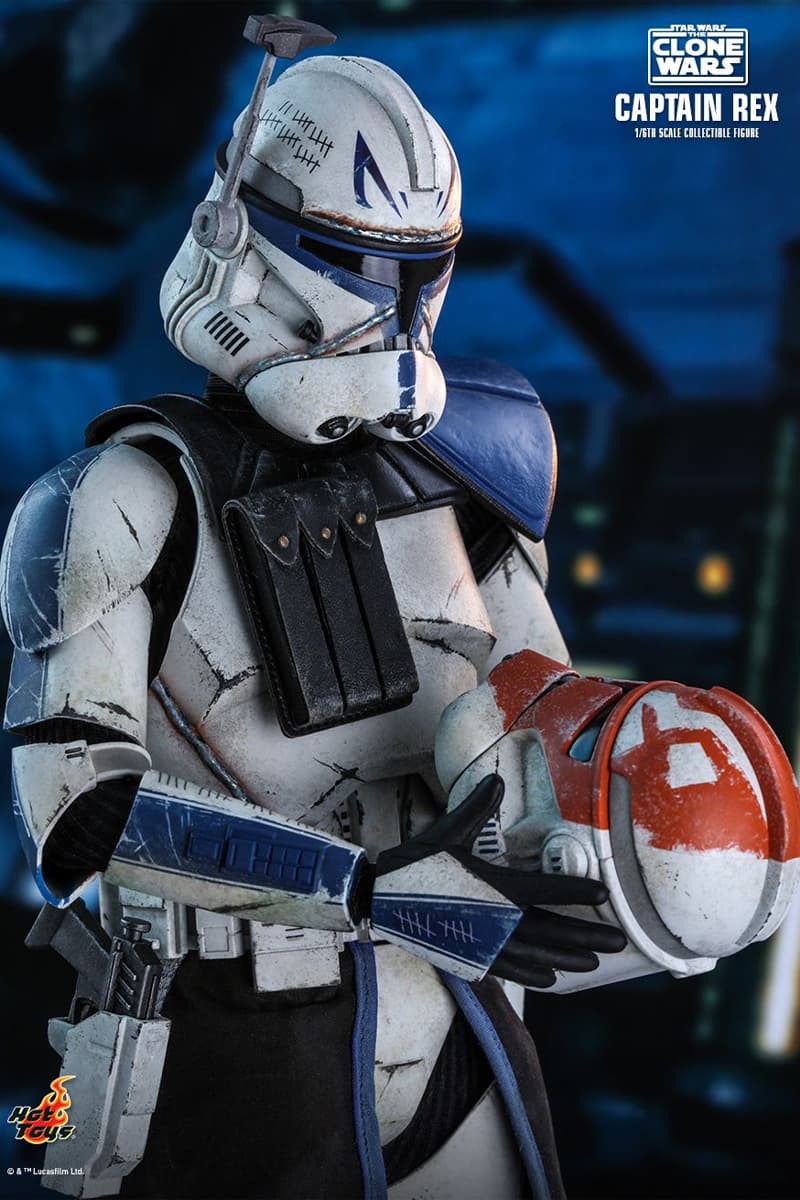 3 of 5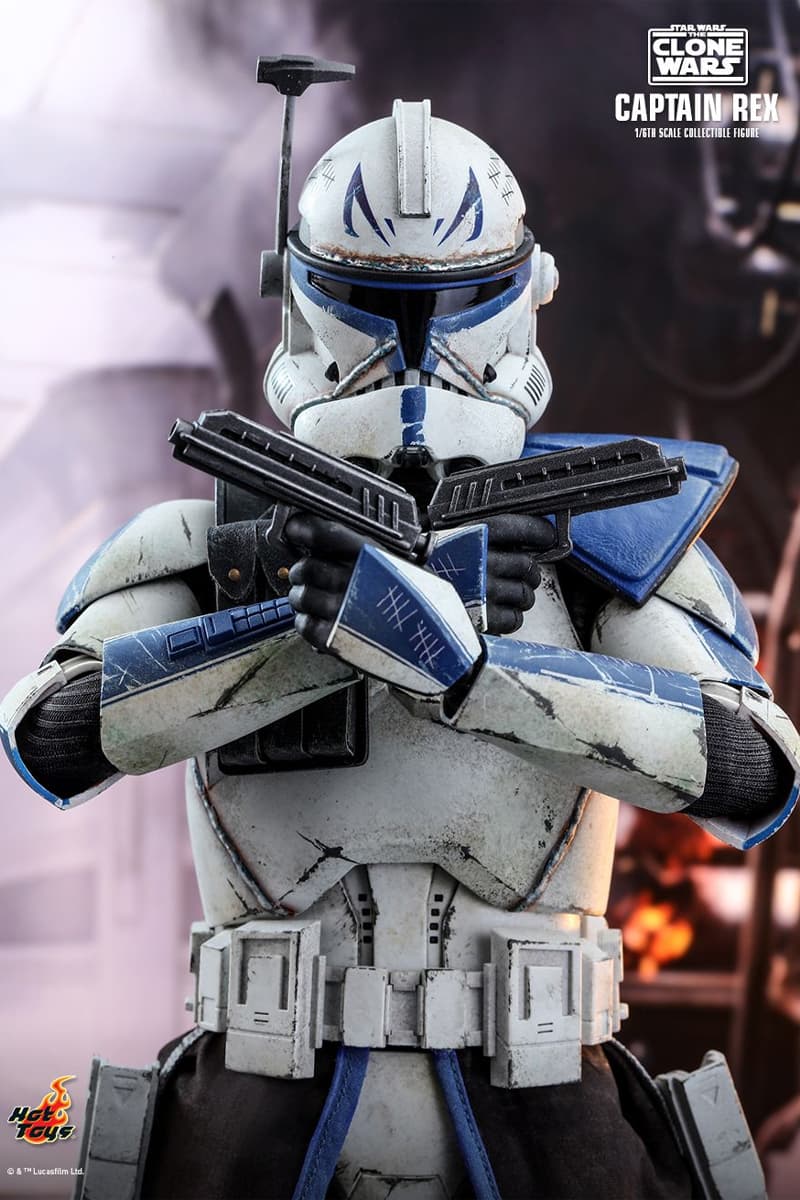 4 of 5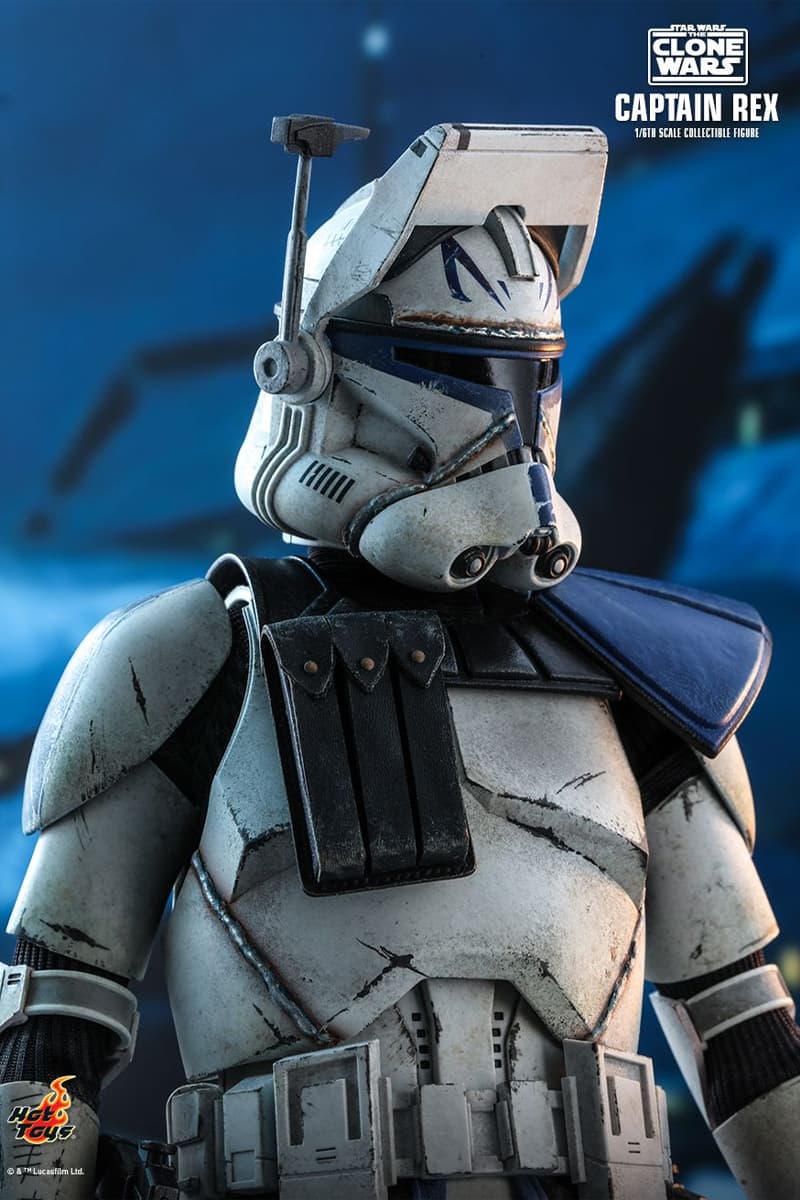 5 of 5
Beloved by many fans of the franchise, Star Wars: The Clone Wars recently came to an end with an emotional conclusion, but Hot Toys is now offering fans a way to commemorate the epic animated series that spanned across a whopping 12 years.
Joining the long list of impeccable 1/6th figures designed by the Hong Kong-based company is Clone Trooper Captain Rex himself. Standing almost 12 inches tall, the scaled figure boasts more than 30 points of articulation on its decorated armor-clad body, allowing you to strike any tactical pose you can imagine.
It comes with a highly detailed and accurate head sculpt of Captain Rex, as well as an interchangeable Clone Trooper helmet and three attachable devices, including macrobinoculars, a rangefinder, and a torch. Of course, he's also equipped with his iconic dual blaster pistols and blaster rifle, a magnetic booster pack on his back complete with flame-like accessory pieces, and even the Ahsoka helmet in tribute of the Padawan.
For fans of the series, Hot Toy's 1/6th re-creation of Captain Rex is now open for pre-orders over at Sideshow Collectibles for $260 USD.
In other Hot Toys-related news, the company has recently unveiled its vintage editions of Darth Vader and Boba Fett.