'Mobile Suit Gundam 00' to Stream Free on YouTube for Limited Time
Complete with English subtitles.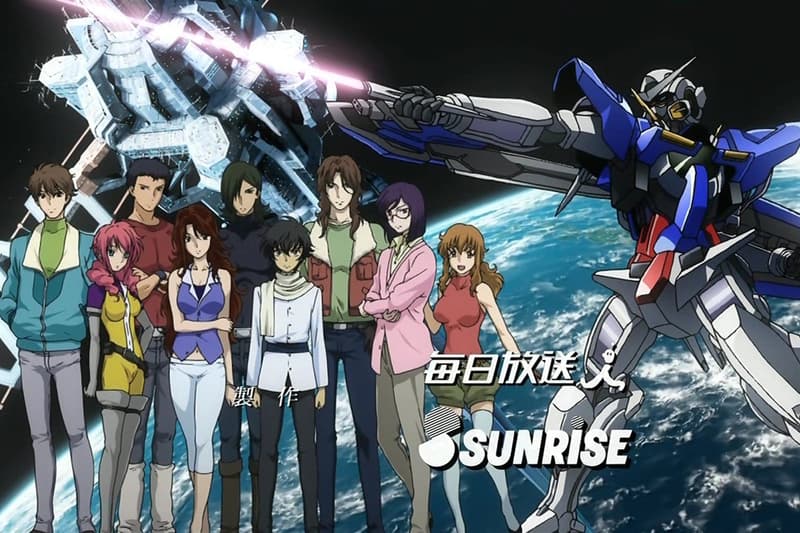 While numerous animes have unfortunately been put on hold because of the ongoing coronavirus pandemic, some other titles such as the classic Sailor Moon are offering to keep you entertained during this downtime by making their old episodes freely available on YouTube. Now, following in those footsteps is Mobile Suit Gundam 00, currently streaming for free on the Gundam franchise's official channel, with English subtitles included.
For those unfamiliar, Mobile Suit Gundam 00 is the franchise's 11th installment, and spans across 50 episodes in two seasons, with a bonus movie at the end as well. As usual, it follows various factions fighting over resources, and its official description reads:
"The year is 2307 A.D. Although fossil fuels have been depleted, humanity has obtained a new source of energy to replace them, in the form of a large-scale solar power generation system based on three huge orbital elevators. However, the benefits of this system are available only to a handful of major powers and their allies. In this world of never-ending conflict, a private armed organization appears, dedicated to the elimination of war through armed force. Its name is Celestial Being, and it is in possession of "Gundam" mobile suits."
Head over to Gundam's official YouTube channel to stream both seasons now.
Elsewhere in entertainment, the 73rd Cannes Film Festival has officially been cancelled.