Rising Brooklyn Drill Rapper Nick Blixky Has Passed Away at 21
The Blixky Gang member was gunned down on Sunday.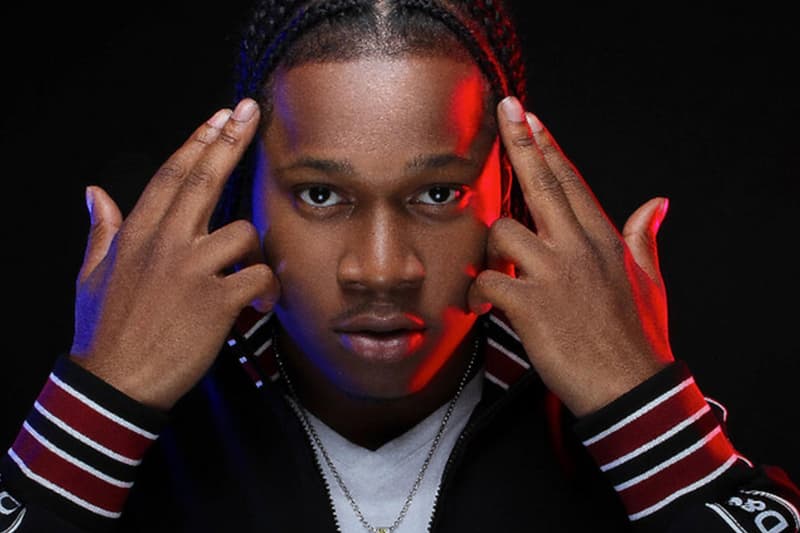 Rising Brooklyn drill rapper Nick Blixky has passed away at age 21, CNN reports. The up-and-coming rapper, notable for his work alongside 22Gz and the rest of the Blixky Gang, was shot and killed in New York on Sunday, May 10. The 21-year-old was found unresponsive with "gunshot wounds to his torso and buttocks" in front of Prospect Lefferts Gardens neighborhood in Brooklyn, The New York Police Department shared in a statement Monday. He was discovered after the department received calls about a shooting within the area.
Nick Blixky was a bright personality within Brooklyn's newfound drill movements, frequently collaborating alongside 22Gz, Nas Blixky, and the rest of the Blixky Gang collective. The rapper initially grew a following after releasing his "Drive The Boat" single, which went on to accumulate 2 million views on YouTube. Just hours before his death, Nick shared that his first mixtape titled Different Timin would release next month. Currently, no arrests have been made in regard to the shooting, with the investigation still ongoing.
Revisit Nick's "Drive The Boat" below.