Jhené Aiko Is at Peace in "Magic Hour" Visual
'Chilombo (Deluxe)' drops May 22.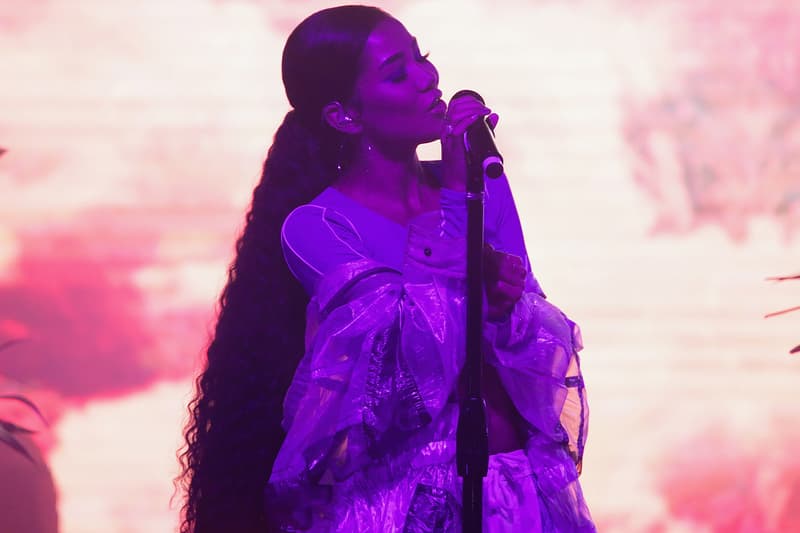 Jhené Aiko dropped off a tranquil visual for her Chilombo cut, "Magic Hour." Starting off with a tight shot of the songstress, the accompanying music video simply zooms out slowly as she sings, revealing a serene backdrop of waves and a colorful sunset. The visual sees Aiko at peace as she sits in a meditative state and repeats, "It ain't perfect, but everything's beautiful."
In addition to the new music video, Aiko is also set to release a deluxe version of her latest album Chilombo on May 22. While its predecessor Trip heard her detail the process of grieving, the new record is Aiko embracing her strength and power as she comes into her confidence as a woman, creator and healer.
Watch Jhené Aiko's "Magic Hour" music video above.
Elsewhere in music, JME and Skepta reunite for the "NANG" visual.