codeswtch Taps Vic Mensa and Hit-Boy For New Single "Algorithm"
The latest from the architectural technologist turned rapper.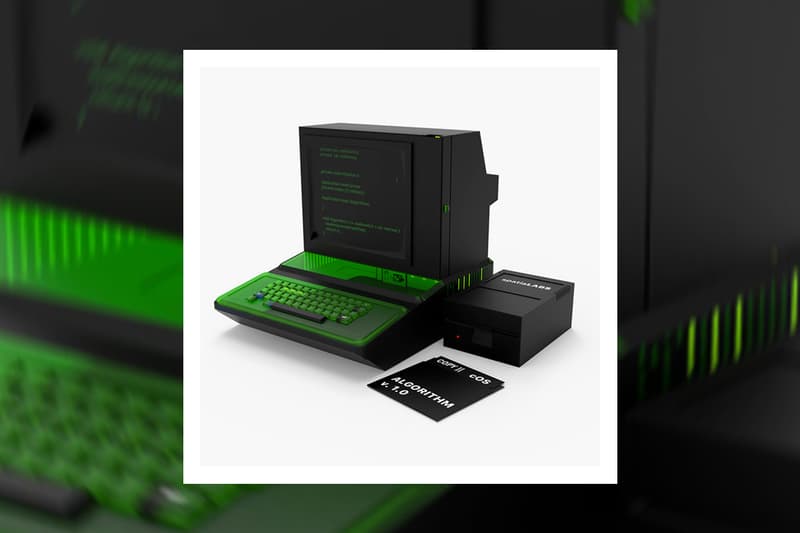 Architectural technologist, entrepreneur, designer, and now rapper Iddris Sandus debuted as codeswtch last month with his debut single "7am," showcasing his unorthodox blend of computer science and hip-hop as he jumped on the mic to express his nerdy-yet-sincere candor. The Nipsey Hussle collaborator and YEEZY consultant has now returned with another single titled "Algorithm," tapping a verse from Vic Mensa and production from Hit-Boy.
at 23,

im the founder and owner of three companies.

ethosDNA, spatiaLABS, & Halt

each of them evaluated over a million dollars.

this is the first time im talking about finances publically ;

young african kids, YOU CAN DO THIS TOO.

set your value.

you ARE the future. ??

— iddris sandu (@iddris_sandu) May 7, 2020
23 years old.

directed a migos music video that just hit a million views.

launched a collab with rihanna that hit 2.7 million views and 1.7 unique activations.

both < 30 days ago.

spatiaLABS,
a visual immersive company I founded in January is now evaluated at $2.3m dollars.

— iddris sandu (@iddris_sandu) May 7, 2020

Over a silky West Coast backdrop, the multi-hyphenate continues to exercise his penchant for intellectual raps, speaking on writing code, driving around in his eco-friendly Tesla, and flaunting his IQ. Vic Mensa comes in on the track's second verse, supporting codeswtch with bars that reference Sandu's Ghanaian hometown of Accra, downplaying haters outside of the "Algorithm," and more.
Listen to "Algorithm" below.
For more new music, JME and Skepta have reunited for a "Nang" music video.