Anime Delays and Suspensions: 'One Piece,' 'Digimon Adventure,' 'Boruto' & More
Amid Japan declaring a state of emergency due to the coronavirus.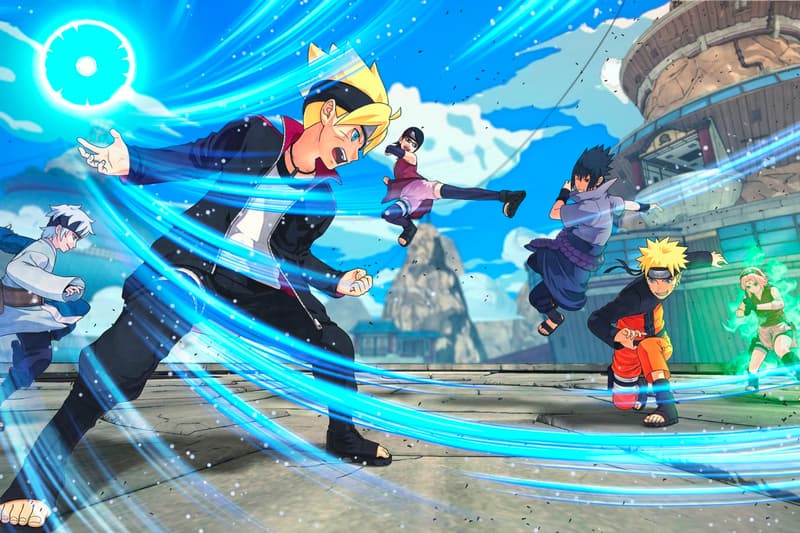 With the global coronavirus pandemic still ongoing, Japan has been deeply affected as well, now causing many animation studios to either suspend or delay the release of new episodes for numerous series, mirroring that of the film industry.
Among the suspended are both One Piece and Digimon Adventure. Toei Animation announced earlier that both of these series will be on hiatus indefinitely due to the state of emergency in Japan. The former was going through the second act of its Wano Country arc while the latter had only just debuted earlier this month. Neither have return dates specified.
Currently on its 1,100th episode, the production of the long-time fan favorite Pokémon has been shut down indefinitely. The next episode — "A Massive Panic! Sakuragi Park!!" — scheduled for April 26 will now air at a later date, and its usual airing times will now show re-runs of old episodes instead.
Production of Boruto: Naruto Next Generations has also been affected, causing the release schedule for future episodes to be delayed. While there's no news on what the new schedule may look like, the series' 154th episode scheduled for April 26 will still release on that day, with the delays taking place only after it drops.
Elsewhere in entertainment, Pixar artists are giving virtual drawing lessons right now.