Pixar Artists Give Virtual Drawing Lessons Amid COVID-19
Memorable characters from some of your favorite animated movies.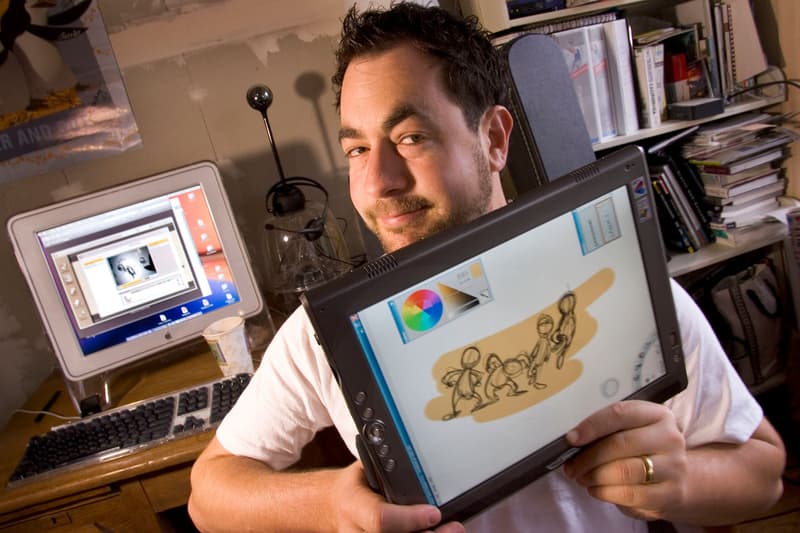 Pixar artists have been offering virtual drawing lessons while in quarantine amid the Coronavirus (COVID-19) pandemic.
The lessons are being uploaded onto YouTube in the form of video tutorials where the artists give step-by-step break downs on how to recreate memorable characters from some of your favorite Pixar movies. One video, for example, shows Pixar animator Emilie Goulet showing how to draw Duke Caboom from Toy Story 4, a supporting character who's "Canada's greatest stuntman" in the movie. She starts off with just the rough outline of the Caboom's helmet, compartmentalizing the silhouette with thin lines and later filling in the details. Another tutorial saw Kelsey Mann, a story supervisor, teaching how to draw Barley Lightfoot from Onward, wrapping up the video by encouraging people to share their drawings using the hashtag "#DrawWithPixar."
Scroll below to watch some of Pixar's drawing tutorials below.
In case you missed it, check out the official trailer for Pixar's upcoming movie Soul, starring Jamie Foxx.