IKEA Releases Recipe for Its Famous Swedish Meatballs
The cream sauce recipe is also included.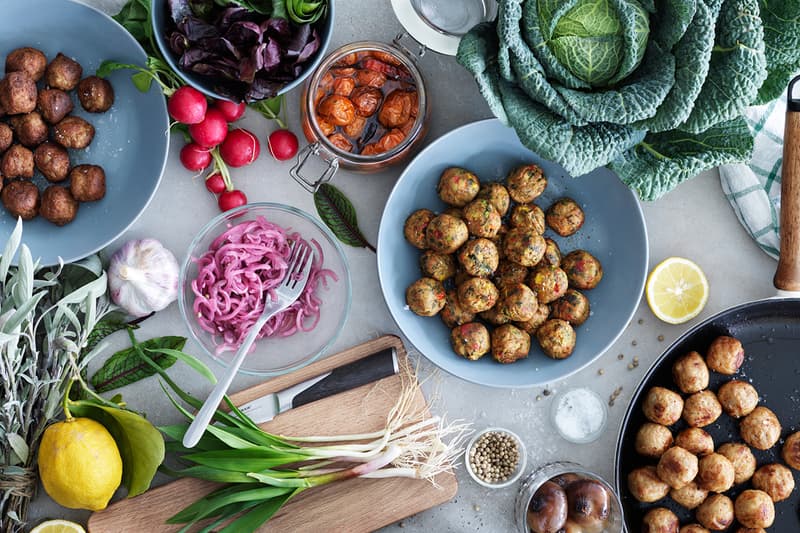 Swedish retail giant IKEA has released the recipe for its famous meatballs, allowing fans of the best-selling dish to recreate it while they are under lockdown. The recipe itself features just six steps, and includes the classic Swedish cream sauce that accompanies the dish.
Announcing the launch, IKEA's Country Food Manager Lorena Lourido added that, "We know that some people might be missing our meatballs, which is why we've released an at-home alternative which, using easily accessible ingredients, will help those looking for some inspiration in the kitchen. Staying at home can be hard, but we want to help make everyone's lives that little bit easier and more enjoyable. Bon appétit or, smaklig måltid, as we say in Sweden!"
The launch of the recipe is IKEA's latest response to the spread of Coronavirus. The retail chain has already announced that some of its Swedish Food Markets would re-open for key workers, vulnerable customers and co-workers to access essential items, while two of its UK car parks have become drive-through testing centers.
Take a look at the simple steps for the recipe in the gallery below. In related news, two of London's top chefs recently gave tips on how to improve your home cooking.