Mike Tyson Teases Possible Return to Boxing With Explosive Pad Work Video
"I'm back!"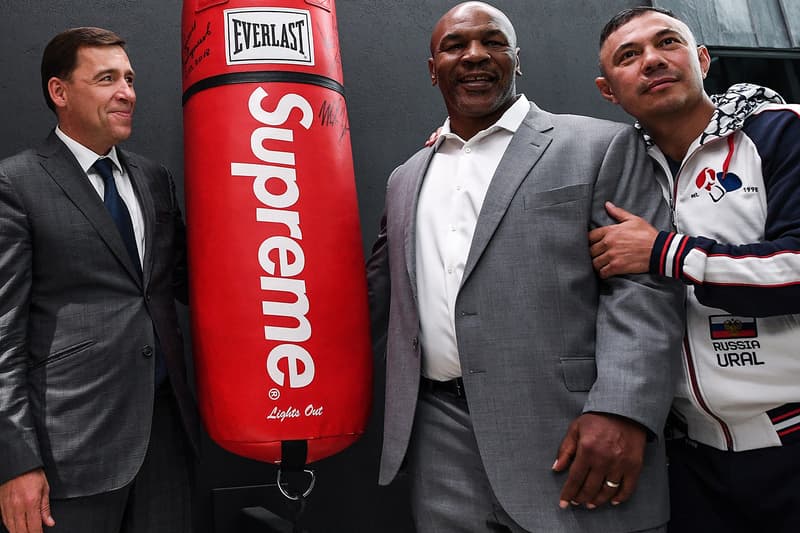 Iron Mike Tyson has just released footage of him training with Rafael Cordeiro. In the video, the 53-year-old boxer shows that he still has it with a demonstration of explosive punches and lightning reflexes.
This transformation video also shows that Tyson has put on more lean muscle, perhaps a sign that he's preparing for an upcoming fight. While it has not been confirmed that Tyson will be coming out of retirement, it would make sense to follow in Evander Holyfield's footsteps with his recent interest in fighting in a charity bout. The video ends with Mike Tyson saying, "I'm Back!"
The video is a clear promo for SmartCups, but with Mike's statement, the training footage, and the caption, "Anything is possible when you are smart about it," we could see a possible return of the Kid Dynamite.
For more sports news, Justin Gaethje bests Tony Ferguson at UFC 249.
Are you ready? The moment you've all been waiting for…
The Champ is back! ? I'd like to announce that I will be making a comeback to the ring. I will be fighting in exhibition matches for a great cause: #Unite4OurFight. Learn more: https://t.co/dfSo0HvV2O pic.twitter.com/8PfrzalHty

— Evander Holyfield (@holyfield) May 6, 2020