Empirical Spirits Recruits Toby Evans for Specially Designed Cans and T-Shirt
Celebrating the flavors and ingredients of the drinks.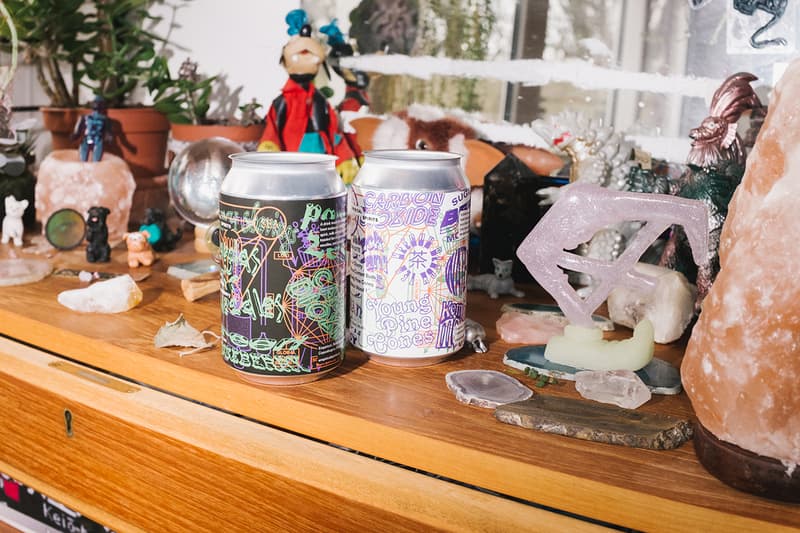 1 of 3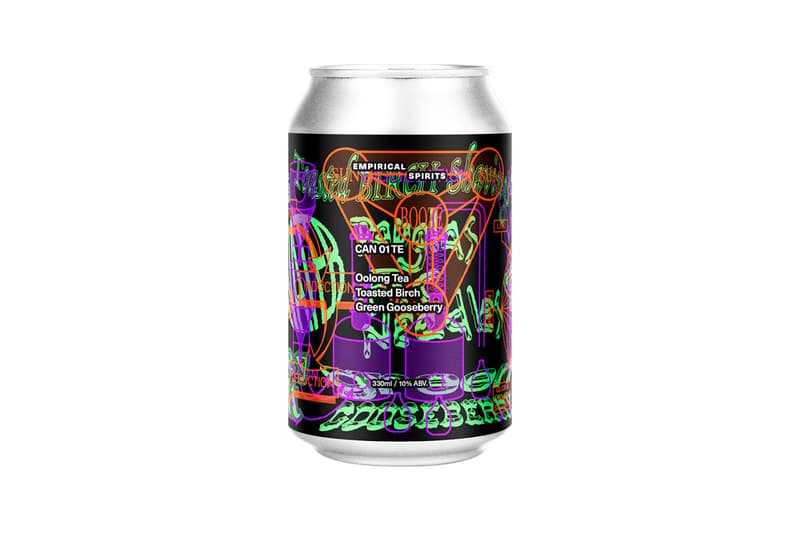 2 of 3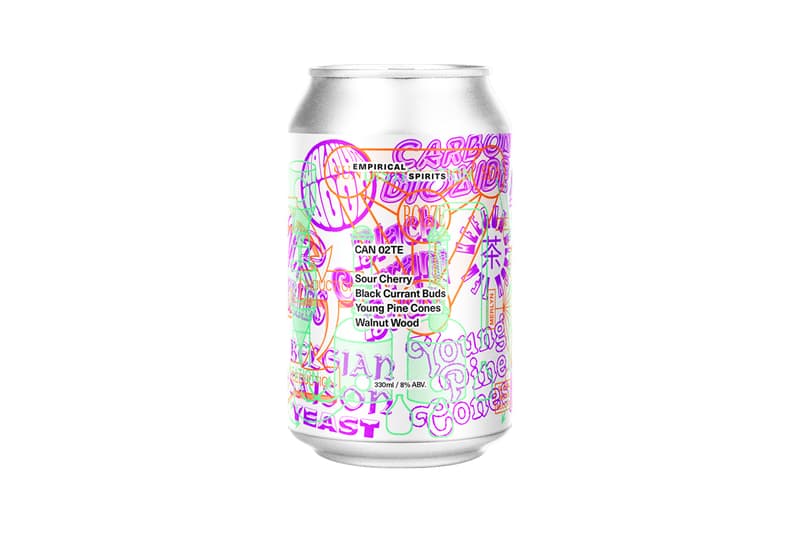 3 of 3
Copenhagen-based Empirical Spirits has revealed a new collaboration with London-based designer Toby Evans, who has previously worked with Palace, adidas and more. The capsule focuses on two canned drinks — named CAN 01 and CAN 02 — which have been reworked by Evans.
The eye-catching designs across the cans focused on the flavors within, listing ingredients such as milk oolong tea, toasted birch and green gooseberry for CAN 01 and cherry, black currant, young pine cone and walnut wood for CAN 02. These ingredients are also referenced on a long-sleeve T-shirt designed by Toby Evans to accompany the two cans.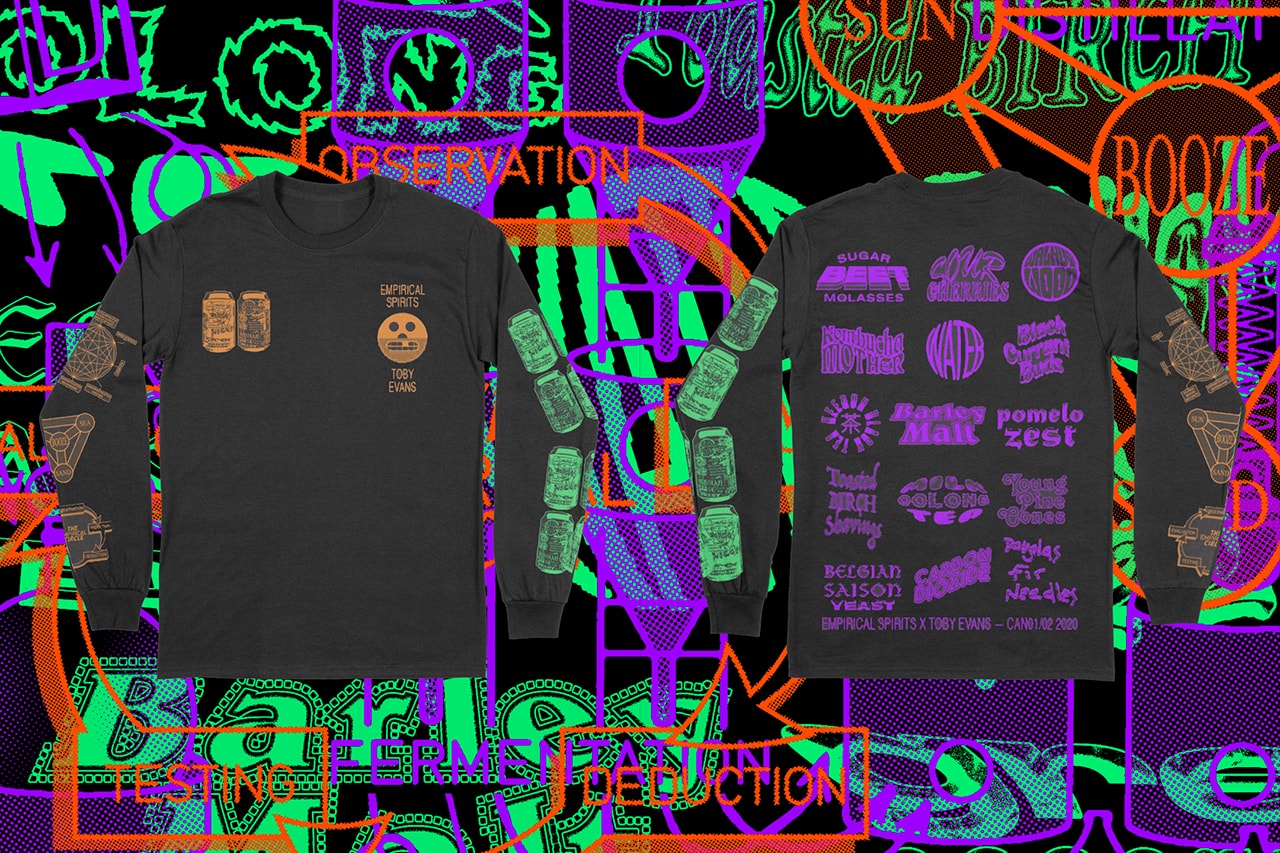 Speaking about the collaboration, Evans explained that he took inspiration from a visit to Empirical Spirits' distillery in Copenhagen, "I listened and got to grips with it all, but I forgot to take any notes 'til after. So I guess my main point of inspiration was how something that seemed so complicated to me could be refined into a delicious drink that simply works.
Evans went on to discuss the ideas behind his down, explaining how he decided to go against classic simple design rules. "I decided to unstitch that a bit and look at making the can design very detailed to show my basic interpretation of the process — all the ingredients and infographics in there all mixed up to give a tongue-in-cheek insight into how these cans get made. Then I layered it to make it almost completely indecipherable."
The Toby Evans x Empirical Spirits cans will release on May 13, exclusively launching through London-based deli Rita's. Empirical Spirits have chosen to launch the collaboration at Rita's both to celebrate a long-standing relationship and to mark how the restaurant has changed its operation under lockdown. The cans will then see a wider release on May 19.
To learn more about Empirical Spirts, take a look at our recent Studio Visit to the distillery.
DISCLAIMER: We discourage irresponsible and/or underage drinking. Drink responsibly and legally.