Temuera Morrison Makes 'Star Wars' Return as Boba Fett in 'The Mandalorian'
After previously portraying clone source Jango Fett in 'Attack of the Clones.'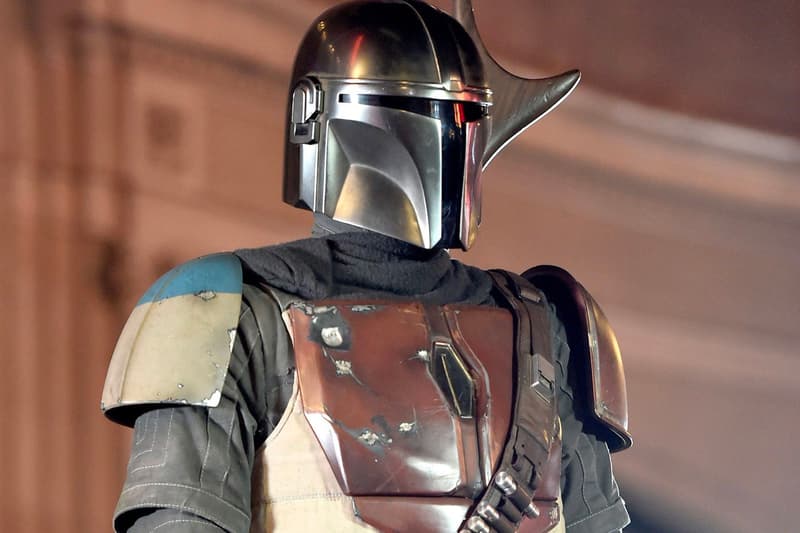 Temuera Morrison is making his return to the Star Wars universe, playing Boba Fett in the upcoming season of The Mandalorian.
According to reports, Boba Fett will only play a small role in the Disney+ series. The possible appearance of the staple character was originally teased in Season 1's "The Gunslinger" episode, showing the notorious bounty hunter's spurs.
Morrison made his Star Wars debut in 2002's Attack of the Clones as Boba's father/clone source, Jango Fett. Although the two are known for their shocking clone storyline in the franchise, any mentions or direct involvement of the narrative in The Mandalorian are yet to be revealed.
The Mandalorian Season 2 is scheduled to return to Disney+ this October 2020.
In case you missed it, take a first look at Baby Yoda in The Mandalorian Season 2.