Tread Lightly in Monopoly's New 'Breaking Bad' Board Game
Players can buy, sell and trade various locations from the show, from Saul Goodman's law firm to Los Pollos Hermanos.
1 of 3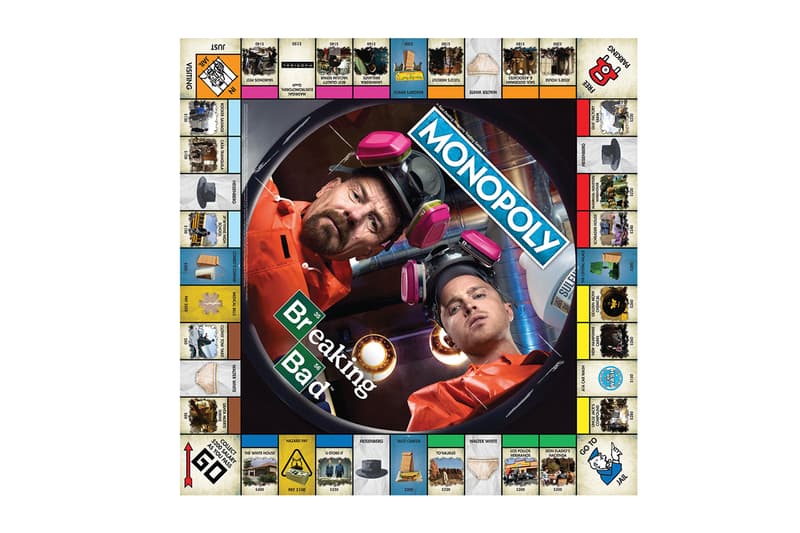 2 of 3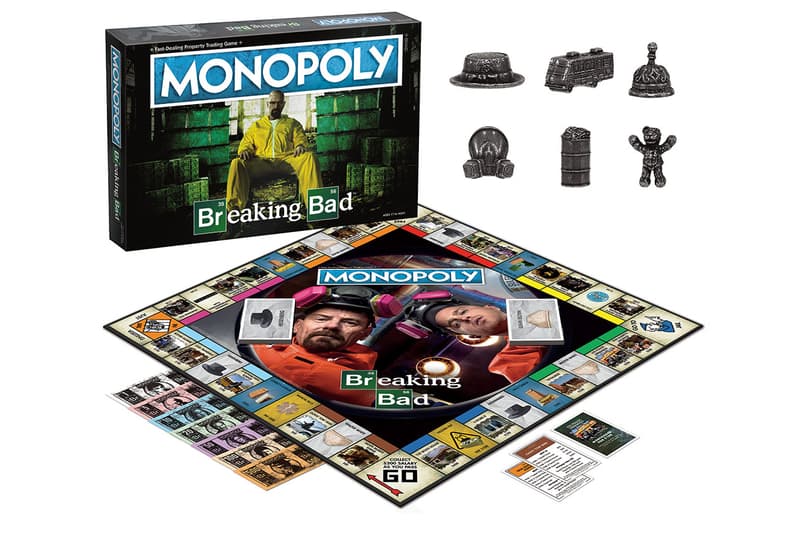 3 of 3
With last year's release of El Camino, AMC's critically-acclaimed crime drama Breaking Bad has been thrusted back into the spotlight; even more so for many social-distancing people around the world who have been binging it for the first or second time. Now, the award-winning series has been reworked into a thematic Monopoly game, complete with your favorite elements from the show.
"Players will want to 'tread lightly,'" the product site reads, "to buy, sell, and trade properties to be the last one standing in this risky version of Monopoly." Players, represented by six memorable tokens — Heisenberg's hat, Tio's bell, a money barrel, a gas mask, the pink teddy bear, and the notorious RV — can buy, sell and trade various locations from the show, including Saul Goodman's law firm, Los Pollos Hermanos and more. Additionally, houses have been renamed to Tented Houses, hotels to SuperLabs, the Community Chest Cards to Heisenberg Cards, and the Chance Cards to Walter White Cards.
"Walter White described himself as being in the empire business," said show creator Vince Gilligan. "What better partner could we hope for than the folks behind the original empire building game?"
To try your hand at building your own empire, you can purchase Monopoly: Breaking Bad board game now at theop.games for $40 USD.