KAPITAL Releases Kachina Bandana Holders
Celebrating ancestral spirits of the Pueblo Native Americans.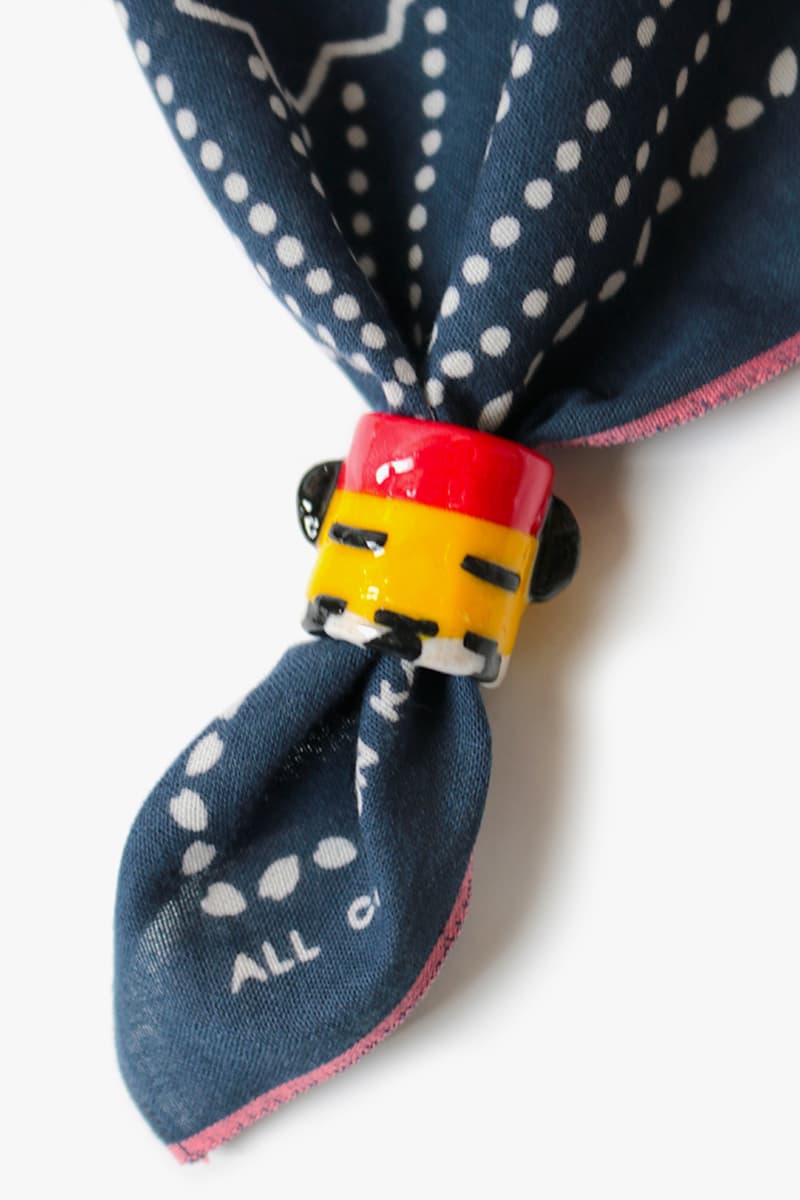 1 of 19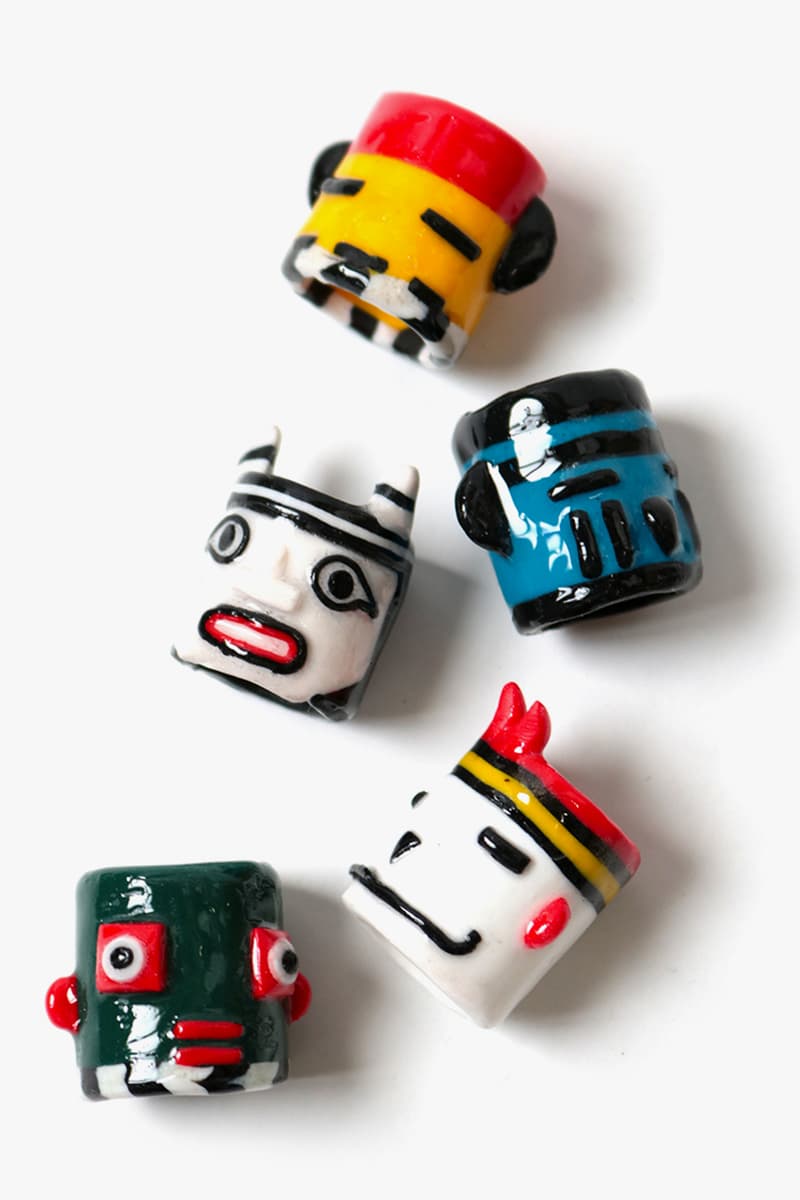 2 of 19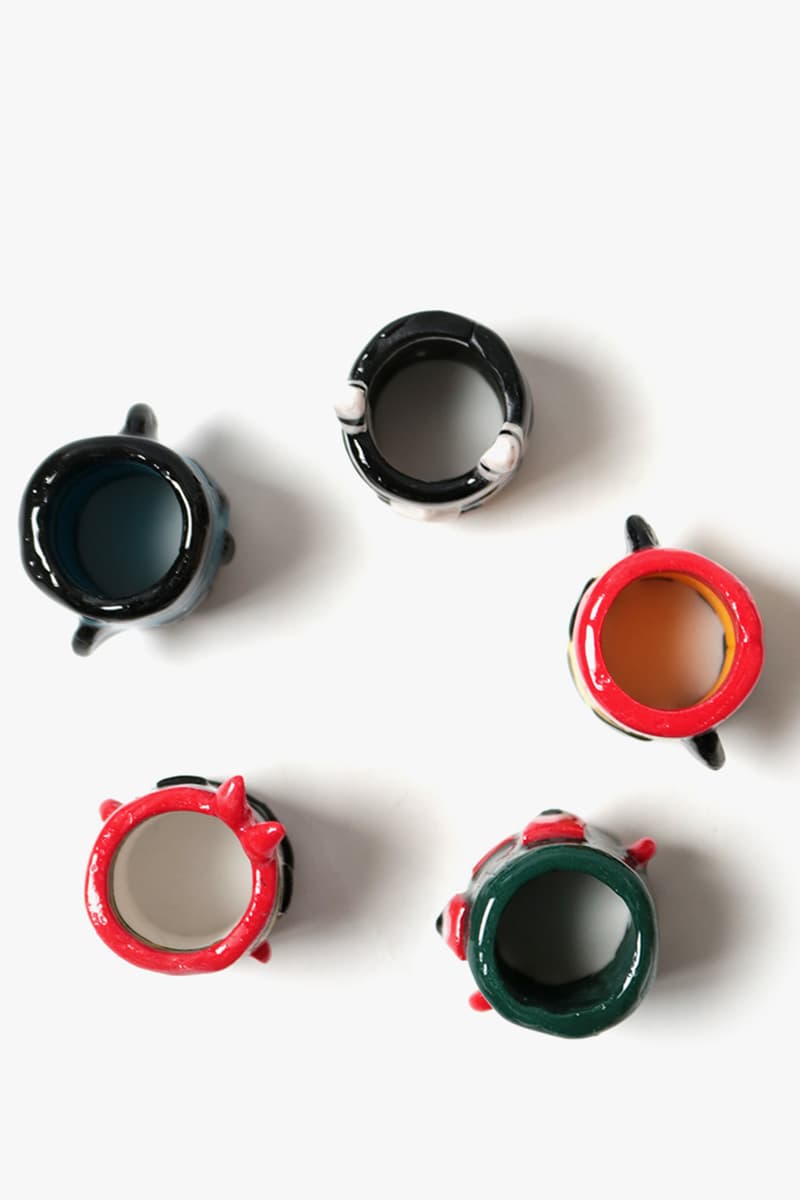 3 of 19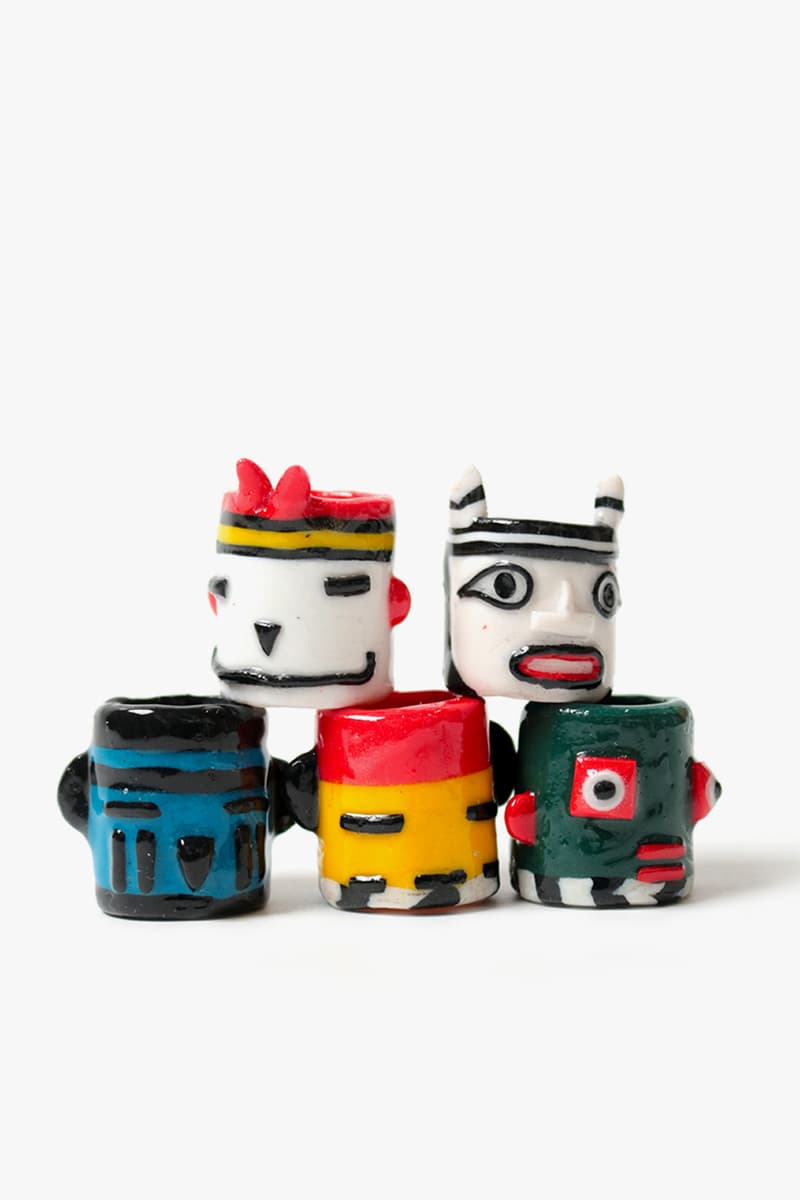 4 of 19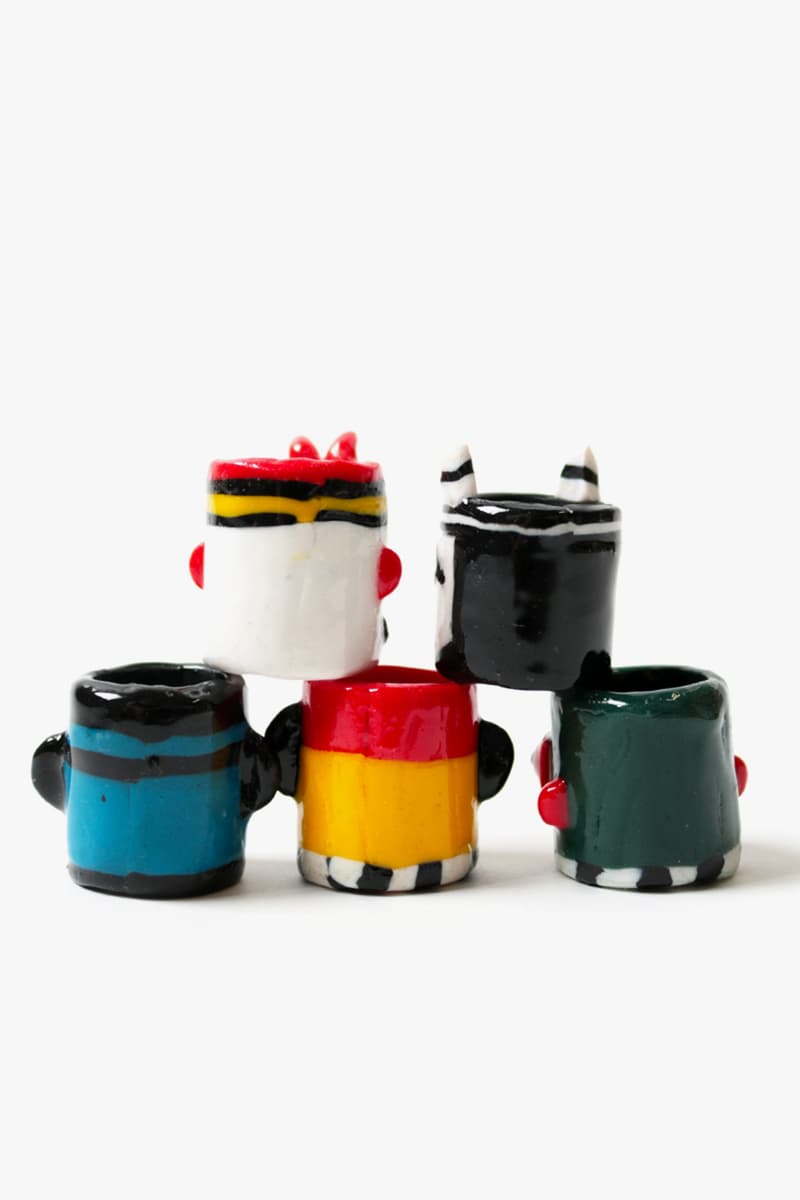 5 of 19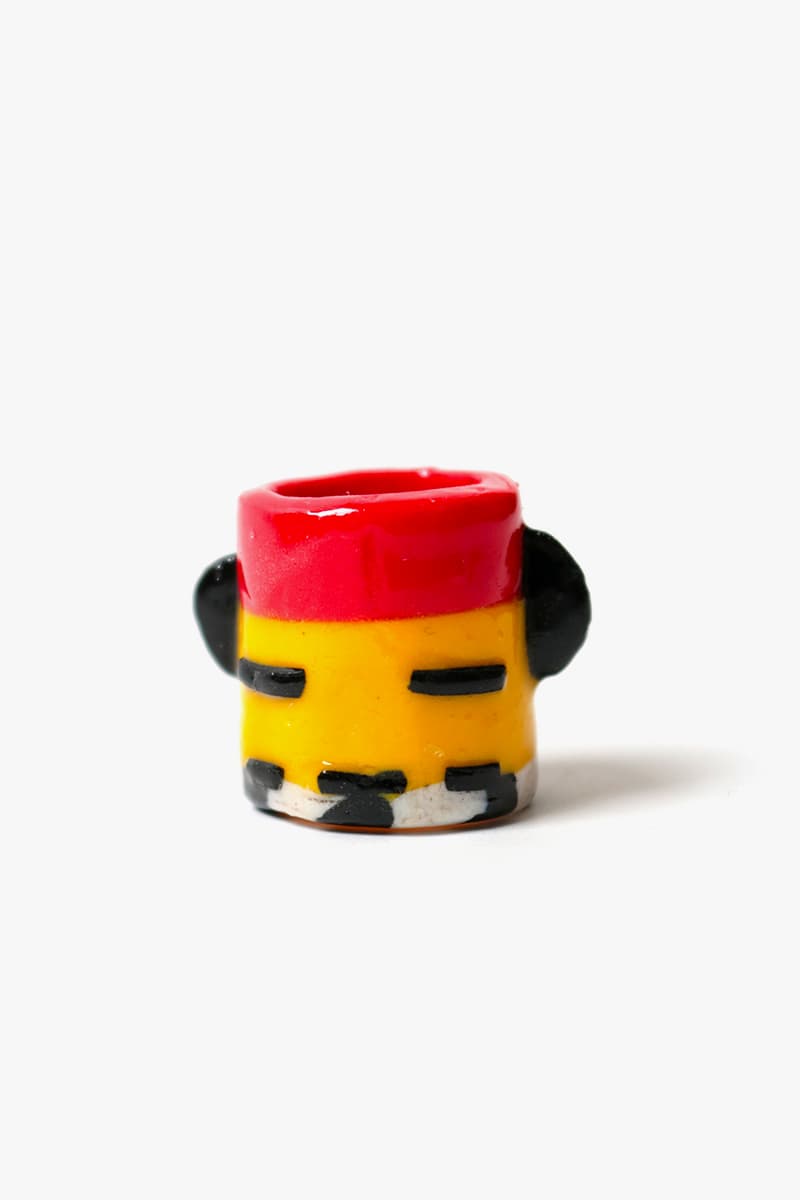 6 of 19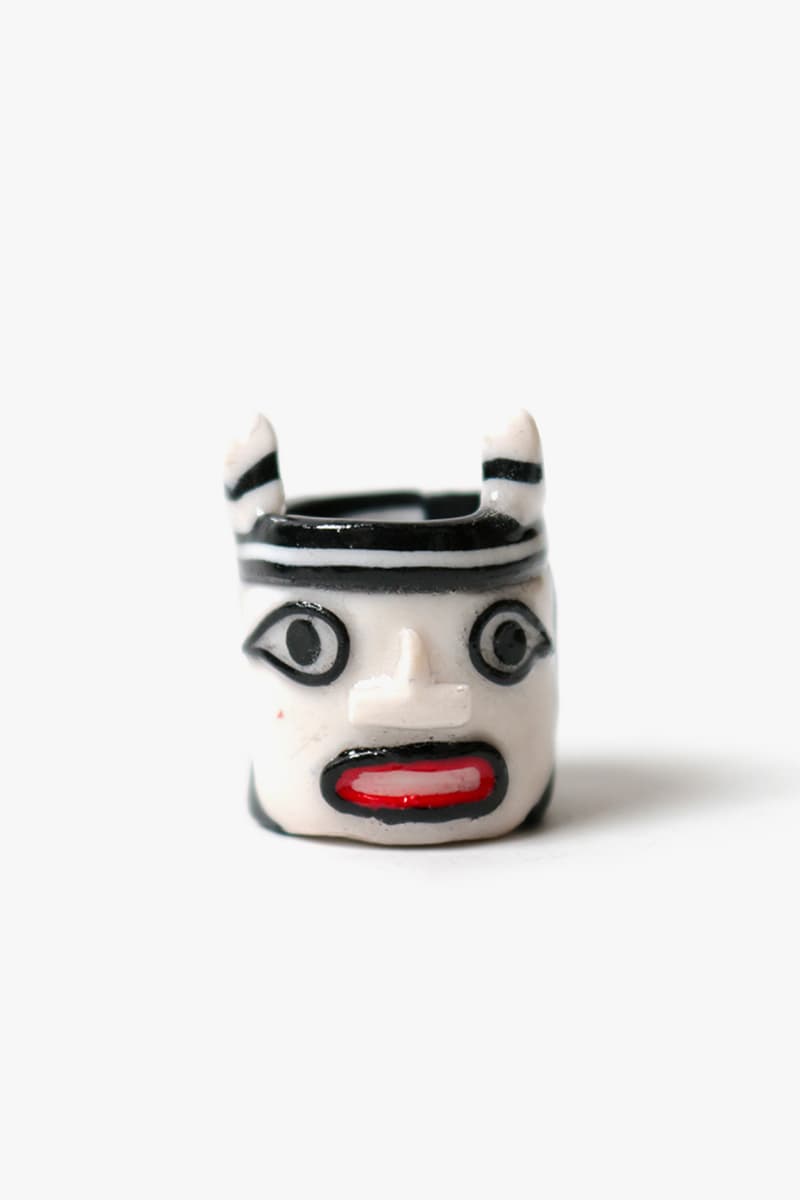 7 of 19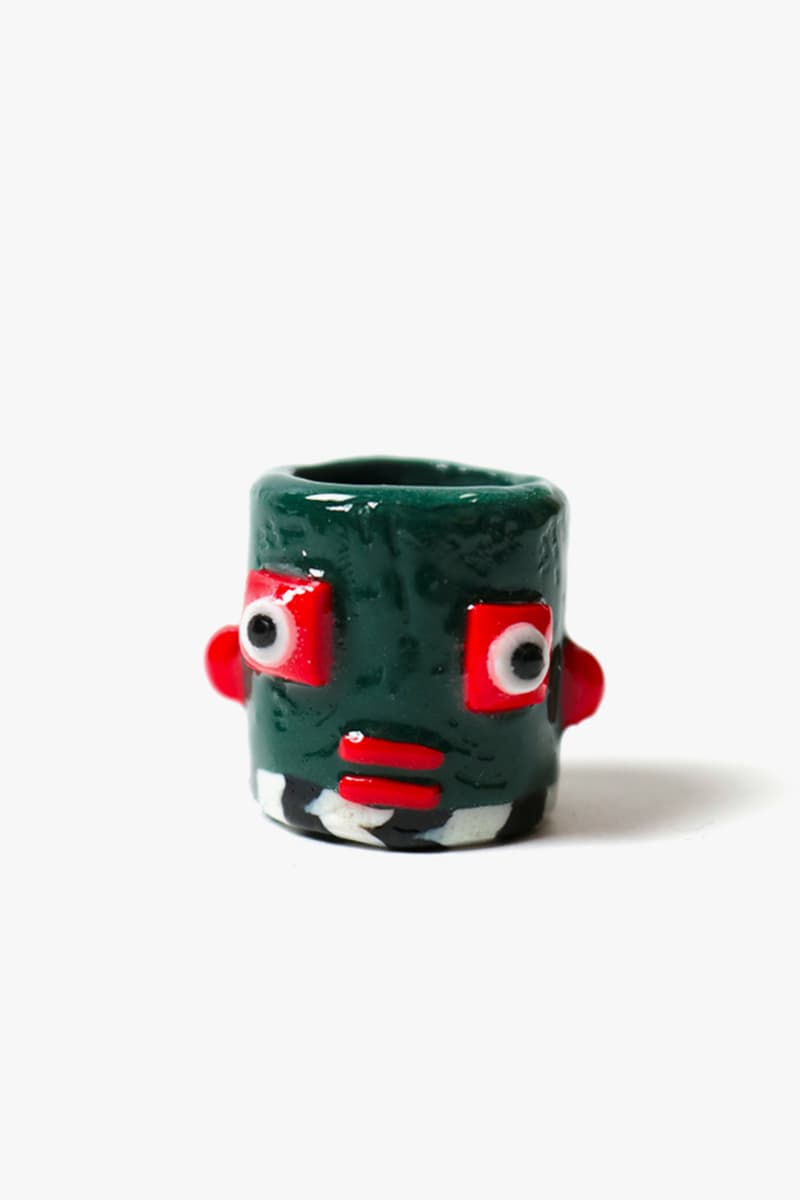 8 of 19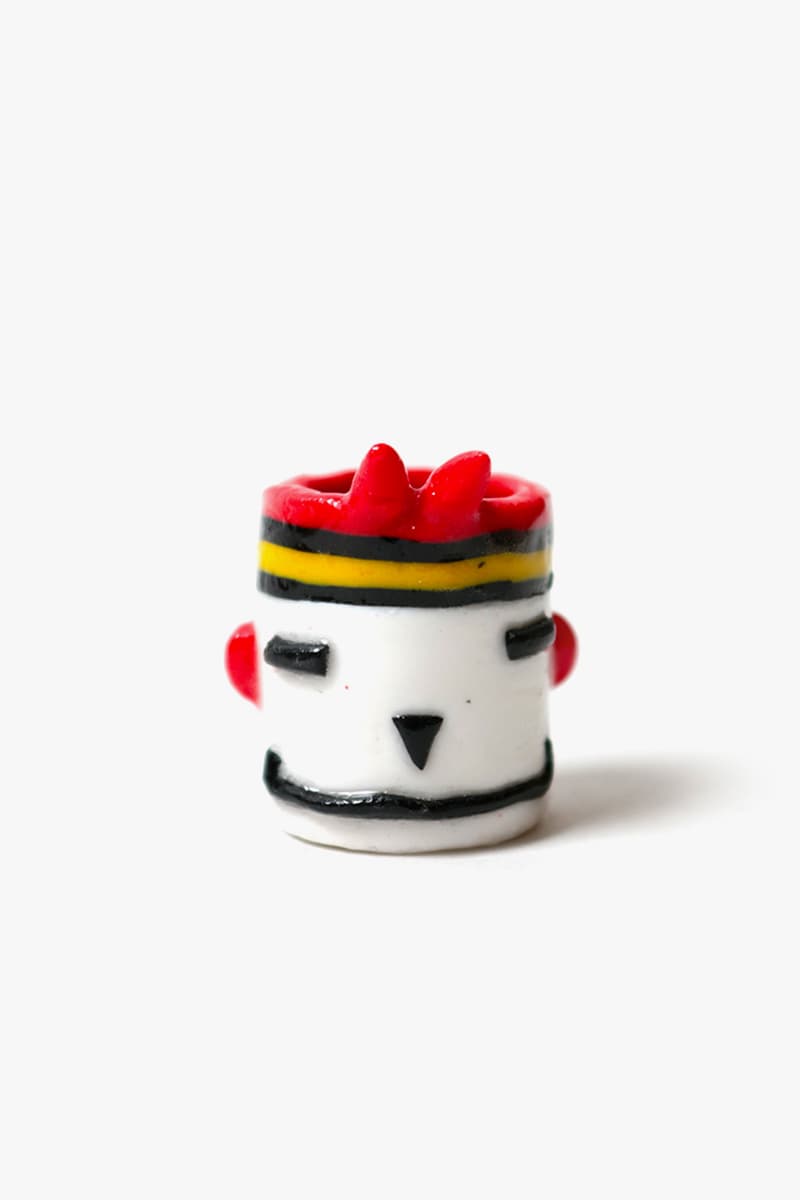 9 of 19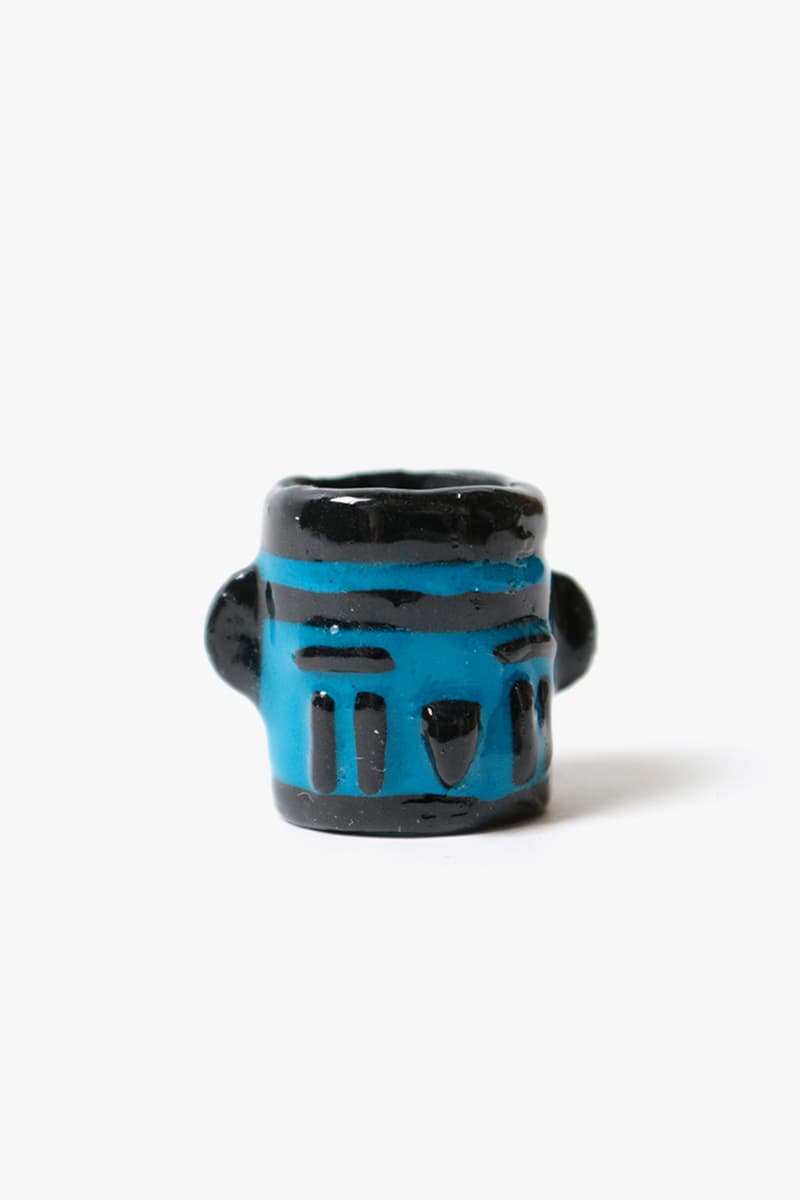 10 of 19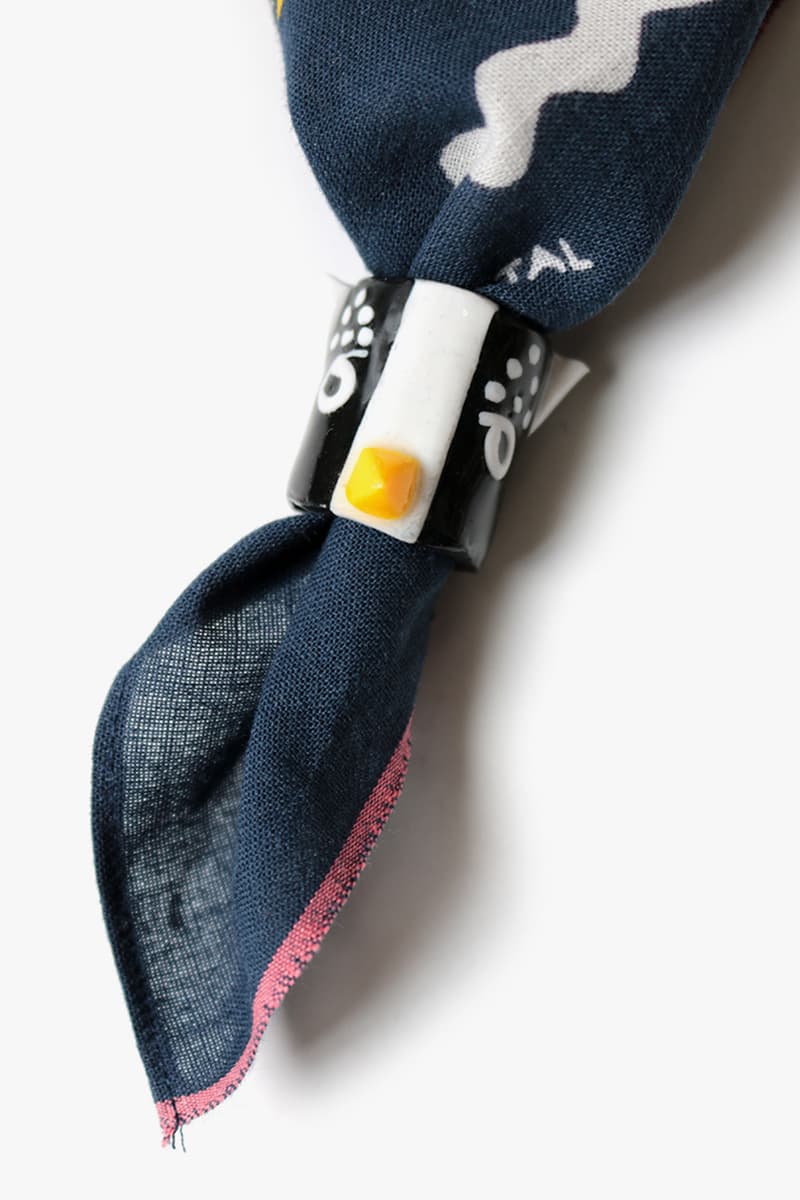 11 of 19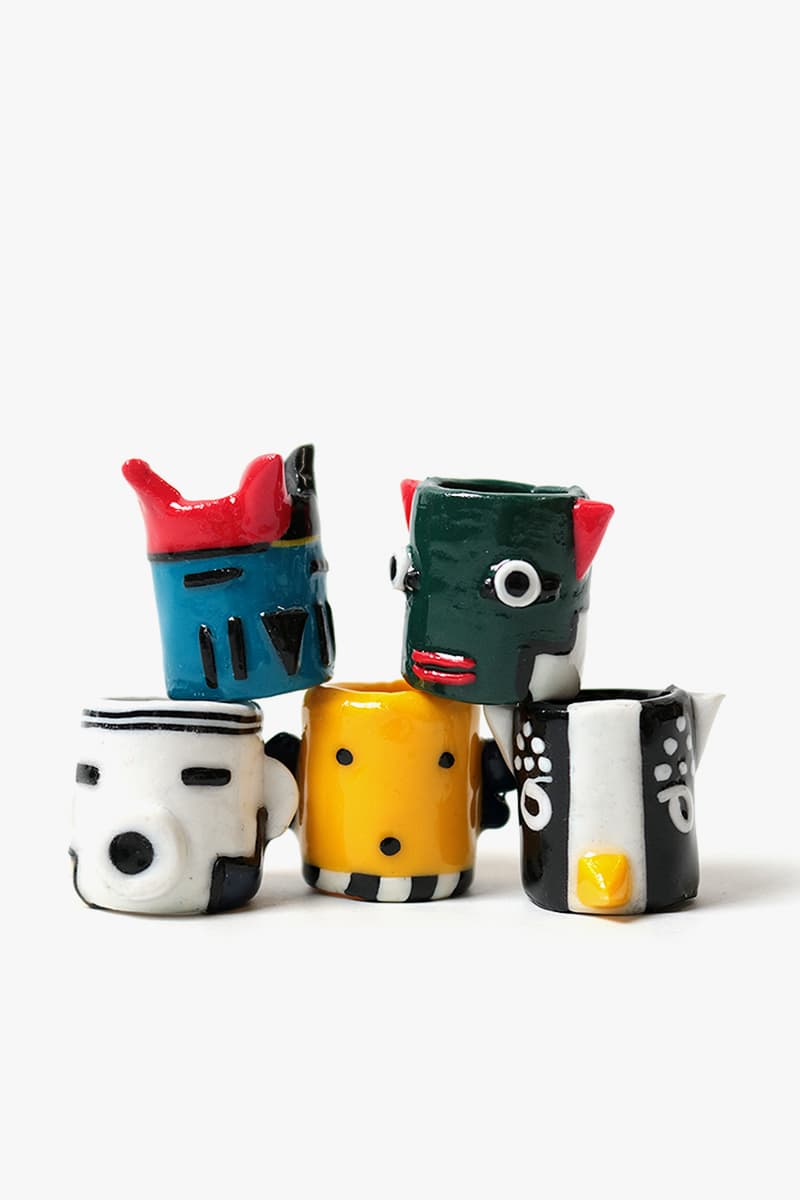 12 of 19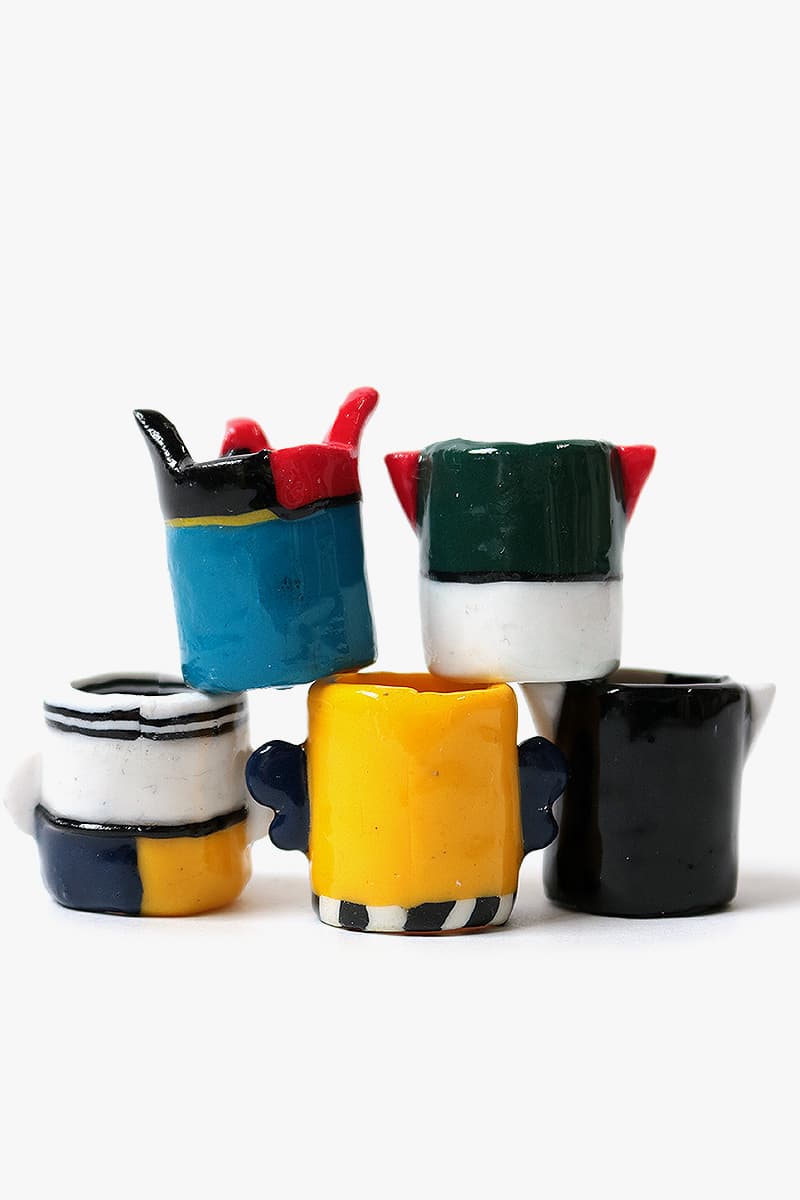 13 of 19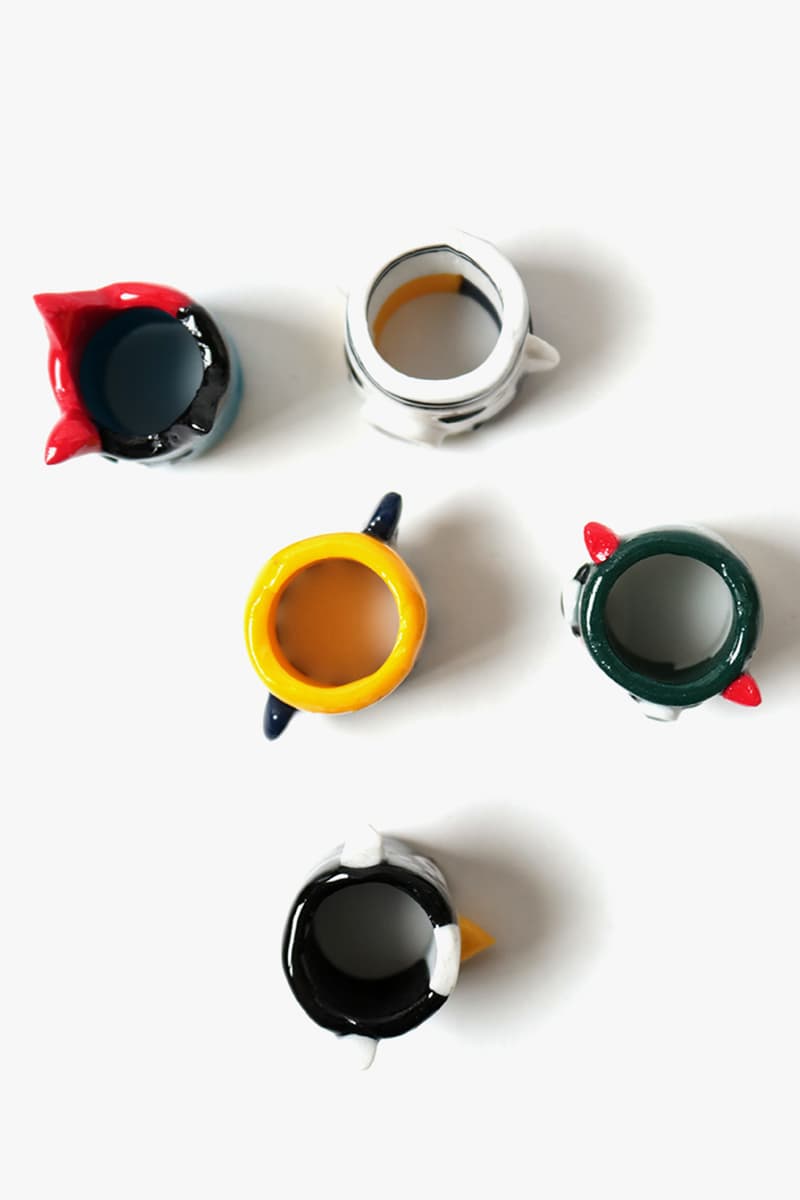 14 of 19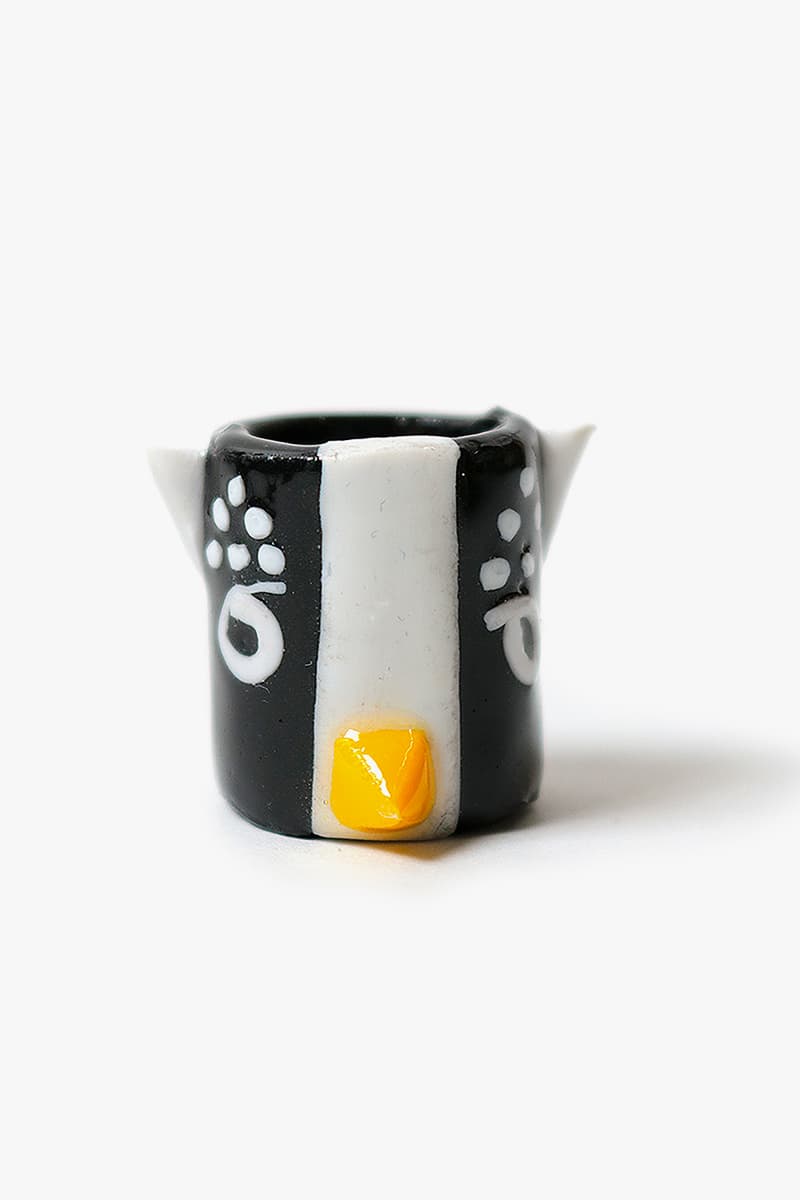 15 of 19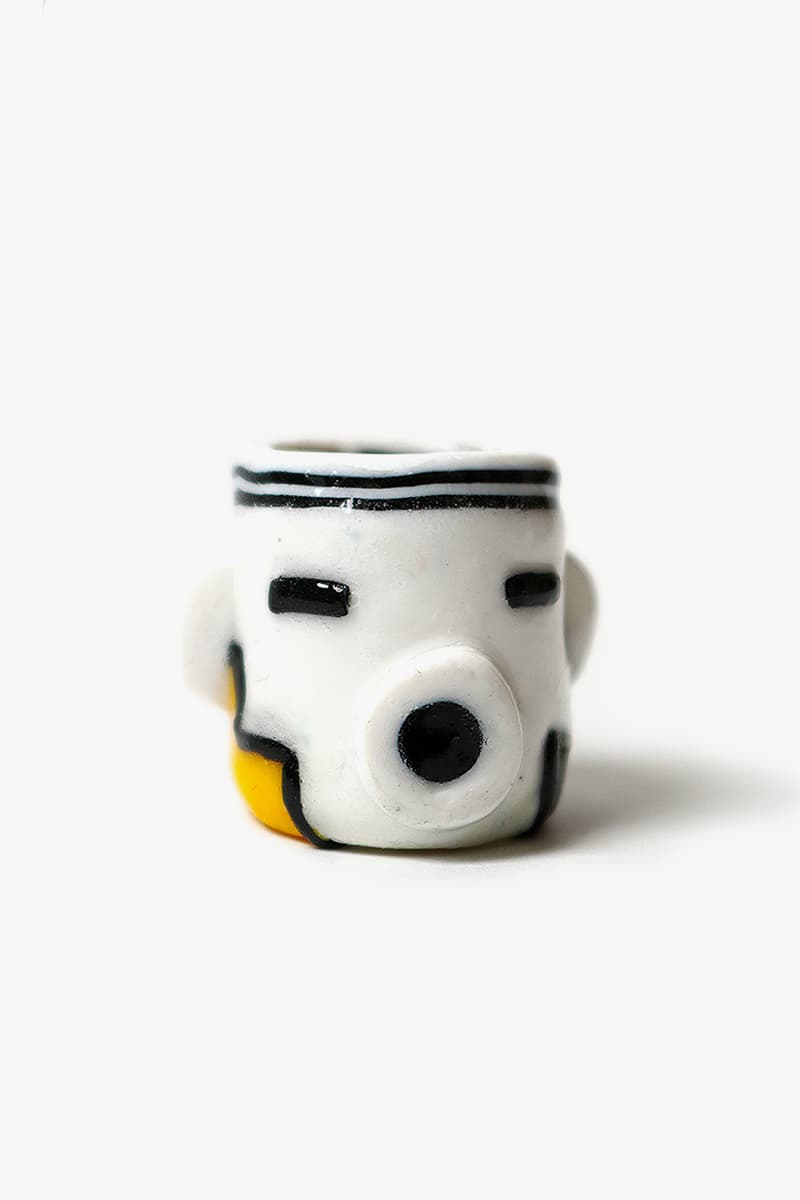 16 of 19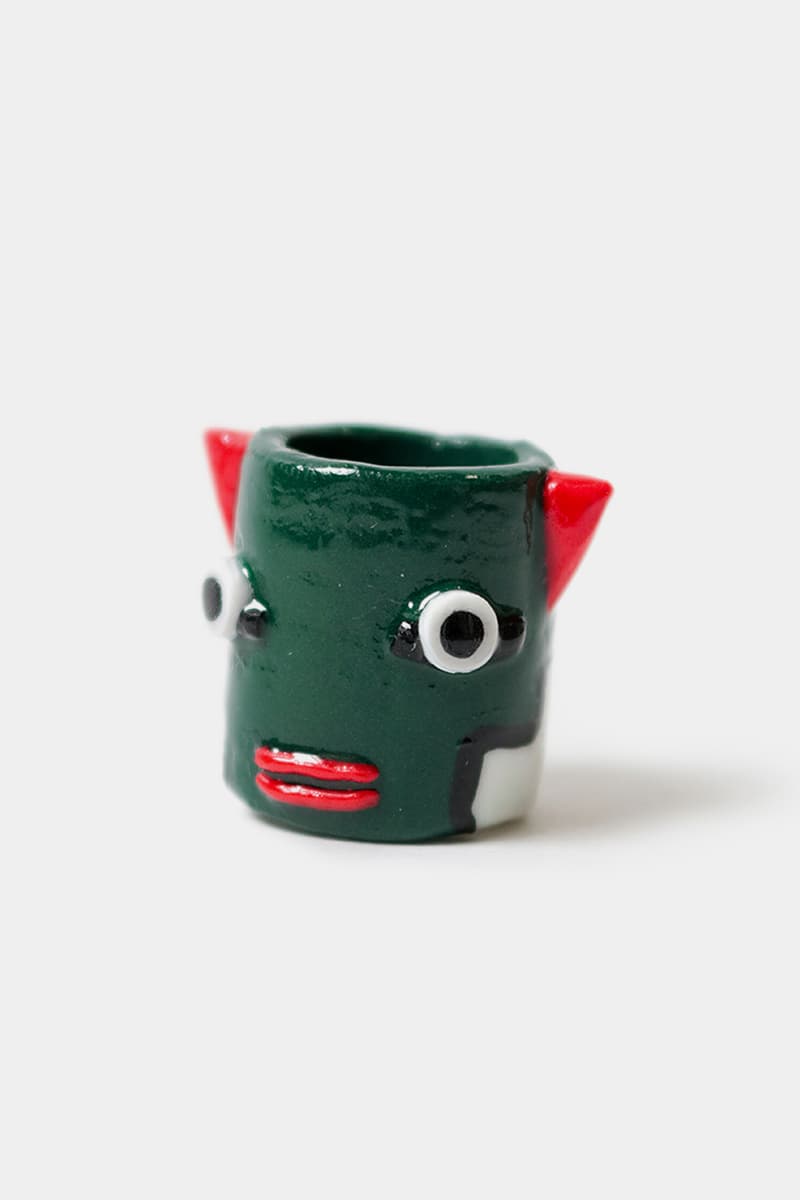 17 of 19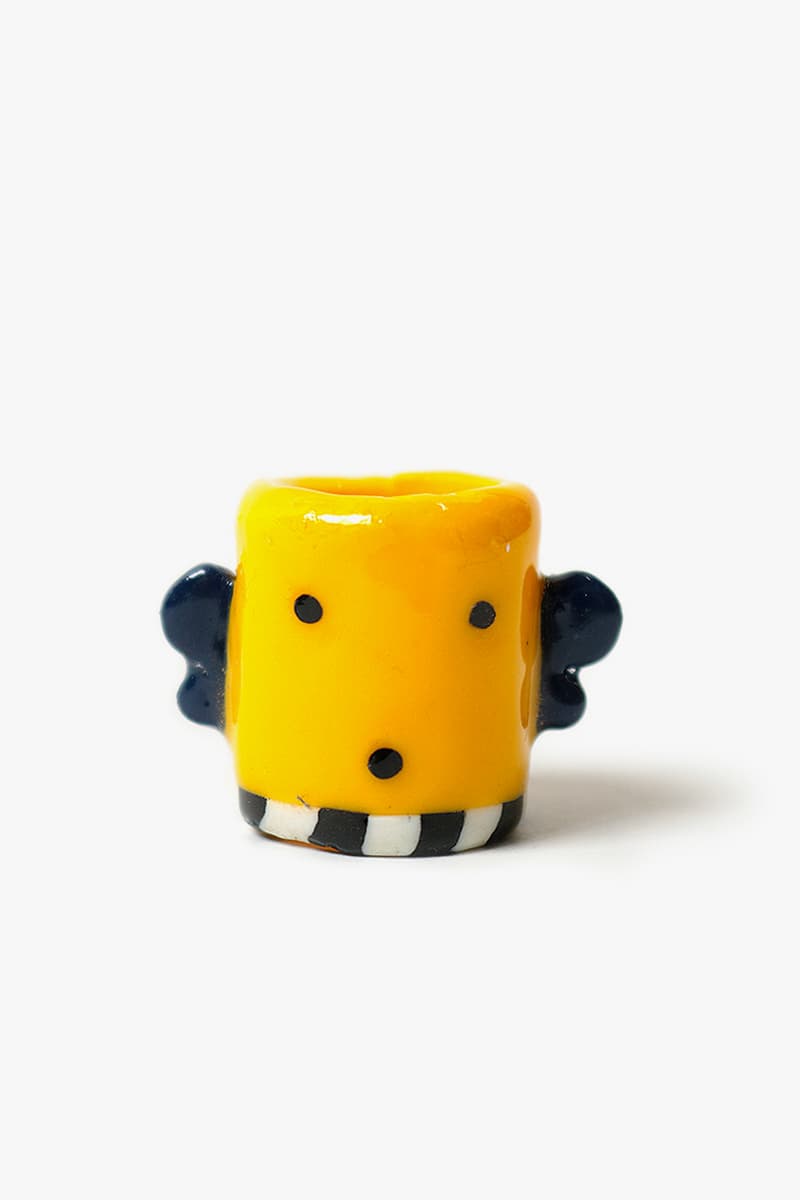 18 of 19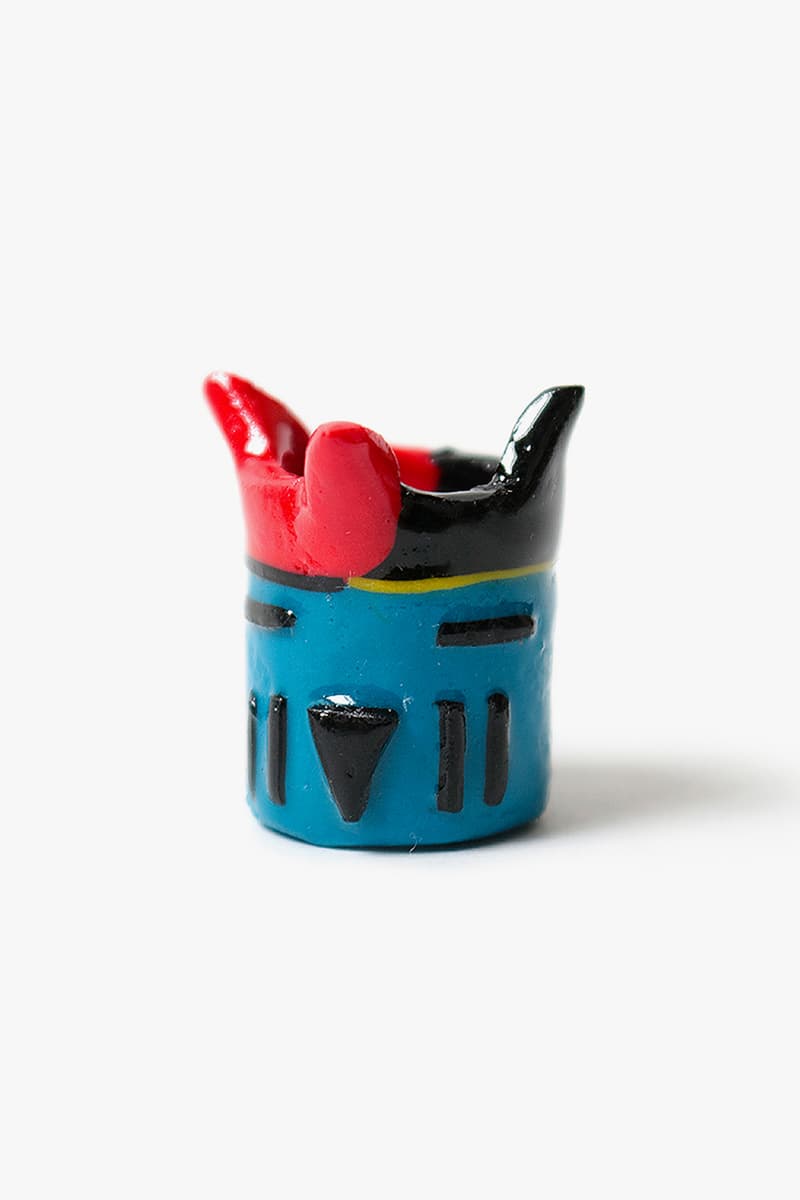 19 of 19
Japanese brand KAPITAL continues to pay tribute to early Americana cultures with the release of its Kachina Bandana Holders.
A kachina is an ancestral spirit-being of the Pueblo people, a large group of Native American communities once located in the south-western part of the United States. A kachina can represent all things in the world, from people, animals and the greater cosmos, to locations, emotions and natural phenomenons. In many ways, kachinas enforce the belief that all objects have a life force running through them, and humans must learn to interact harmoniously with these objects to survive themselves.
Made of clay, KAPITAL's small capsule features 10 kachina holders, representing things like a fruitful harvest, a frog, corn, a cacti-loving woman, and more. Use them for your own bandanas or your pet's; KAPITAL's Kachina Bandana Holders can be purchased at the brand's webstore now.