Uber Stock Prices Surge Despite $2.9 Billion USD Net Loss in Q1 2020
Gaining 11% in regular trading.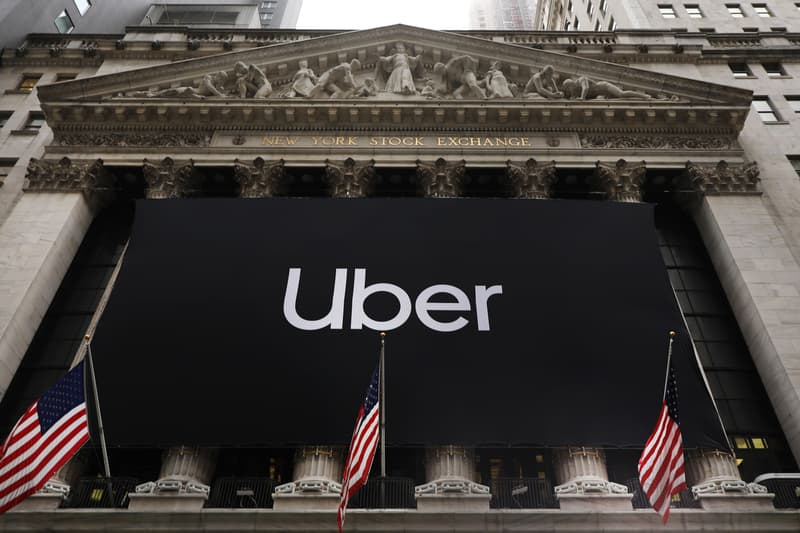 Despite reporting a net loss of $2.9 billion USD in Q1 of 2020, ride-hailing giant Uber has seen its stock prices surge by more than 11 percent.
The financial results were reported by the company on Thursday, which originally caused a dip in its stock prices. While it generated a revenue of $3.54 billion USD, with $10.87 billion USD in gross bookings for Rides and $4.68 billion USD in gross bookings for its food delivery component Eats, Uber has nonetheless suffered a net loss of $2.9 billion USD, as well as a $1.70 USD drop per share throughout the quarter. However, its stock prices rallied back and surged 11 percent during regular trading when the company's CEO Dara Khosrowshahi voiced his optimism that its ride volume is increasing again with social distancing rules relaxing, with after-hours leading to another increase as much as 10 percent.
"While our Rides business has been hit hard by the ongoing pandemic, we have taken quick action to preserve the strength of our balance sheet, focus additional resources on Uber Eats, and prepare us for any recovery scenario," said Khosrowshahi. "Along with the surge in food delivery, we are encouraged by the early signs we are seeing in markets that are beginning to open back up. Our global footprint and highly variable cost structure remain an important advantage, as our expectation is that the Rides recovery will vary by city and country."
The news comes after Uber announced that it would be laying off a staggering 3,700 employees, amounting to roughly 14 percent of the company's 26,900-person workforce by the end of 2019. Its CEO will also forgo his base salary of $1 million USD for the rest of this year.
For Uber's full Q1 2020 report, head over to its website now.
Elsewhere in business-related news, Elon Musk has unlocked the first tranche of his Tesla stock options.