Bad Bunny Surprise Drops New Album 'Las Que No Iban A Salir'
Translating to 'The Ones That Weren't Going to Come Out.'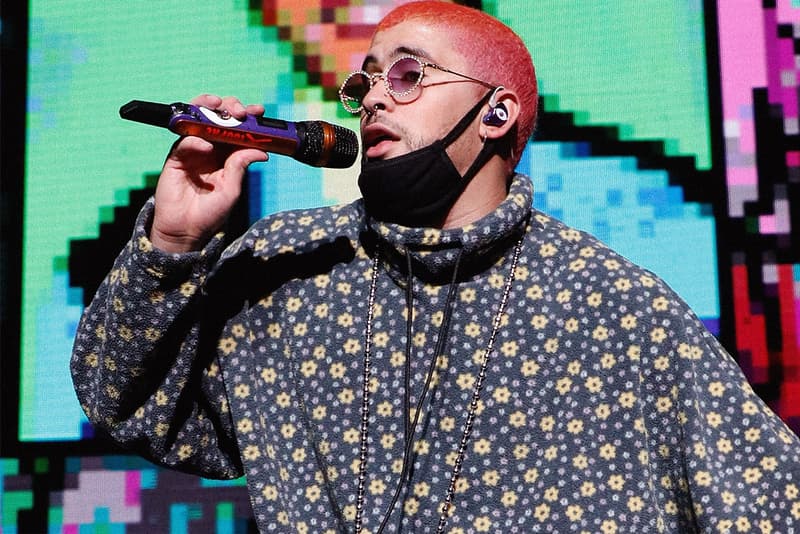 Having only dropped his sophomore album, YHLQMDLG, just over two months ago, Bad Bunny is back with the surprise-release of a 10-song LP titled Las Que No Iban A Salir, translating to The Ones That Weren't Going to Come Out.
Earlier in the month, Bad Bunny took to Instagram Live for an impromptu three-hour-long livestream, where, in between chatting with his followers, dancing, drinking and performing some of his hits, he unleashed some previously unreleased music. Now, with the release of this Mother's Day special, we won't have to search grainy YouTube videos to enjoy those tracks.
With a YEEZUS-like album cover, Las Que No Iban A Salir is a candid listening experience and a look into the Puerto Rican superstar's artistic process. But he's not alone here, Bad Bunny enlists vocal support from Zion & Lennox, Don Omar, Nicky Jam, Yandel, Gabriela, and Jhay Cortez.
Listen to the self-produced Las Que No Iban A Salir below.