Andy Serkis Notes Darkness of 'The Batman' and Importance of Alfred Pennyworth
Apparently darker than previous stories.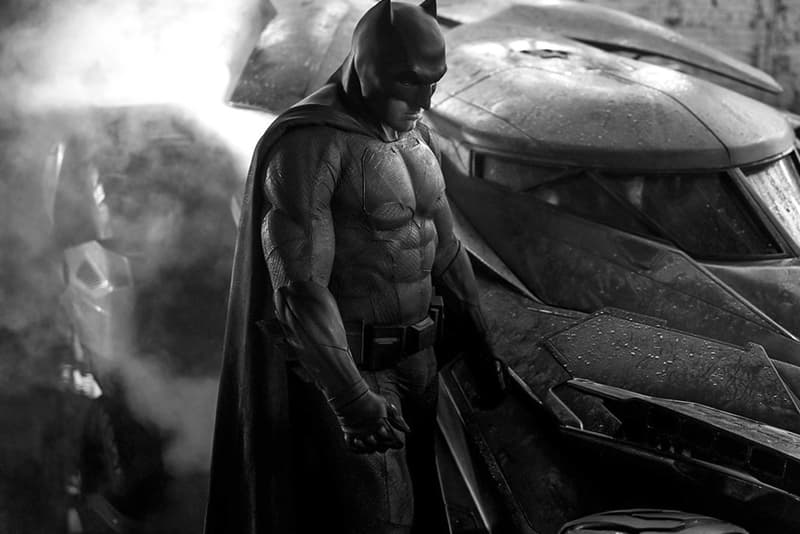 Amidst an indefinite filming halt, Andy Serkis has now offered some new information about Matt Reeves' The Batman. The English actor and film director recently discussed the overall tone of the story and the function of his Alfred Pennyworth character.
Touching on the tone, Serkis reaffirmed early rumors that the upcoming Batman film starring Robert Pattinson will be darker than previous stories stating the movie will be "darker and broodier." It is currently unclear just how the film will be darker, but Serkis also said "I would say that's not far from the truth," when asked about fellow cast member Colin Farrell's past comments. Serkis then revealed some story elements by touching on the importance of his character. "It's very much about the emotional connection between Alfred and Bruce. That's really at the center of it. And it is a really exquisite script that Matt has written."
Finally, Andy Serkis touched on the shutdown of production back in March, "I was literally half way through shooting my part in it when we got shut down. So it will be interesting to see when that resurfaces how it has been affected by it [lockdown]. But it is, it's going to be a beautiful film."
In case you missed it, Parasite producer CJ to develop English remake of cult Korean movie Save The Green Planet!