NBA Trades Spalding for Wilson as Official Basketball Maker
Shifting the tide after more than 30 years.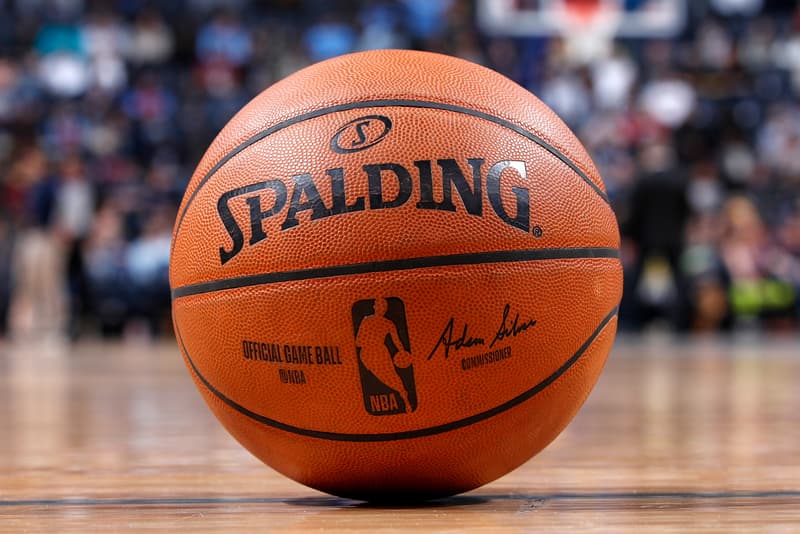 The NBA is making a trade by way of its official basketball maker, shifting from Spalding to Wilson as the former's contract is set to expire soon, as Yahoo! Sports reported Wednesday. Wilson is expected to begin working with the league for the 2021-22 season, ending Spalding's more than 30-year partnership.
Sources note that the split between the NBA and Spalding was mutual. The move will also transcend other professional leagues, as Wilson will provide the basketballs for the WNBA, NBA G League, NBA 2K League and Basketball Africa League.
It won't be the first time for Wilson to outfit the pro sport however. The brand was actually the official partner for the franchise prior to Spalding (who joined forces with the NBA in 1983). Currently, Wilson creates the official basketballs for the NCAA tournament and several high schools around the nation.
Perhaps, the NBA-Wilson partnership was already brewing in recent months. The latter whipped up a luxe, special-edition "Chicago" basketball for NBA All-Star weekend this February.