Facebook Launches its Avatars Feature in the U.S.
Competing against Snap's Bitmoji.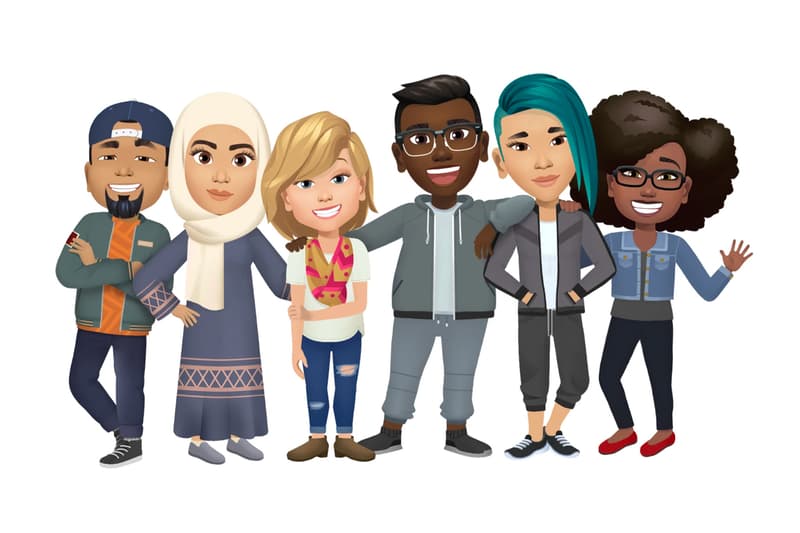 1 of 4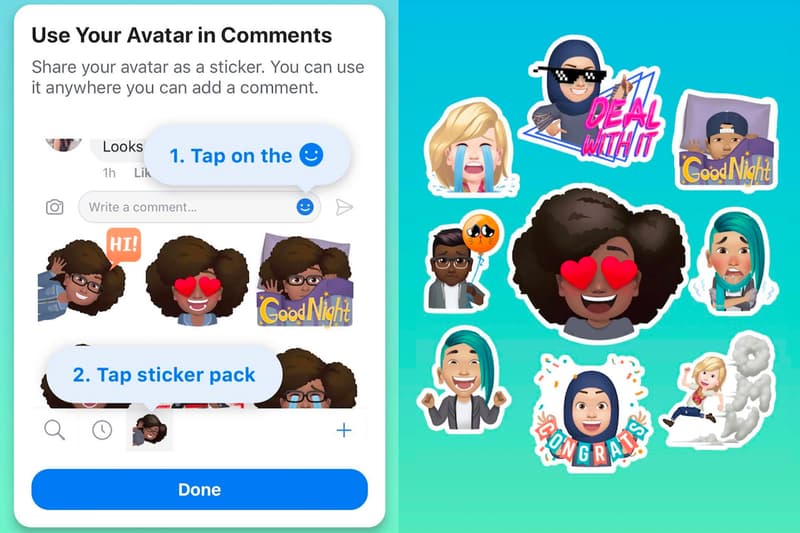 2 of 4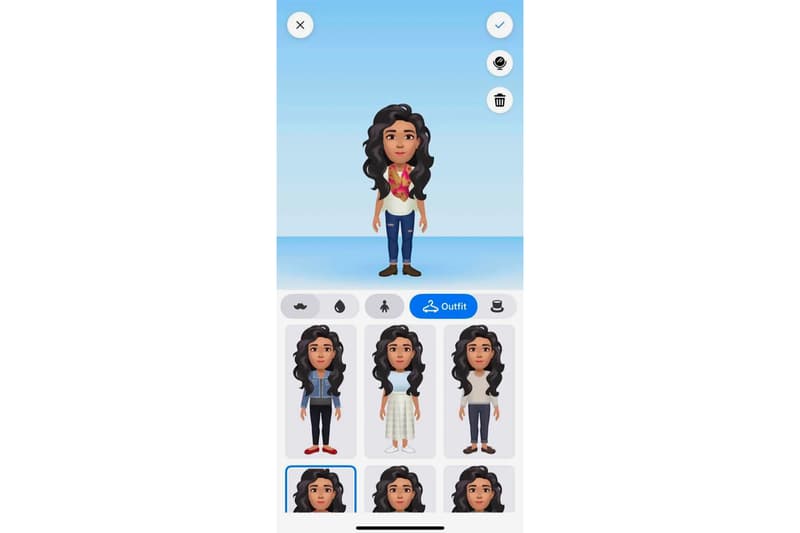 3 of 4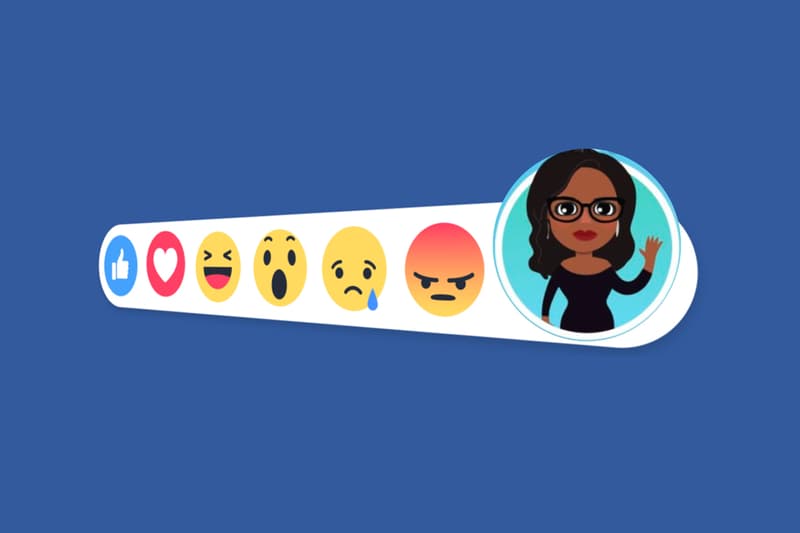 4 of 4
Almost a year since it's initial release, Facebook is finally bringing its Avatars feature to North America.
Competing with Snapchat's Bitmoji, Facebook's Avatars was launched in June last year and has since been made available in numerous countries including Canada, Europe, New Zealand and Australia. On top of making it available stateside, the company will also be expanding on the customization options offered based on previous user feedback, including more complexions, new hairstyles and additional outfits.
To create your own avatar, you simply have to go onto Facebook or Messenger, and click into the comment composer. Once there, enter the stickers menu via the smiley face icon, and you'll find a new menu option saying "Make Your Avatar." When you're done building it, you can go back and edit the Avatars to your liking through Facebook's Bookmark page.
For now, Facebook says that Avatars can be used in comments on the social media platform, in conversations on the Messenger app, and on your Facebook Gaming profile. The next step in development will then allow you to use them in text posts with backgrounds as well.
In other tech-related news, Jeff Bezos is estimated to become the world's first trillionaire within the next decade.