Astronauts Will Ride to SpaceX Launchpad in Tesla's Model X
The first time such a trip will be made in NASA's history.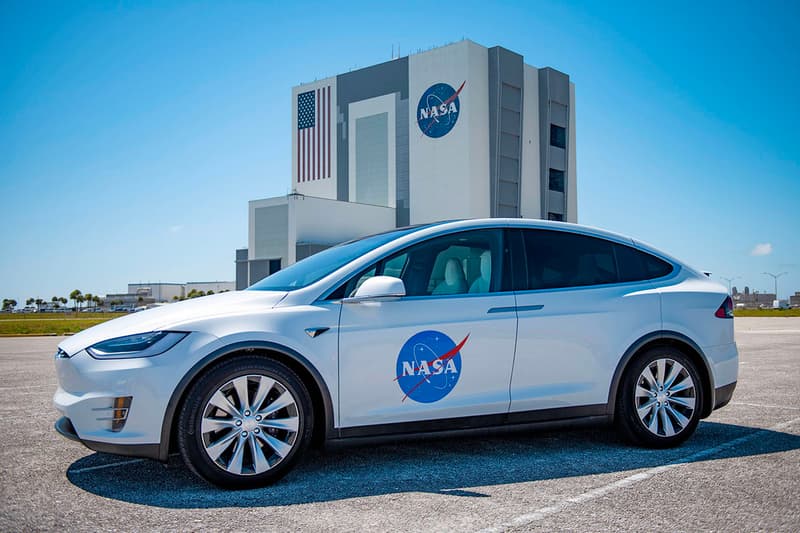 1 of 4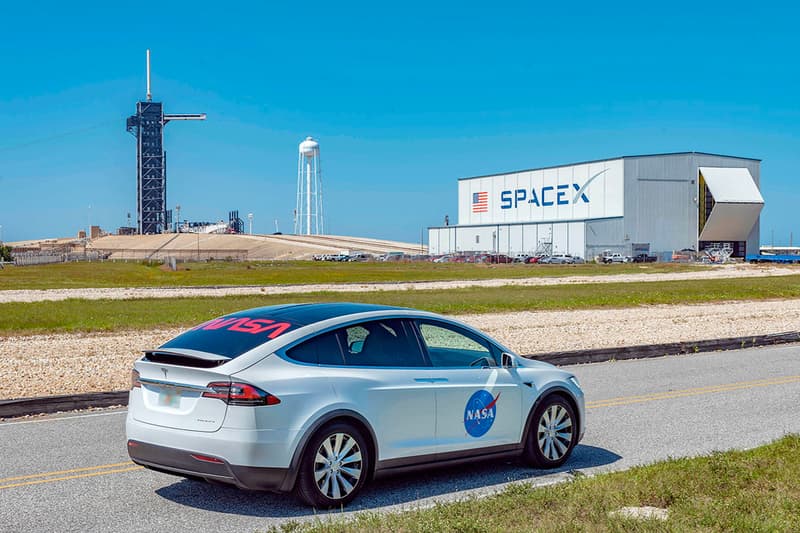 2 of 4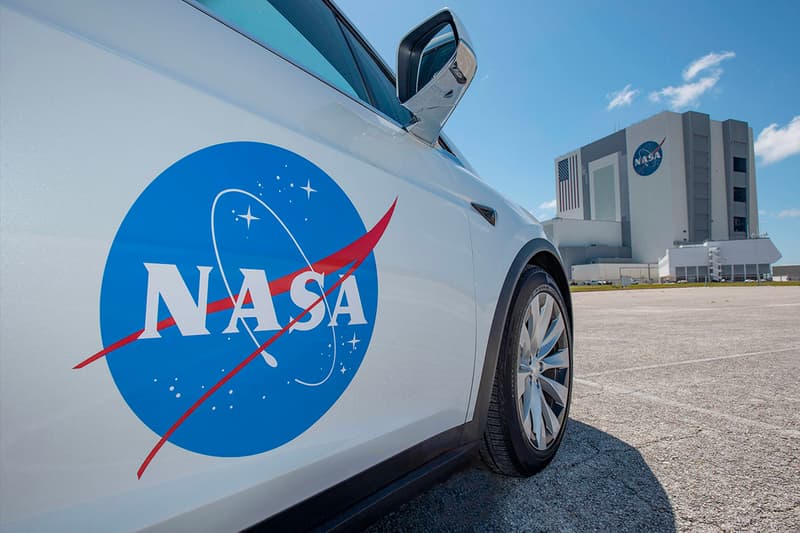 3 of 4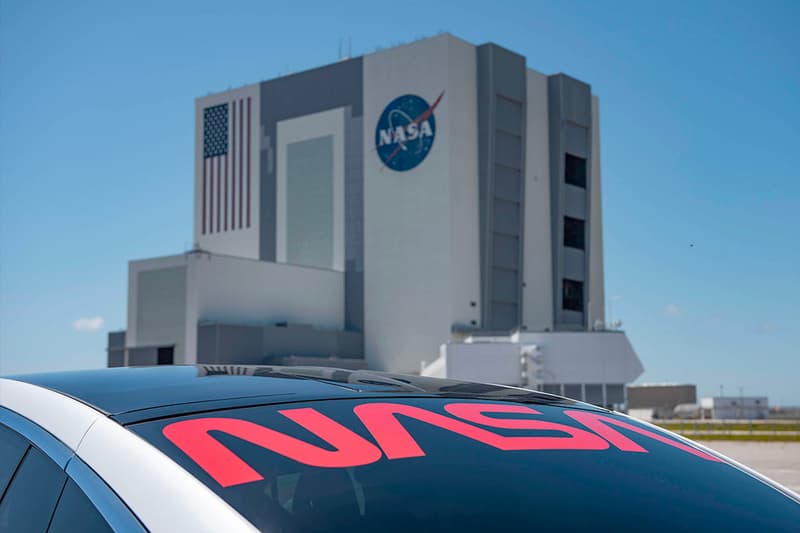 4 of 4
On top of providing NASA with transport to the International Space Station via his SpaceX company, Elon Musk will also deliver the astronauts to the ship's launchpad via his other company, Tesla.
Announced by NASA's administrator Jim Bridenstine, Tesla has outfitted one of its Model X SUVs to bring the two astronauts — Bob Behnken and Doug Hurley — to the SpaceX launchpad for their upcoming mission to the International Space Station.
Much like the SpaceX Dragon, the Model X has also been dressed in a NASA theme, with the agency's rounded logo adorning both front doors of the vehicle while its red "worm" logo is emblazoned on the rear window. The whole process will see the duo come out of NASA's Neil A. Armstrong Operations and Checkout Building at the Kennedy Space Center three hours before launch and board the Model X through the car's falcon-winged rear doors in their full spacesuits. It will then embark on a nine-mile drive to the Launch Complex 39A, marking the first time NASA astronauts have commuted via a car to a launchpad before leaving Earth.
The SpaceX launch is scheduled for May 27.
Elsewhere in the automotive world, Hennessey has crafted a Goliath 700 kit for the GMC Sierra.
Here's some @Tesla news that everyone should love. Check out the Model X that will carry @AstroBehnken and @Astro_Doug to the launchpad for the Demo-2 mission! #LaunchAmerica pic.twitter.com/6GCQYDFXiv

— Jim Bridenstine (@JimBridenstine) May 13, 2020