Konami Releases Browser-Based 'Dance Dance Revolution V'
"I can see a DREAM in your dance, I can see TOMORROW in your dance, we can call it our hope!"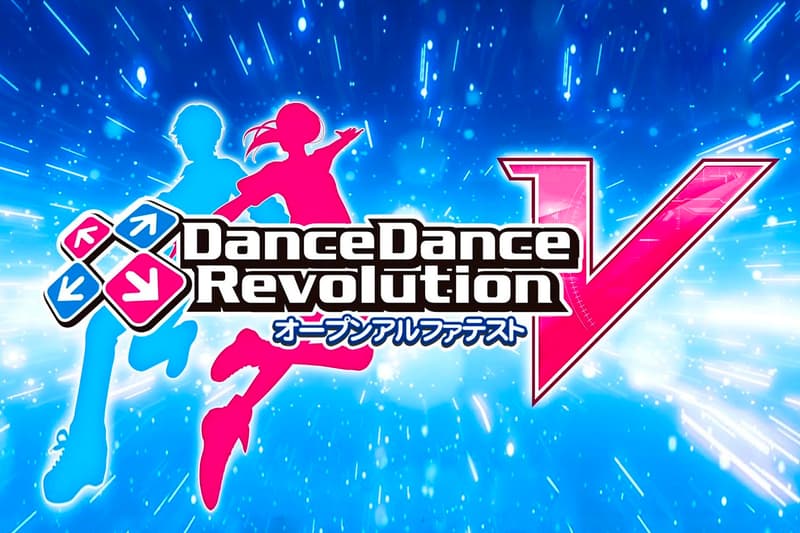 Calling all combo kings, Konami has just released an alpha version of its browser-based Dance Dance Revolution V.
Set to fully release later this year, the PC take on the rhythm game is completely free and simply uses the arrow keys on a keyboard. The alpha version features 15 songs which include "RISING FIRE HAWK" by L.E.D.-G, BEMANI Sound Team "Sota F."'s "Love You More" and "Neutrino" from HuΣeR. The game also features a full range of difficulties which include BEGINNER, BASIC, DIFFICULT, EXPERT and the unlockable CHALLENGE tier. To get started dancing with your fingers, players will need to register for a Konami account.
Check out the game's songlist, menu and gameplay in the video below and head over to Konami's website to play Dance Dance Revolution V.
For more gaming news, a Hong Kong company is now hiring people to play Animal Crossing: New Horizons.