Luca Guadagnino To Direct Universal Pictures 'Scarface' Remake
Been in development since 2011.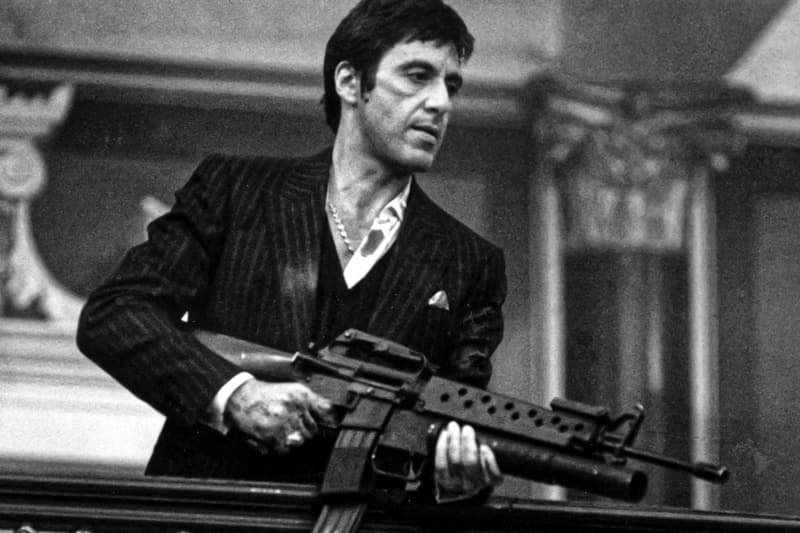 Director of 2017 coming-of-age romantic drama Call Me by Your Name, Luca Guadagnino, is now set to direct the remake of Scarface.
Been in development since 2011, Guadagnino will be taking the helm of Universal Pictures reboot of the iconic gangster saga. The upcoming film will serve as the third iteration of Scarface which follows Brian De Palma's 1983 remake starring Al Pacino. According to reports, Luca Guadagnino's take on Scarface will be set in Los Angeles and utilize a script from celebrated writers on writers Joel and Ethan Coen.
Stay tuned for more details regarding Luca Guadagnino's Scarface remake.
For more entertainment news, the Grudge continues with Netflix's Ju-on: Origins series.