Artists Unite For Painting Exhibition in 'Animal Crossing: New Horizons'
Including an in-game rendition of Marina Abramovich's 'The Artist is Present' performance.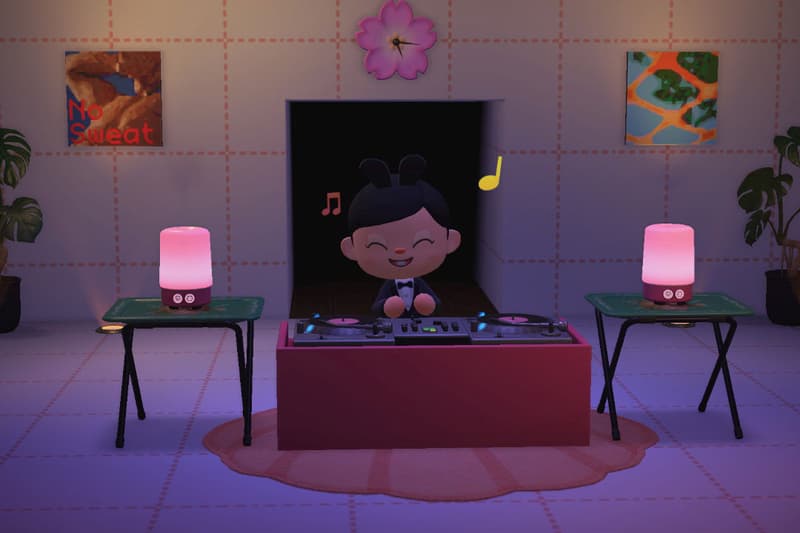 1 of 10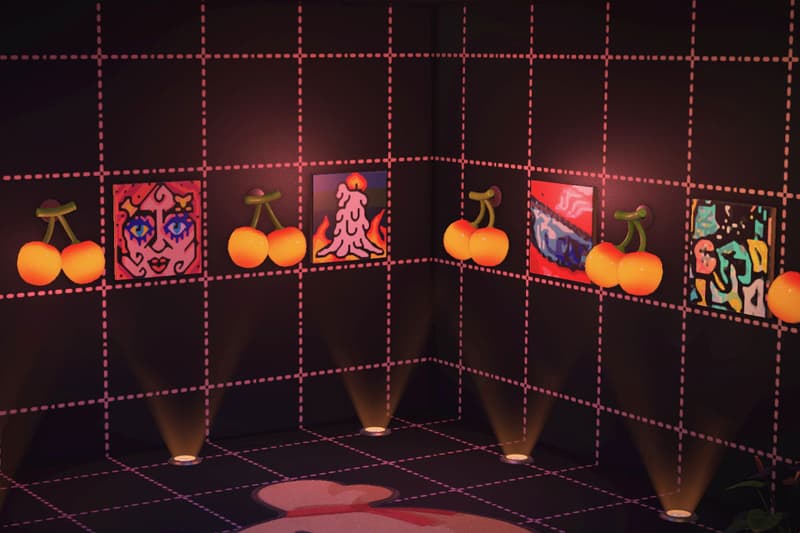 2 of 10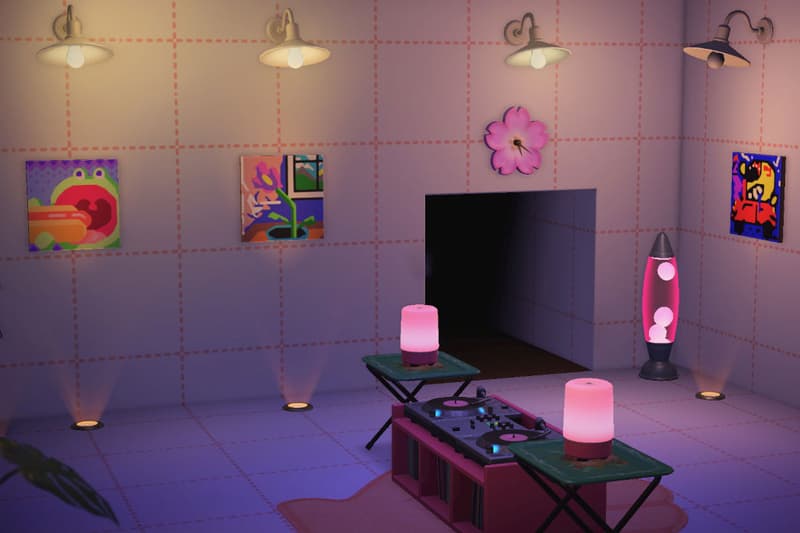 3 of 10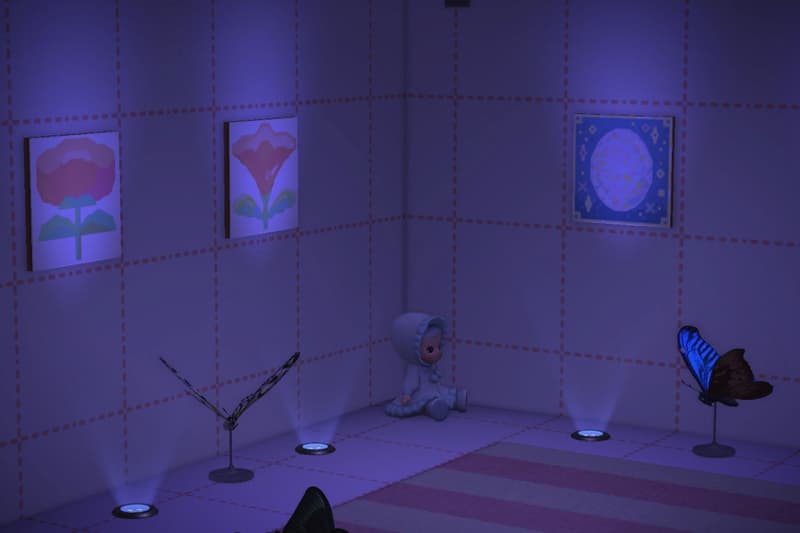 4 of 10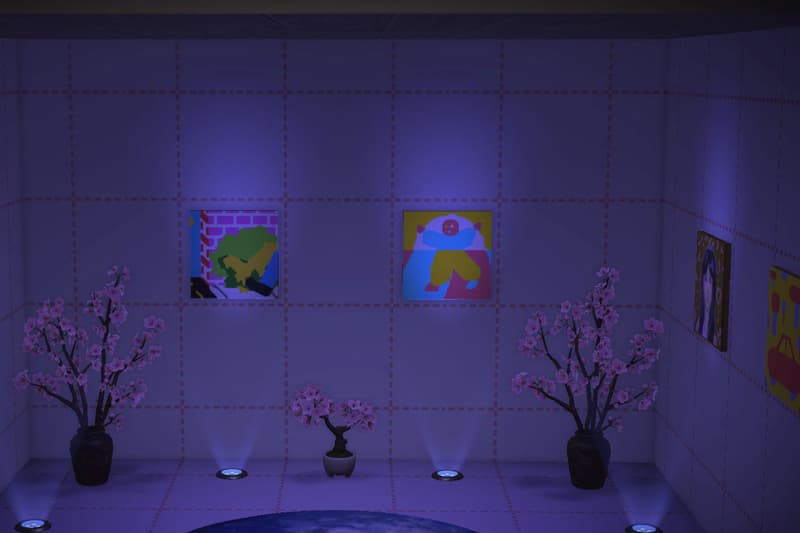 5 of 10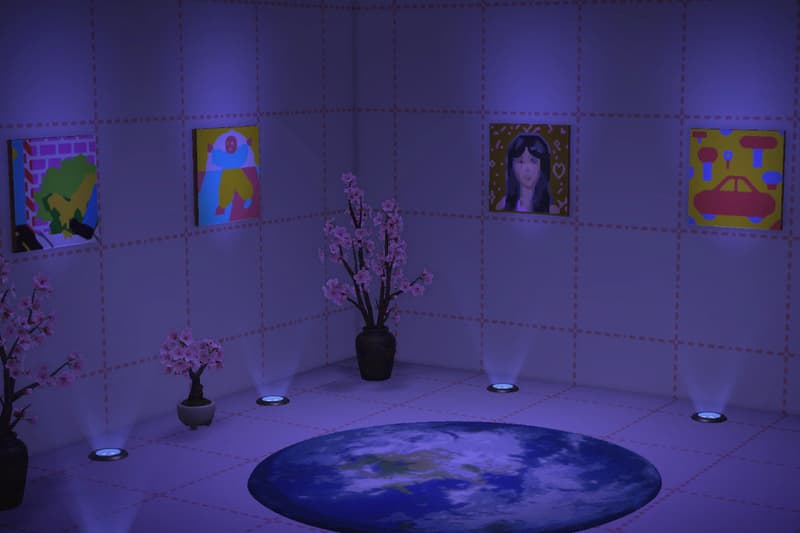 6 of 10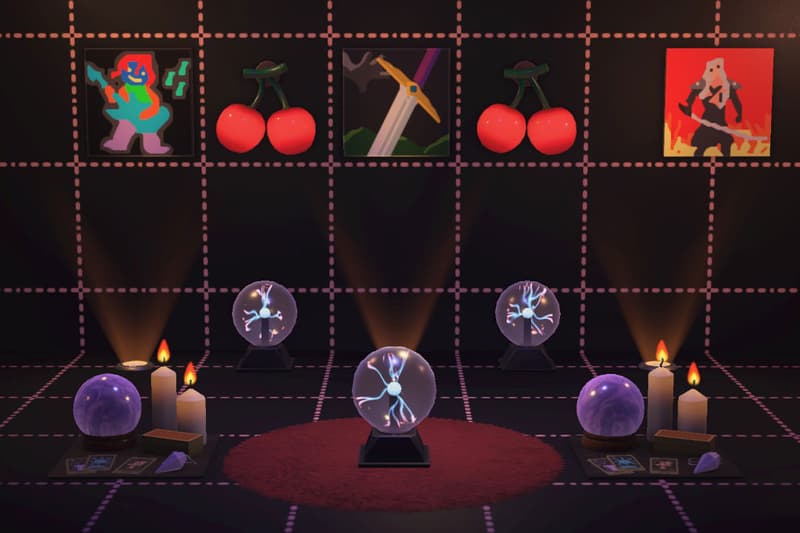 7 of 10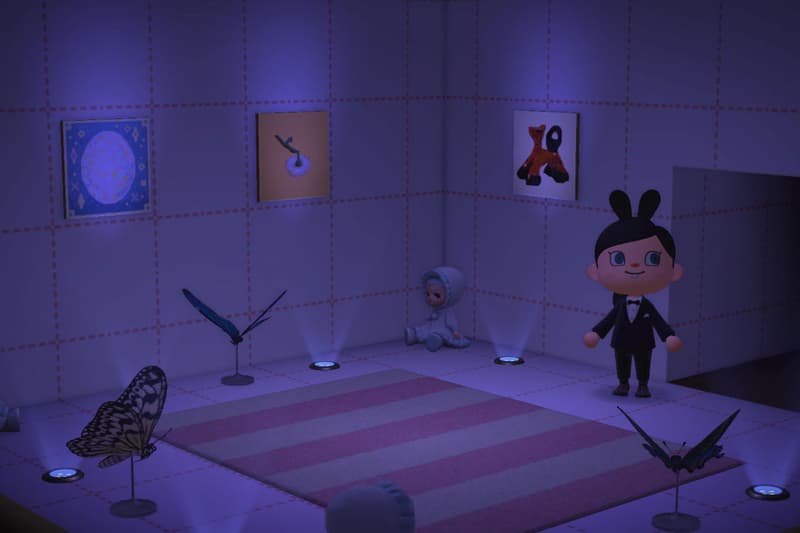 8 of 10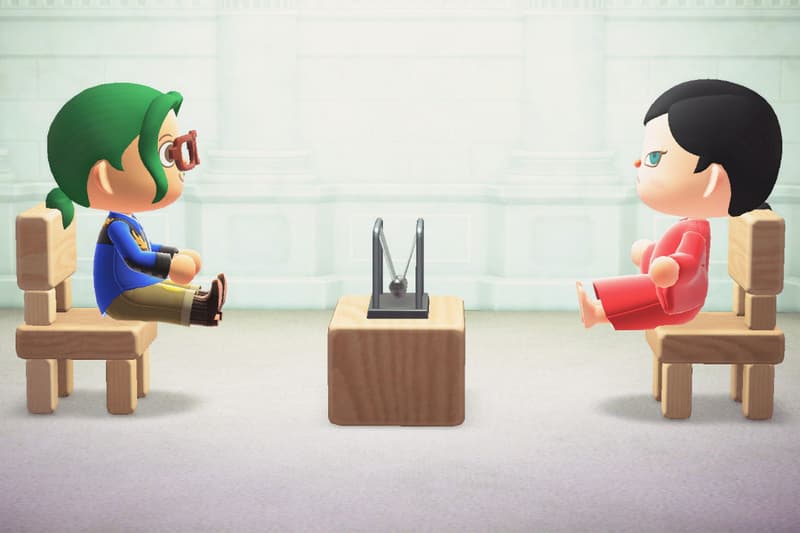 9 of 10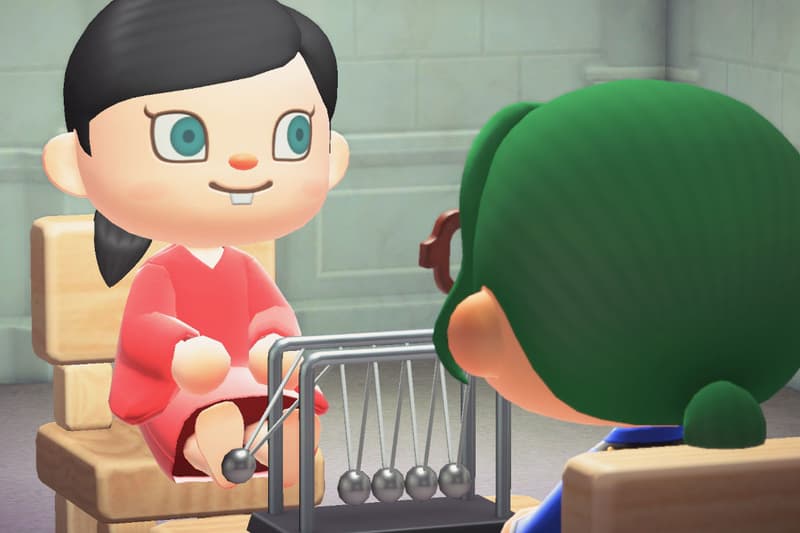 10 of 10
During these days of social distancing, Nintendo Switch's Animal Crossing: New Horizons has served as a creative haven for fashion, music, and art buffs. The game's increasing popularity is much owed to the high level of customization available to players. Not long ago, the Getty Museum created a virtual gallery with art from Van Gogh, Rembrandt and more. Now, New York-based artist Nichole Shinn is launching a group exhibition inside the game that features new and original works by over 20 contributing artists.
The virtual presentation will take place in Lothlorien Gallery — named after the island of where it's situated. Participating artists include Erik Carter, Cortney Cassidy, Gregory Nachmanovitch, Diane Zhou, Rose Wong, Thomas Colligan, Chuck Kuan, among others. Opening Night will feature a performance of The Villager is Present, an in-game interpretation of Marina Abramovich's iconic performance piece, The Artist is Present.
The gallery will open on May 2 at 3 p.m. ET. Those interested in checking out the exhibition will need to look out for Dodo codes to be posted on the instagram accounts, @spacelionz and @txtbooks, on opening day. Selected prints of artwork from the exhibition will be published by Brooklyn-based TXTbooks this summer along with show catalog.
In other news, take a virtual tour of Frida Kahlo's house in Mexico City.