'Call of Duty: Warzone' Reinstates Bounties, Removes "Most Wanted" Feature
The community's negative reaction wins again.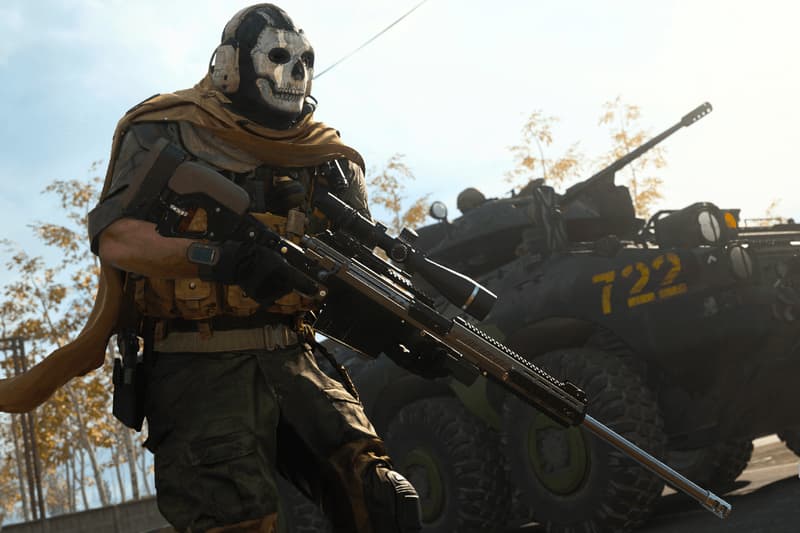 After only slightly more than a day of going live, Infinity Ward has pulled its latest feature, "Most Wanted" contracts, out of the developer's highly trending multiplayer game Call of Duty: Warzone.
'Most Wanted" contracts in Warzone allowed a daring player of a team to pick up the contract that would essentially make them a moving target to every player on the map. Should the player survive the five-minute-long contract, any team member of theirs who had perished would instantly be respawned and thrown back into the fight. The "high-risk-high-reward" contract was an addition to the game's update that went live on April 27 which also included adjusted "Gas Closing" mechanics, customization options for guns that have blueprints, the ability to drop entire weapons as well as ammo, and more.
The Warzone community's backlash on the contract type, as reported by Engadget, was aimed more at the replacement of the standard "Bounty" contracts, which only revealed one player's location to whoever picked up the contract, not every other player. "Most Wanted" contract types were deemed too risky to pursue and thus were not favored by Warzone players, whereas "Bounty" contracts were far more manageable.
No official word from Infinity Ward or Activision has been made on the reversal, however this is not the first time the gaming community has spoken out on unfavored changes to Call of Duty: Warzone; in mid-April, the developer removed the standardized Trio group sizing for players and replaced with Quads, but quickly reinstated the three-person mode to seemingly appease the outspoken community.
In other gaming update news, Animal Crossing has updated its game to address potential cheaters.